Pokemon Go Devs Are Making Google Glass-Style AR Glasses
Remember Google Glass? They were the augmented reality glasses that Google tried to make a thing a little while ago. They found some niche uses in industrial applications, but the future where we all started walking around with glasses that displayed virtual images to just us didn't exactly pan out.
But it looks like Niantic hasn't given up on the dream first envisioned with Google Glass. Niantic CEO John Hanke recently tweeted an image of what appears to be a new set of AR glasses.
"Exciting to see the progress we're making to enable new kinds of devices that leverage our platform," wrote Hanke, implying that these glasses will almost certainly integrate with Niantic's existing AR games, of which Pokemon Go is easily the most popular.
If these glasses are anything like Google Glass, they'll contain cameras and a holographic display that shows the user a personalized and augmented view of the world around them. It'll also likely have microphones for voice communication, speakers for augmented reality sound, and touch controls on the side to turn the device on and off.
Of course, this is all just speculation. Hanke didn't reveal any specs for Niantic's new specs, nor did he provide a street date for this amazing new product.
We could be looking at the commercialized version of Microsoft's HoloLens that was shown at Microsoft Ignite 2021 earlier this month. Hanke used HoloLens in a tech demo with Pokemon Go as the hook, showing a park that was utterly bursting with Pokemon.
HoloLens was so bulky that it looked more like a VR headset than something as light and sleek as Google Glass, so it's doubtful that Niantic was able to miniaturize the technology in just four weeks. We'll have to wait and see what Niantic reveals about their new glasses in the coming months.
Then again, maybe we shouldn't be so eager for Niantic to make these glasses. Pokemon Go recently started getting in-game advertisements in the form of floating balloons. Imagine an augmented worldview where all you see is floating advertisements–not exactly the future we all wanted, right?
Next: Xbox Games With Gold April Lineup Includes Vikings: Wolves Of Midgard And Dark Void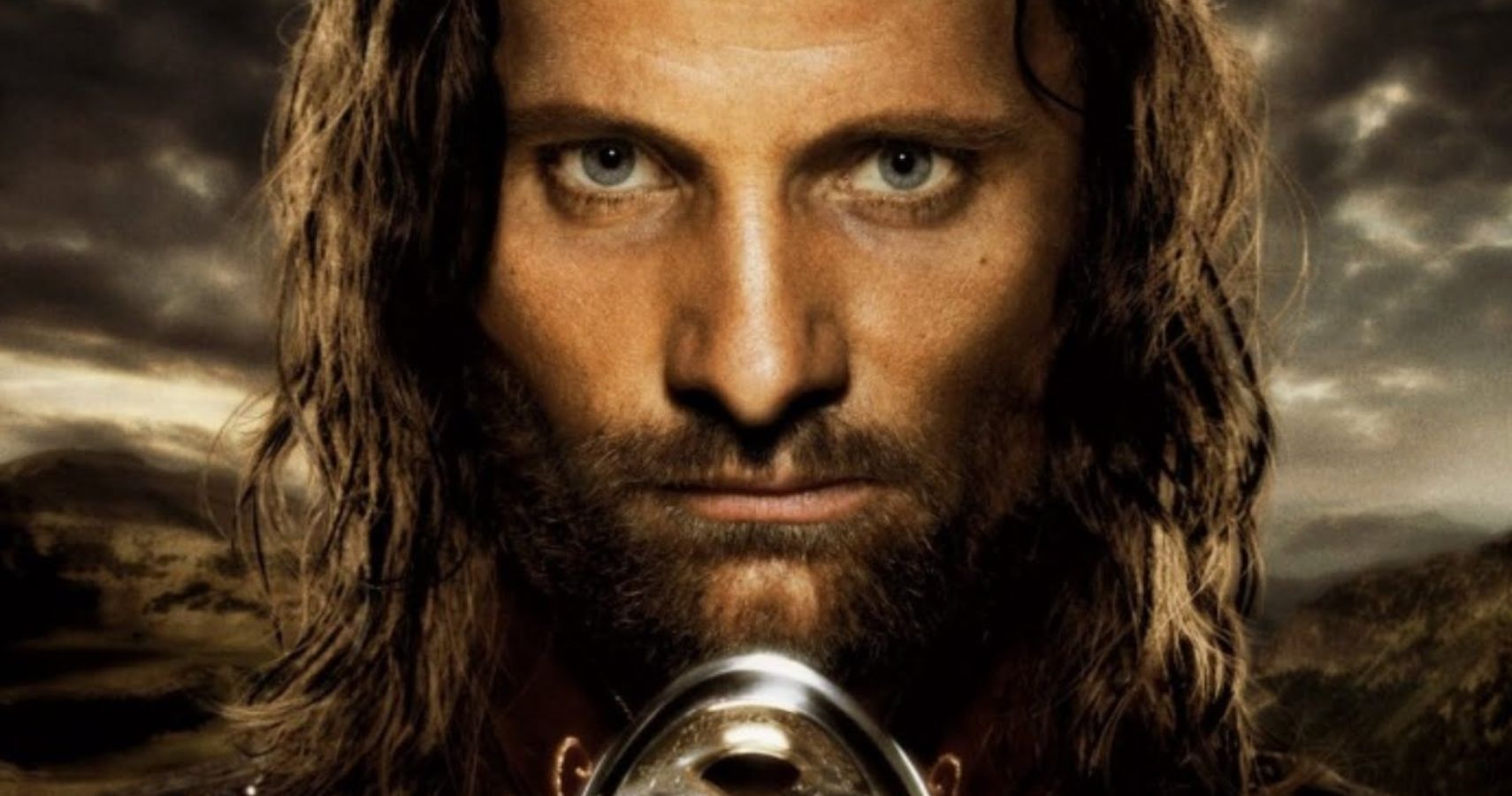 Game News
Pokemon Go
Niantic
augmented reality
Actually a collective of 6 hamsters piloting a human-shaped robot, Sean hails from Toronto, Canada. Passionate about gaming from a young age, those hamsters would probably have taken over the world by now if they didn't vastly prefer playing and writing about video games instead.
The hamsters are so far into their long-con that they've managed to acquire a bachelor's degree from the University of Waterloo and used that to convince the fine editors at TheGamer that they can write "gud werds," when in reality they just have a very sophisticated spellchecker program installed in the robot's central processing unit.
Source: Read Full Article