Pokemon Brilliant Diamond Spotted On Amazon For Pre-Order Price Of $59.99
Not even two weeks later after being announced at the Pokemon Presents Livestream do both Brilliant Diamond and Shining Pearl appears on Amazon. Both were spotted by Wario64, with Brilliant Diamond briefly getting a pre-order price tag of $59.99.
Both games are now listed as "temporarily out of stock," with no word on when they'll be back. Probably because the Pearl and Diamond remakes aren't scheduled to release until much later in 2021.
Brilliant Diamond and Shining Pearl are the long-rumored Gen-4 remakes that bring Pokemon fans back to the Sinnoh region. In a nod to the original game's sprite art, Brilliant Diamond and Shining Pearl will have a cutesie chibi art style while in the overworld and a full-size style during Pokemon battles.
And like many of Pokemon's more recent remakes, Brilliant Diamond and Shining Pearl will take from the third game in the generation. Eagle-eyed Pokemon fans noted several instances in the release trailers that showcased elements of Pokemon Platinum, including an NPC in Floaroma Town that was never present in the original Diamond and Pearl games.
As excited as fans are to return to Sinnoh, some seem to be suffering sticker shock at the quoted price of $59.99. That's a price likely close to the amount paid by many to experience the game the first time around on the Nintendo DS–some might have even paid it twice for both versions! Asking for a full $60 for a remake seems like a big ask, so Nintendo had better bring a better draw than mere nostalgia to get longtime fans back for another tour of Sinnoh.
Especially when there's a totally new game coming as well. Pokemon Legends: Arceus will send trainers 200 years into Sinnoh's past for an open-world romp through a very feudal Japan-style society. The whole thing looks like a cross between Breath of the Wild and Pokemon Platinum, but it's a totally new game and a totally different take on the Pokemon formula.
That said, Pokemon Legends: Arceus isn't scheduled to arrive until early 2022, so if you can't wait to return to Sinnoh, then Brilliant Diamond and Shining Pearl will be here first.
Next: McDonald's Pokemon Cards Are Selling For Big Money On Ebay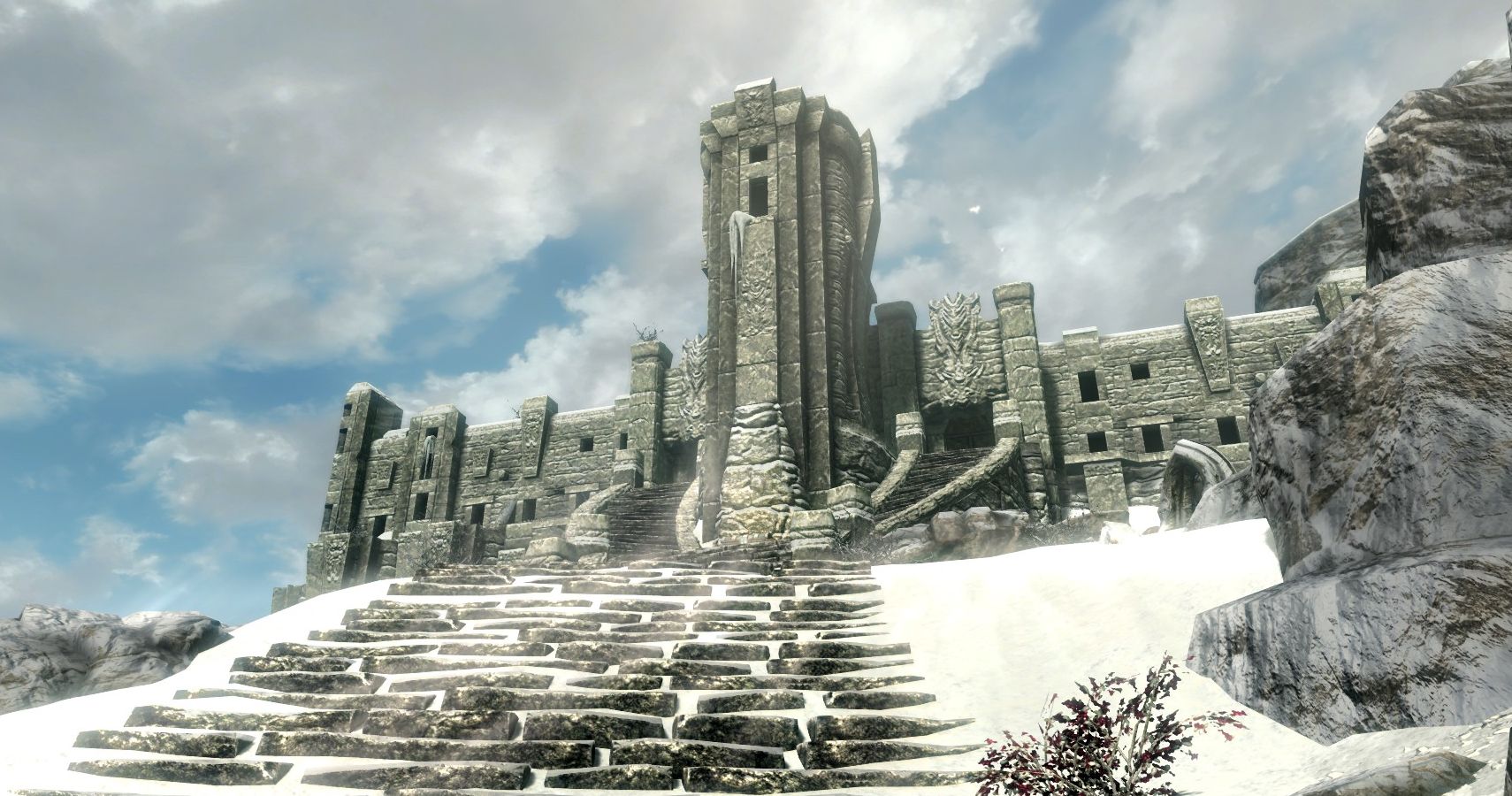 Game News
Pokemon
Pokémon Diamond and Pearl
Actually a collective of 6 hamsters piloting a human-shaped robot, Sean hails from Toronto, Canada. Passionate about gaming from a young age, those hamsters would probably have taken over the world by now if they didn't vastly prefer playing and writing about video games instead.
The hamsters are so far into their long-con that they've managed to acquire a bachelor's degree from the University of Waterloo and used that to convince the fine editors at TheGamer that they can write "gud werds," when in reality they just have a very sophisticated spellchecker program installed in the robot's central processing unit.
Source: Read Full Article