PlayStation Acquires Returnal Developer Housemarque
PlayStation Studios has acquired Housemarque, the Finnish studio behind PS5 exclusive Returnal and the Super Stardust series.
PlayStation has announced its acquisition of Housemarque via its blog today. The Finnish studio will join a growing collection of developers working under the Sony banner that already includes the likes of Insomniac and Naughty Dog. Housemarque's managing director Ilari Kuittinen has labeled it a day 26 years in the making. However, the long relationship between PlayStation and Housemarque truly blossomed via the release of Super Stardust HD in 2007.
Super Stardust HD was the first PlayStation exclusive developed by Housemarque, and it has made a number of them ever since. Hence why even though the studio has only just been acquired by Sony, it feels like Housemarque has been a part of the PlayStation family for over a decade. Its most recent offering took the form of Returnal. One of the first truly PS5 exclusive games to be released, and one that received rave reviews.
RELATED: Returnal Stats Reveal The Game's First Boss Has Caused The Most Player Deaths
Speaking with GQ about the merger, Kuittinen explained why PlayStation's acquisition of Housemarque is such a big and important step for the studio. "These are some of the best game developers in the world. So we're really proud to be part of that group and hope to collaborate and learn from them," he said.
The release and subsequent success of Returnal earlier this year appears to have played a key role in taking this already established relationship to the next level. After Returnal's launch, Kuttinen thanked PlayStation for letting Housemarque create something that was deemed a risk, even by the people involved. "We are truly thankful to our publishing partner Sony, who has given us an opportunity to work on something very risky and has given fantastic support during the whole project," he wrote at the time.
If you were hoping Returnal might one day arrive on Xbox Series X, consider your hopes dashed. Then again, considering Housemarque's relationship with PlayStation prior to the acquisition, there was never any real chance of that happening anyway. Xbox owners have plenty of acquisitions and exclusives of their own to be excited about though. Starfield will be an Xbox exclusive and let's not forget while PlayStation might have Insomniac and now Housemarque, Xbox still has Bethesda.
NEXT: CDPR And Netflix Confirm WitcherCon Will Not Include News On A New Witcher Game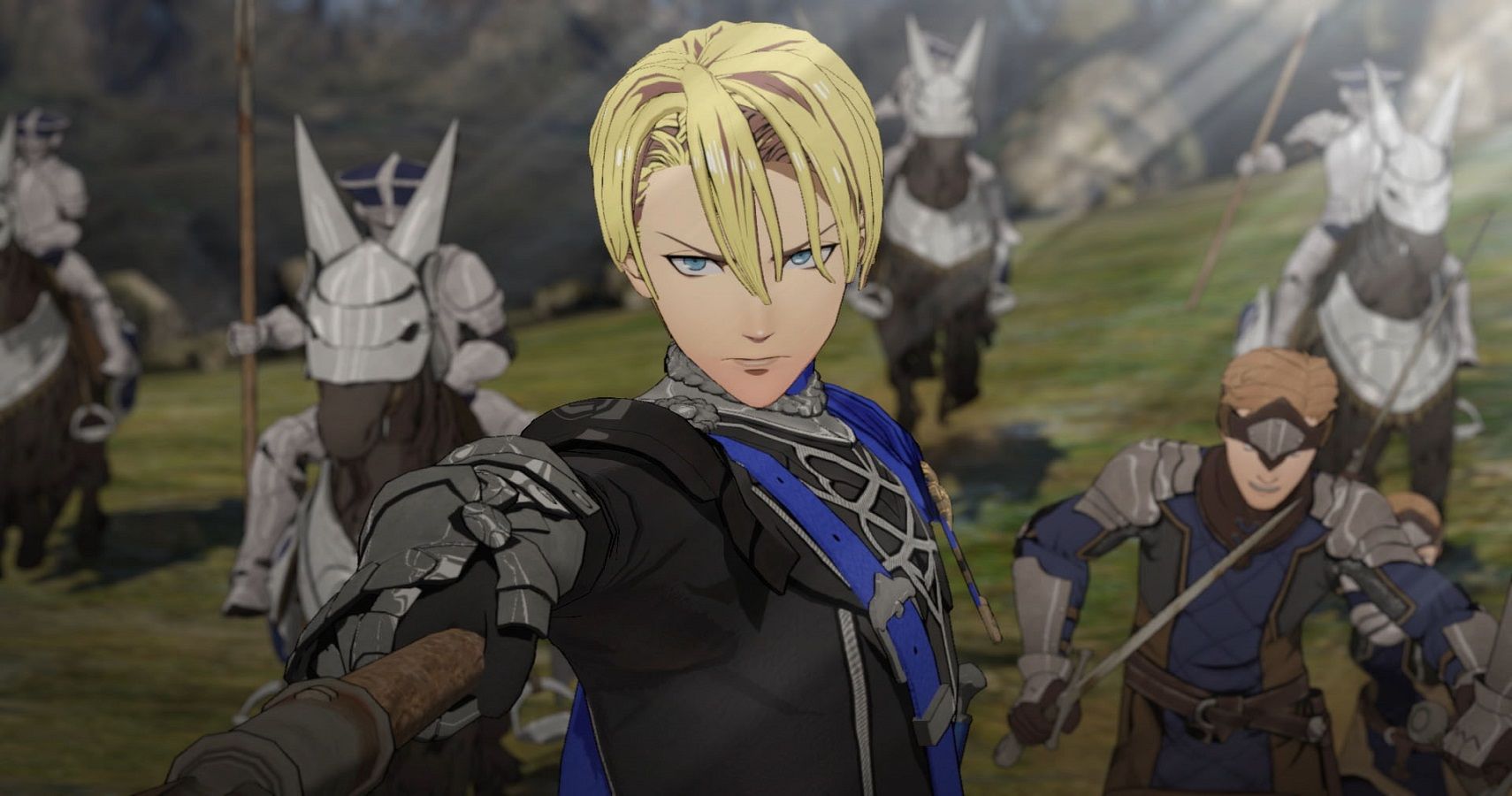 Three Houses voice actor, Chris Hackney, discusses what recording for Dimitri was like, his take on Dimitri's relationships, and more.
Game News
PlayStation
Housemarque
Josh has been gaming for as long as he can remember. That love began with a mild childhood addiction to the Sega Genesis, or Mega Drive since he lives in the UK. Back then, Sonic 2 quickly became his favorite game and as you might have guessed from his picture, the franchise has remained close to his heart ever since. Nowadays, he splits his time between his PS4 and his Switch and spends far too much time playing Fortnite. If you're a fan of gaming, wrestling, and soccer, give him a follow on Twitter @BristolBeadz.
Source: Read Full Article