PlatinumGames No Longer Listed As IP Holder For Astral Chain On Official Site
The official Astral Chain website has had a strange change made to its copyright blurb, as PlatinumGames is no longer listed alongside Nintendo.
Astral Chain is an action title by PlatinumGames, which casts the player as a police officer who fights alongside a spirit. Think Bayonetta meets Jojo's Bizarre Adventure. Asral Chain received critical acclaim at launch (despite a dumb attempt at review bombing the game for being a Nintendo Switch exclusive), and it seemingly performed well for PlatinumGames, giving the company its first #1 hit in the UK.
Related: Hideki Kamiya Promises A Top-Secret Game For 2020
It has been pointed out by users on ResetEra that the page for Astral Chain on the PlatinumGames website no longer lists the company on the copyright blurb. The blurb only references Nintendo. The official Nintendo eShop page for the game still lists PlatinumGames, so it's possible that this is just a mistake, but we know for a fact that the copyright was changed at some point in the past.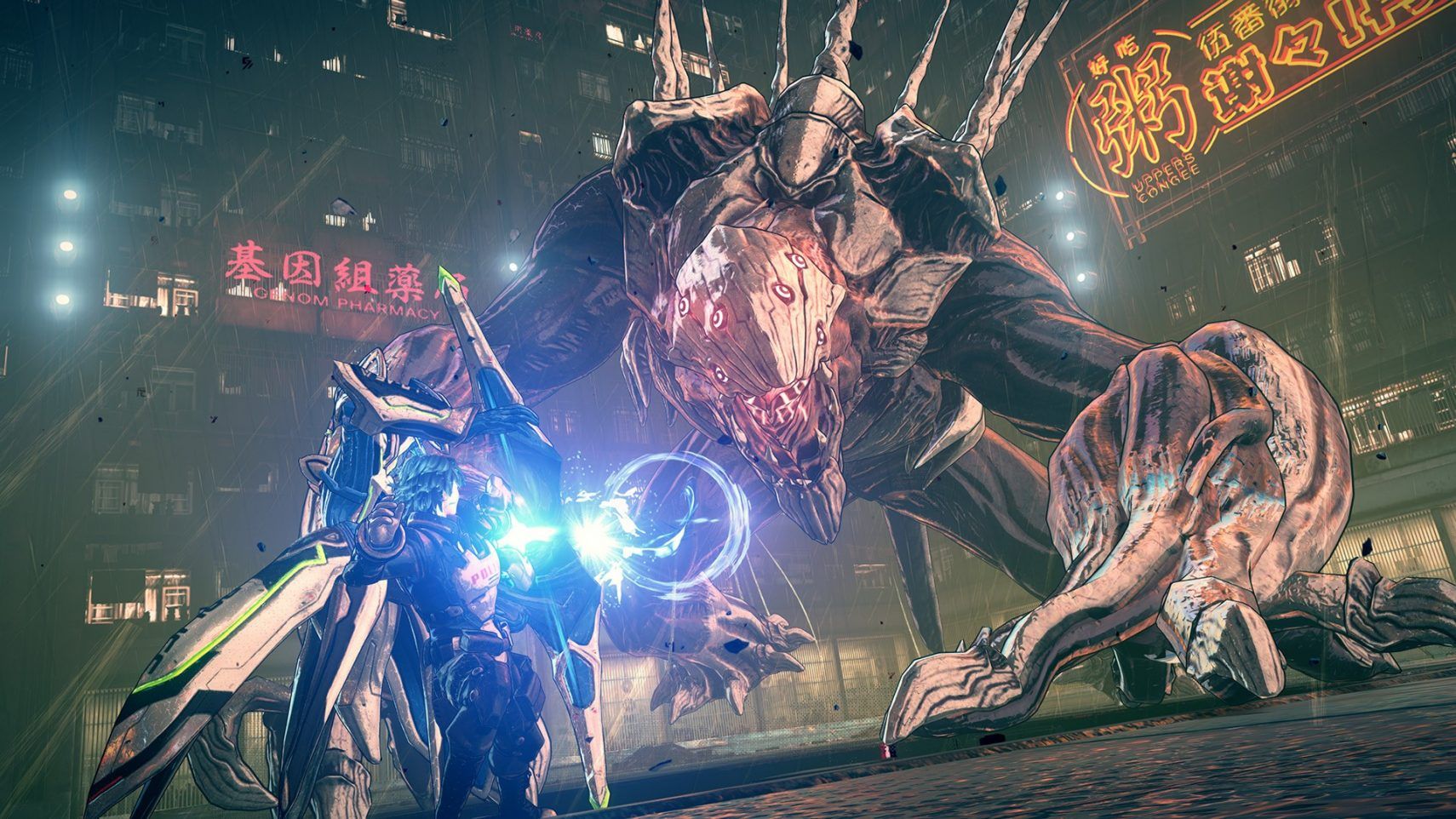 It's possible that Nintendo bought out PlatinumGames' stake in Astral Chain in exchange for full ownership. We know that Nintendo allowed PlatinumGames to turn The Wonderful 101: Remastered into a multi-platform release, so maybe this was what it wanted in return? It's possible that Nintendo wants to make more Astral Chain games, but PlatinumGames is busy with other titles, due to it becoming a publisher, so Nintendo could either take the development in-house or give it to another studio.
It's likely that this whole situation is just an error on the website, but it has raised questions about the ownership of Astral Chain. If PlatinumGames fixes the copyright blurb within the next few days, then we'll update the story accordingly. If it doesn't, then it's possible that Astral Chain 2 is coming, but it will be made by a different company. Astral Chain performed well on Nintendo Switch, and Nintendo might want to turn it into a full-fledged series. This current console war has involved studios being bought up so that the systems can have exclusives of their own, but Nintendo might just be aiming for specific franchises.
Next: 10 Things You Didn't Know You Could Do In Astral Chain
Source: PlatinumGames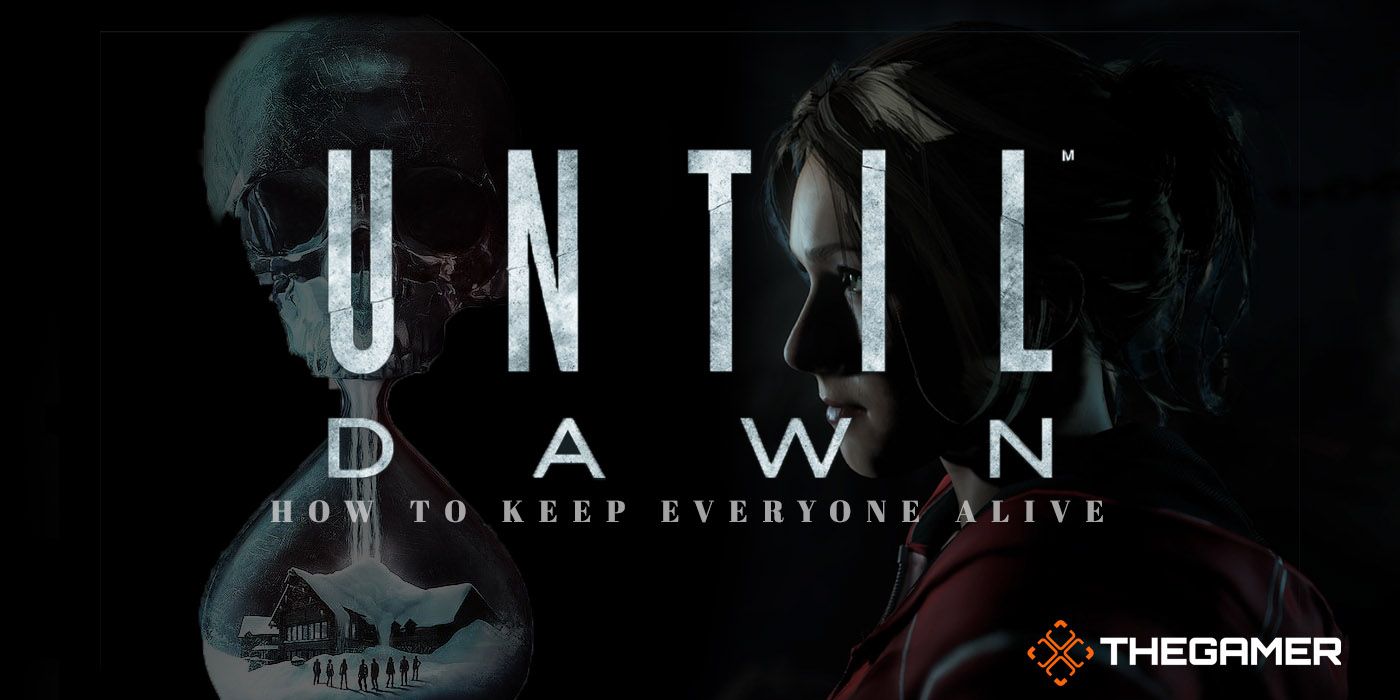 Scott has been writing for The Gamer since it launched in 2017 and also regularly contributes to Screen Rant. He has previously written gaming articles for websites like Cracked, Dorkly, Topless Robot, and TopTenz. He has been gaming since the days of the ZX Spectrum, when it used to take 40 minutes to load a game from a tape cassette player to a black and white TV set.
Scott thinks Chrono Trigger is the best video game of all time, followed closely by Final Fantasy Tactics and Baldur's Gate 2. He pretends that sorcerer is his favorite Dungeons & Dragons class in public but he secretly loves bards.
Source: Read Full Article