PlatinumGames CEO Says The Team Is "Extremely Sorry" For Babylon's Fall
PlatinumGames CEO Atsushi Inaba said the studio is "extremely sorry" for how things turned out for its latest game, Babylon's Fall, which is about to be shut down entirely next February.
The announcement about the game's closure hardly came as a surprise for players, as there were literally only a handful of people launching Babylon's Fall on PC shortly after release. At first, Square Enix pretended to look confident regarding the title's future, only to inevitably admit its failure seven months later. But it is only now that developers for the first time commented on the matter to VGC. According to CEO Atsushi Inaba, the studio had learned a bitter lesson from the experience, but it hasn't changed its future plans "regarding doing live service games at all," for better or worse.
"This unfortunate conclusion might have been something that had triggered some disappointment, perhaps maybe even anger, to our dedicated fans and players," Inaba said. "Any disappointment that we might have caused for our fan base is something we feel extremely sorry about, the fact that we led our dedicated fans to feel that way as a developer. Providing any sentiment other than enjoyment and fun in our creations to players is something that we're not very happy about at all."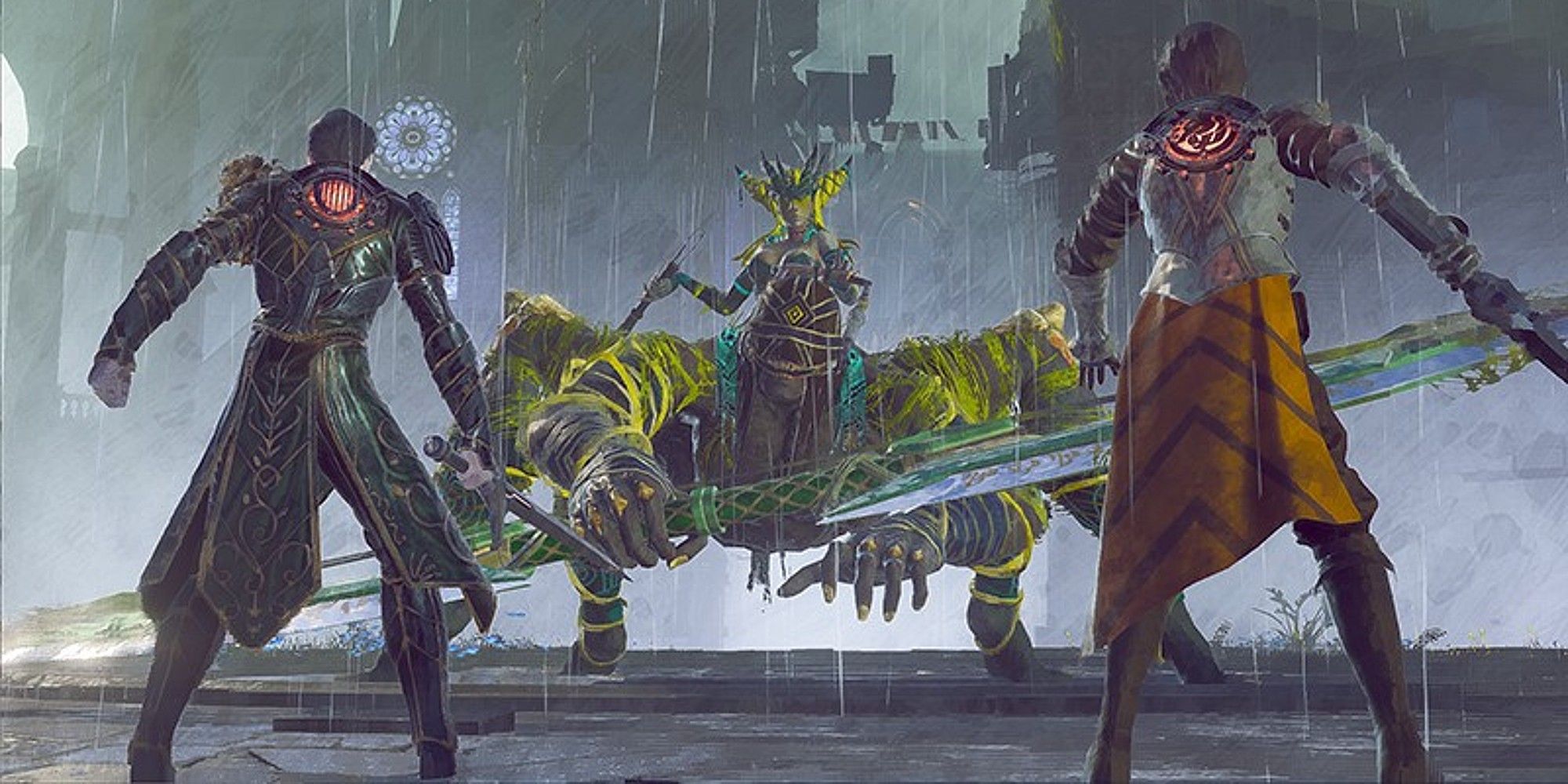 During the interview, Inaba mentioned he can't go further into the details of Babylon's Fall's closure due to restrictions around the publishing arrangement. "We're not fond of our current situation that only limits us to game development," he added. As for the future, the team wants to focus on keeping the connection and right balance between the sheer fun of the core game mechanics of its projects and the natural evolution provided by the live service model itself. Well, at least Bayonetta 3 is shaping out to be a much more traditional action game for the studio.
You can still play Babylon's Fall for the next five months, with plenty of in-game events and special initiatives promised for such players earlier. Considering some retailers are even offering copies of the game for free, all you're risking here is only your time that you can probably spend better with any other title released by PlatinumGames before.
Source: Read Full Article