Planet Coaster Console Edition Due To Hit Current And Next-Gen Consoles At Launch
Back in September, we got a glimpse of Planet Coaster Console Edition with a hands-on preview and developer interview. We discovered that the game was close to completion but there was a delay due to it coming out not just for PS4 and Xbox One, but also for the PS5 and Xbox Series X. Now, Frontier has given us a snazzy launch trailer and a release date of November 10, making it a launch title for both next-generation consoles.
Planet Coaster Console Edition is now available to pre-order with a choice of digital standard or deluxe editions, both of which come with the Magnificent Rides Collection, nine new rides and coasters inspired by iconic real-world attractions. The standard edition also comes in a physical hardcopy, if you prefer discs.
Anyone who pre-orders will receive a bonus of the Oswald's Magnificent Machine Roller Coaster on launch day, which you can see a glimpse of in the launch trailer. Furthermore, anyone who purchases the Xbox One or PS4 version of the game will be able to upgrade to the next-gen version for free, and save game progress can be carried over on Xbox. PS5 users can only save individual rides.
Just be aware that if you own a physical current generation copy you'll need to be able to put the disc into your next-gen machine to access the upgrade.
The console edition of the 2016 in-depth theme park simulation game is not just a straight port. It combines the PC edition's latest updates and features with a brand new tutorial and control system that was reworked from the ground up to give console users the same control PC players have.
Console ports for simulation games are notoriously difficult, but Frontier has worked hard to make this viable. For those players who don't get on with the controller, they've also added keyboard and mouse support, providing some extra flexibility.
Planet Coaster Console Edition is due to launch on November 10 for Xbox One, Xbox Series X, and PS4. It will also be available on PS5 at launch.
NEXT: Rollercoaster Tycoon 3: Complete Edition Switch Review: This Old Rollercoaster Is Still Going Strong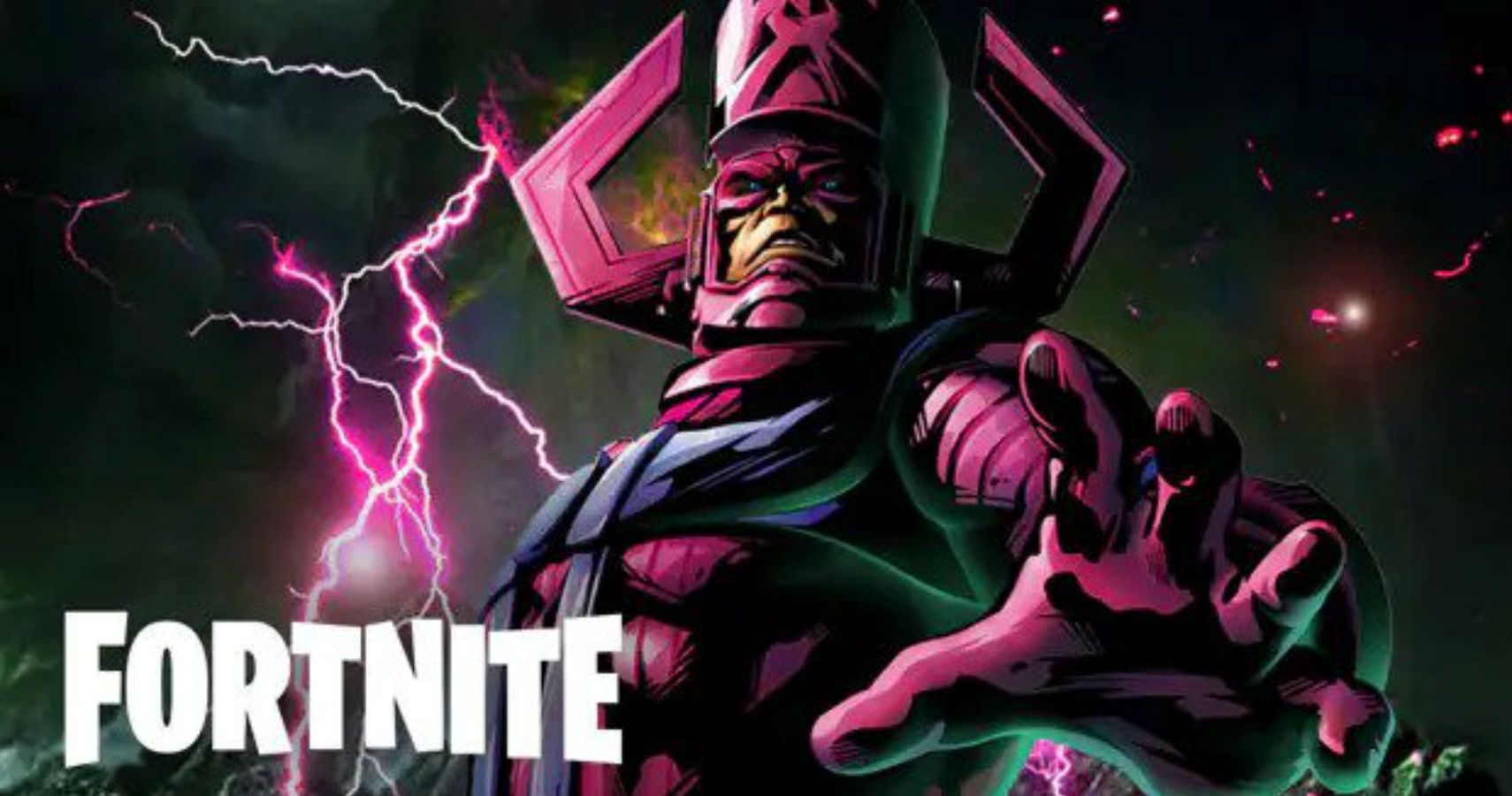 Game News
PC
Xbox One
ps4
Planet Coaster
Frontier
Helen began playing games at an early age with her first computer being a hand-me-down Sinclair ZX Spectrum. It didn't put her off… She is all grown up now but is still a gamer at heart, especially when it comes to The Sims and other strategy and simulation games.
She juggles the daily demands of life with a family and somehow still finds the time to indulge her two passions in life, writing and gaming; sometimes both at the same time.
Source: Read Full Article