Pillars Of Eternity: Definitive Edition And Tyranny Gold Edition Are Free On The Epic Games Store Next Week
Epic Games are well-known for their free giveaways but CRPG fans are really spoiled for choice this time around. Announced today as next week's free titles, we'll be receiving both Pillars Of Eternity: Definitive Edition And Tyranny Gold Edition from December 10th.
The news comes as this week's free game, Cave Story+, has now gone live until December 9th, following Epic Games' practice of revealing their upcoming roster for the following week at the same time. Both developed by Obsidian Entertainment several years ago before their Microsoft buyout, these CRPGs launched to critical acclaim upon release.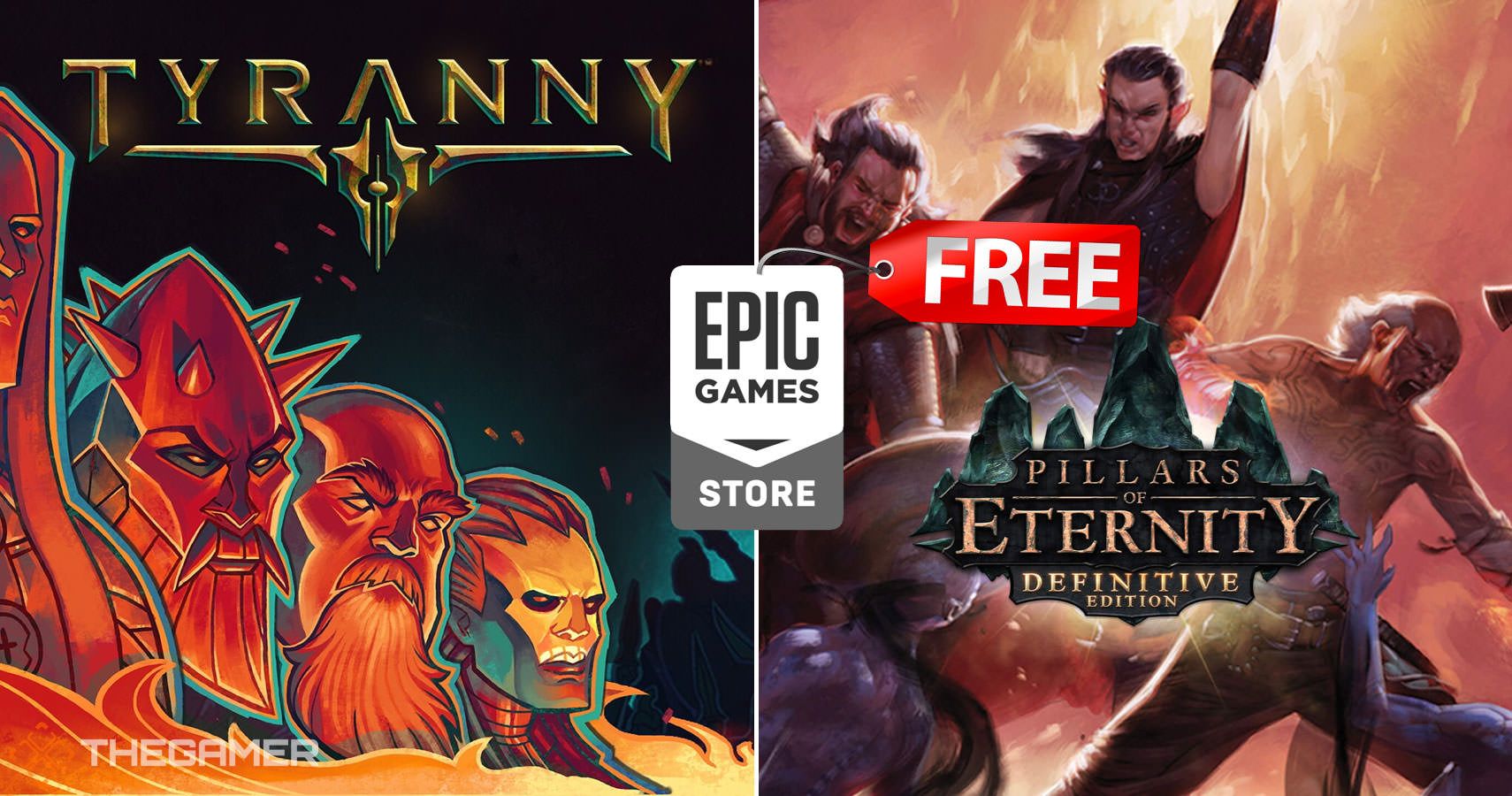 Pillars of Eternity takes place within Eora, where a new plague has begun spreading that causes infants to have no souls at birth. Discovering yourself to be a "Watcher" that can interact with souls and past lives, you'll form a party and set out to resolve this crisis. Tyranny is an entirely separate game, finding a world already conquered by the overlord Kyros. Playing a Fatebinder amongst Kyros' ranks, your job is to travel this world and maintain order.
Alongside the base games, there are a whole host of extras that come with these versions. Pillars' Definitive Edition includes the cosmetic Deadfire Pack, Royal Edition Upgrade Pack and both parts of The White March DLC. Meanwhile, Tyranny's Gold Edition also adds in the official soundtrack, Deluxe Edition Upgraded Pack, Portraits and two campaign DLCs.
If you're someone that prefers Steam to the Epic Games Store, Pillars is selling at full price and though Tyranny is on offer, there's only a 33% discount for the Gold Edition. Both games were going incredibly cheap during Black Friday, so if you missed out at the time, this is the perfect opportunity to rectify that.
Whether you'll be off on a new adventure or these games just sit in your library like many other Epic freebies, make sure you download them come December 10th.
READ NEXT: Cyberpunk 2077 Will Get Dolby Vision Support In Early 2021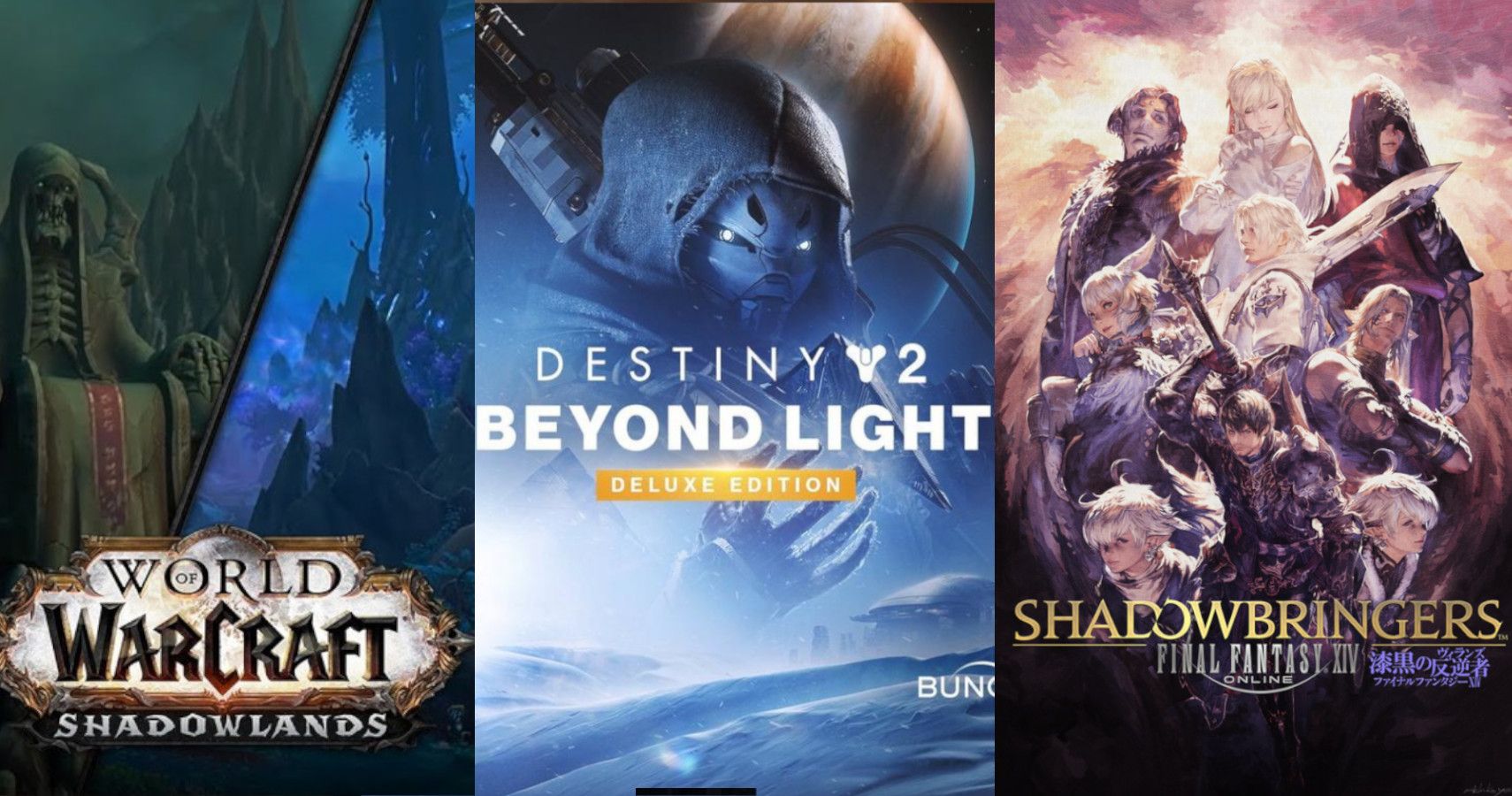 Source: Read Full Article