Outriders Player Killed The Strongest Endgame Boss In Just One Shot
People Can Fly's Outriders surely got enough gameplay systems players can experiment with while trying to discover the most powerful builds. It seems fans already push the game's limits too hard, as one Redditor shared his experience killing the strongest endgame boss with a single headshot.
The Outriders developers have fixed the game's essential technical issues, like server stability or inventory wipe bugs. In addition, the team has nerfed some of the game's most powerful perks and abilities to prevent players from abusing them. It will take a while to effectively plug all the balance holes available now. In one of those cases, the player was able to totally destroy the Outriders toughest endgame boss in a way developers never see coming.
Redditor Moxsy-OG shared a short video from his final endgame expedition called Eye of the Storm in Outriders. During the event, the players have to defeat annoying Yagak for the third time, only this time, the savage has far more health than before. It wasn't a problem for Redditor's squad, though, as Yagak died with a single shot to the head, which caused 49+ million damage.
During the video, the players faced Yagak and instantly started to drop their heavy artillery on him. Moxsy-OG himself used a top tree Trickster build for the fight, changing most of his mods to the increased damage against the enemy under specific status effects. In the meantime, the rest of the team focused on having all the available statuses on the single target. The pyro was using a triple debuff heatwave, while the techno assisted with a debuff turret vulnerability setup.
As you can expect, that's not even a limit for the game. Soon Moxsy-OG tried to achieve 69 million damage per one shot and almost reached his target. Redditor shared another video with 68,9 million damage per one shot and, apparently, that's the Outriders record for now.
While working on the game, Outriders developers worried the players might be scared away because of the game's emphasis on loot and numbers, but it seems quite the opposite happened. For now, players happily abuse some of the game's abilities, shredding everything to bits on any difficulty. The first wave of nerfs already hit the game, and undoubtedly the next will soon follow.
Next: CD Projekt Red Still Believes That Cyberpunk 2077 Will Sell "For Years"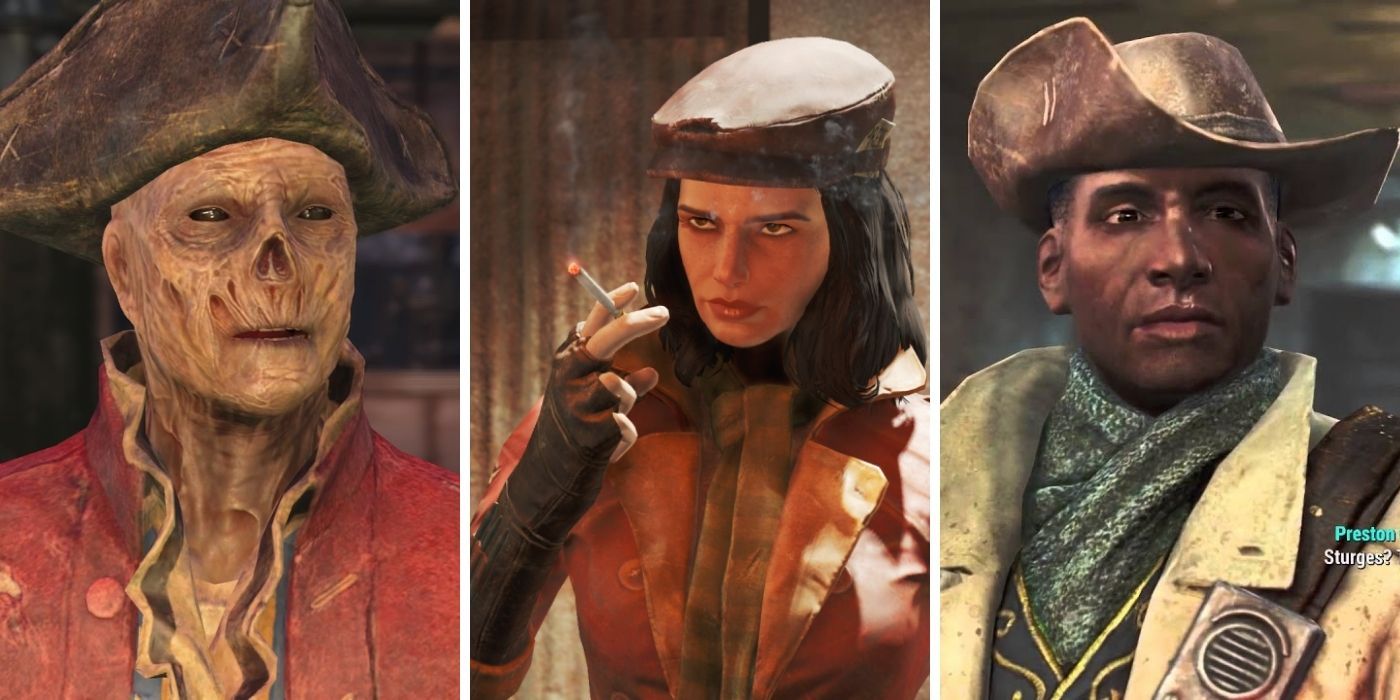 Dedicated gamer since 2000. Writing about games since 2013.
List of my favorites includes Mass Effect, The Witcher, Dead Space, Gwent, Heroes of Might and Magic, Forza Horizon, Titan Quest: Immortal Throne, Grim Dawn, and many more.
Source: Read Full Article