Outriders Developer Promises Community Appreciation Package For Launch Issues
It's been a week since the launch of Outriders, a looter-shooter developed by People Can Fly and published by Square Enix. The game has been in development for the last five years. At launch, there were some notable bugs in the game, but the most annoying issue was without a doubt was server downtime. Outriders servers suffered three days of disconnection, in-game lag, and players not able to get in at all. However, these issues were subsided on the fourth day and since then, we've been playing the game with at least very low server issues.
To compensate for this, People Can Fly stated in its new dev update released earlier today that players will be getting a free "Appreciation Package" in the future. According to the dev update, the developers are currently working on some exact details for this. However, we did get some details on what will be included in this package and who is eligible for this package.
Players who logged in and played Outriders between  March 31st and April 11th (UTC timezones) will be eligible for this appreciation package. So, for those who are interested, you still have two more days to get this free package in Outriders. Apart from that, players who have their inventory restored will also be eligible for this package as confirmed in the thread.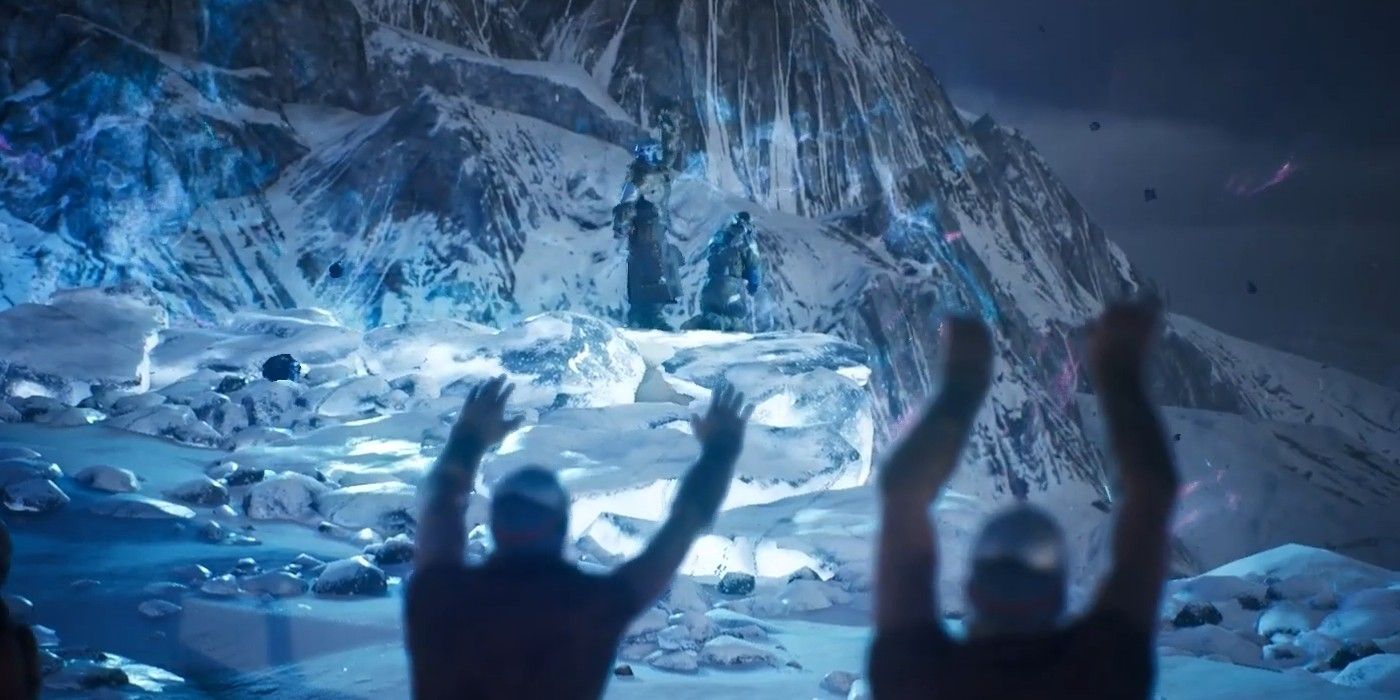 Although PCF didn't give out specific details for this, we did get a general idea of what's included in this free package. Eligible players will get the following items on their highest level character in the game:
This emote is currently not obtainable in the game. PCF did not reveal an exact release date for this package but we're hoping to get more official details on this soon.
Next: Outriders Developers Are Working On PC/Consoles Crossplay Issues Fix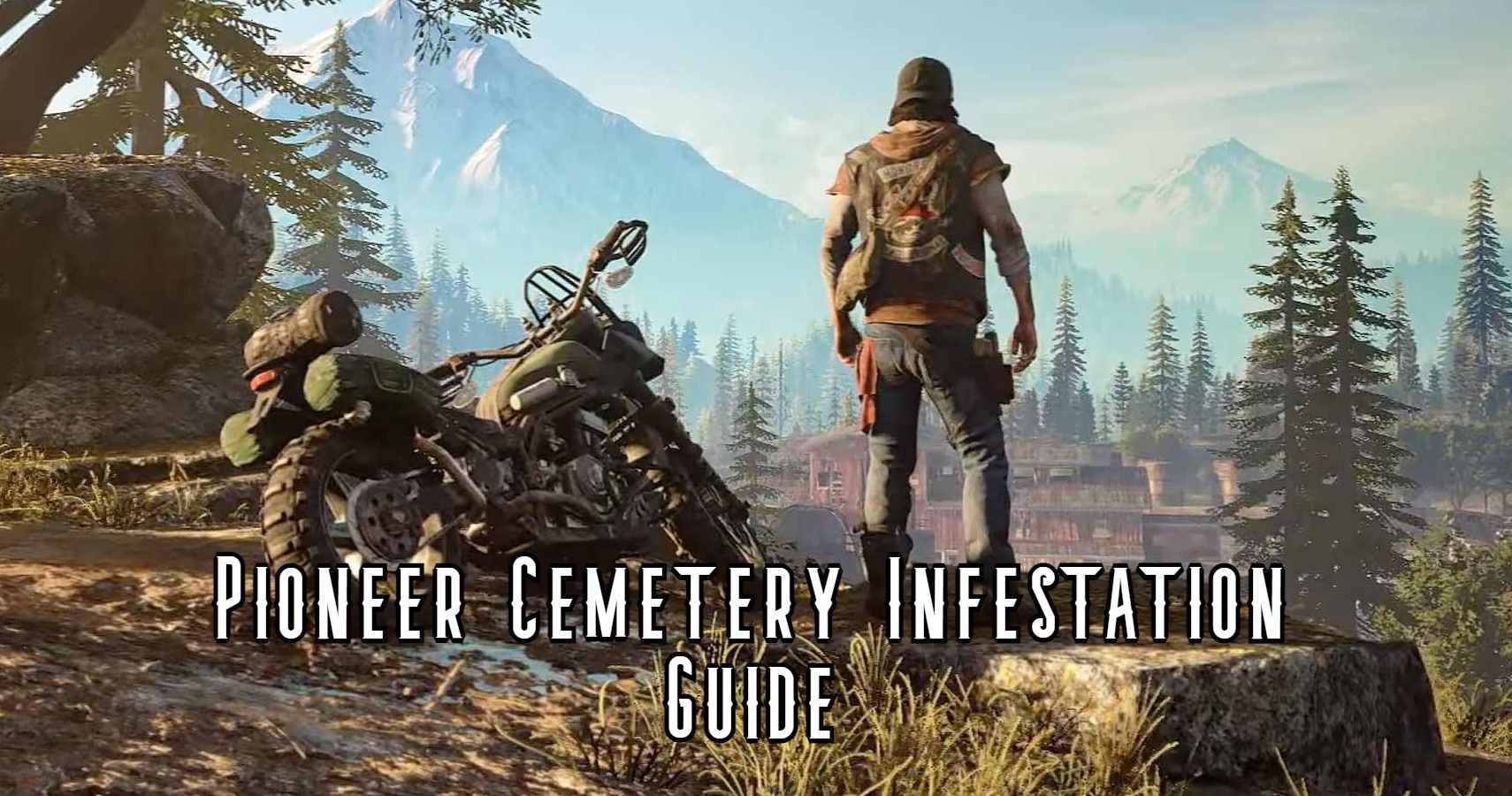 Game News
PlayStation
Xbox
PC
Stadia
Outriders
Zuhaad Ali is a gamer and writer who started off playing video games in the early 2000s. He mostly plays multiplayer games like Destiny or Call of Duty, and Overwatch.
Source: Read Full Article