Outbreak: How To Survive On Duga In COD Black Ops: Cold War
Although it won't arrive in multi-team multiplayer modes until later in Season 3, Duga has now launched for the Zombies Outbreak mode in Call Of Duty: Black Ops Cold War.
Duga is set in the Russian Ural Mountains, and is packed with intel and other secrets that continues the Dark Aether storyline. However, to have a chance at finding the new intel, you'll need to know how to survive on Duga. Here's everything you need to know to make sure your team can survive on the Duga map in Outbreak.
Best Areas To Survive On The Duga Map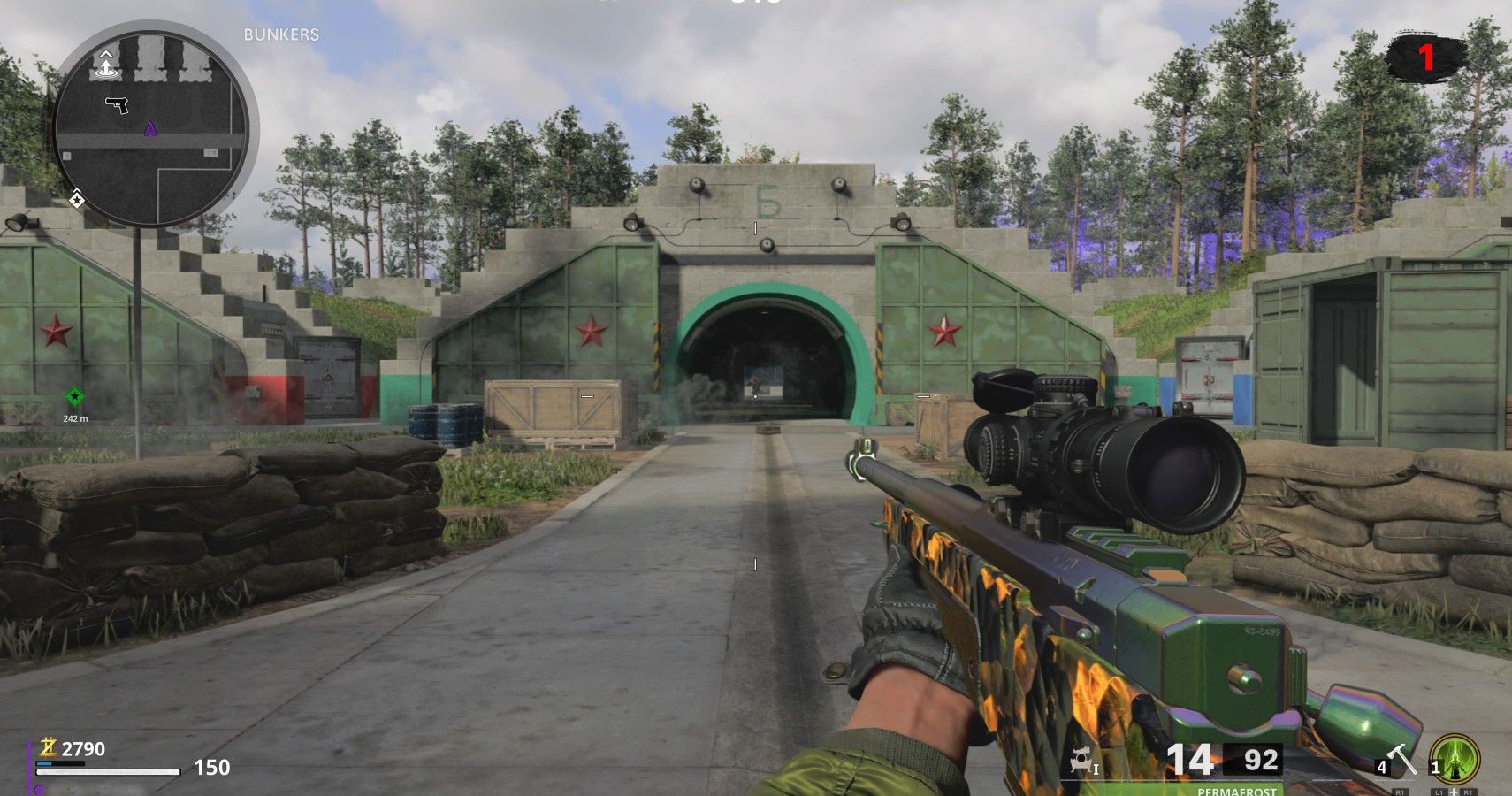 There are some excellent spots on Duga where you can rack up points and find powerful loot that could set you up for the rest of your Outbreak match.
If your Outbreak map starts on Duga, you should head to the bunkers on the North-West side of the map. There are six bunkers in a row, each of which will often contain a loot chest. Quickly run through the area and get any loot before zombies start spawning in the area. Fans of the Black Ops series might recognise this area as the multiplayer map Grid from the original Call Of Duty: Black Ops.
If you're struggling on later world tiers and need to take a break, head to the large scaffolding structure that cuts through the center of Duga. Zombies won't usually follow you up here, giving you time to recover if things are getting difficult. If you have a sniper rifle, you can even shoot down to farm some easy points.
How To Get The D.I.E Shockwave On Duga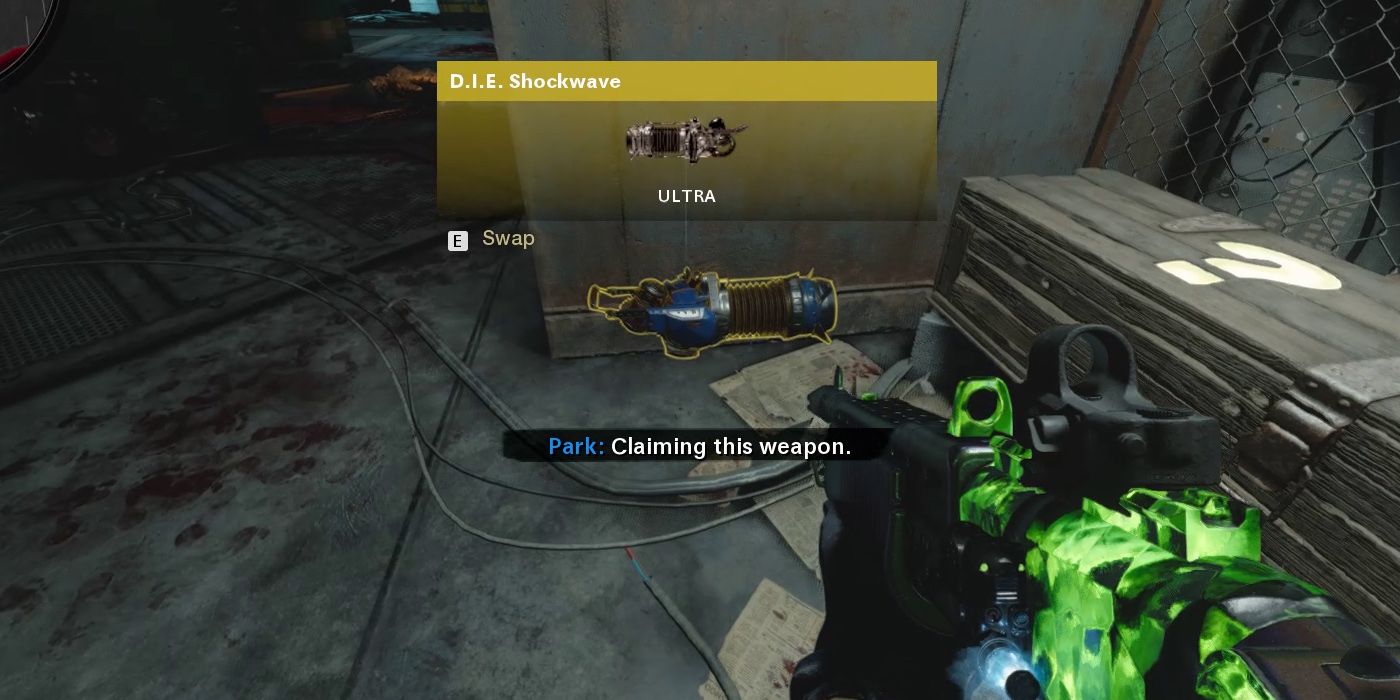 The new Duga map also introduces the D.I.E Wonder Weapon into Outbreak. There are various ways to attempt to find the D.I.E Shockwave, but none are guaranteed. The potential ways to find the D.I.E are:
In the Mystery Box
As a reward for world challenges around the map
Golden Loot Chests
When you find it, the next step you need to take is to upgrade the D.I.E Shockwave.
How To Upgrade The D.I.E Shockwave On Duga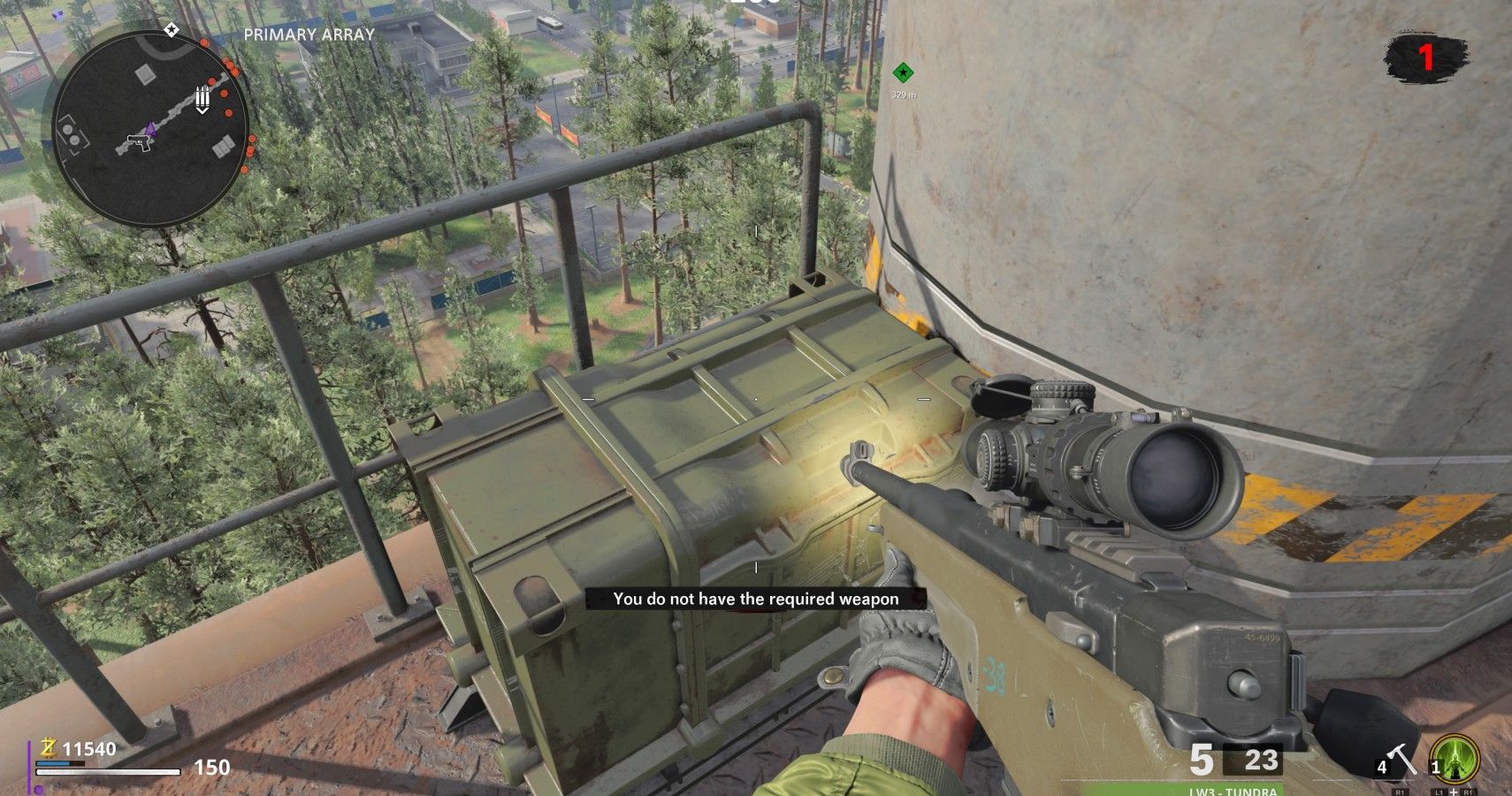 If you have found the D.I.E and want to upgrade it, head to the large scaffolding structure mentioned above. Go to the top and all the way along to the right side (using the map for reference).
You will find a small green box on the walkway at the top. If you interact with it whilst holding the D.I.E Shockwave, you will get the Electrobolt variant that deals electric damage.
Next: 10 Insanely Powerful Weapons For Zombies In Black Ops: Cold War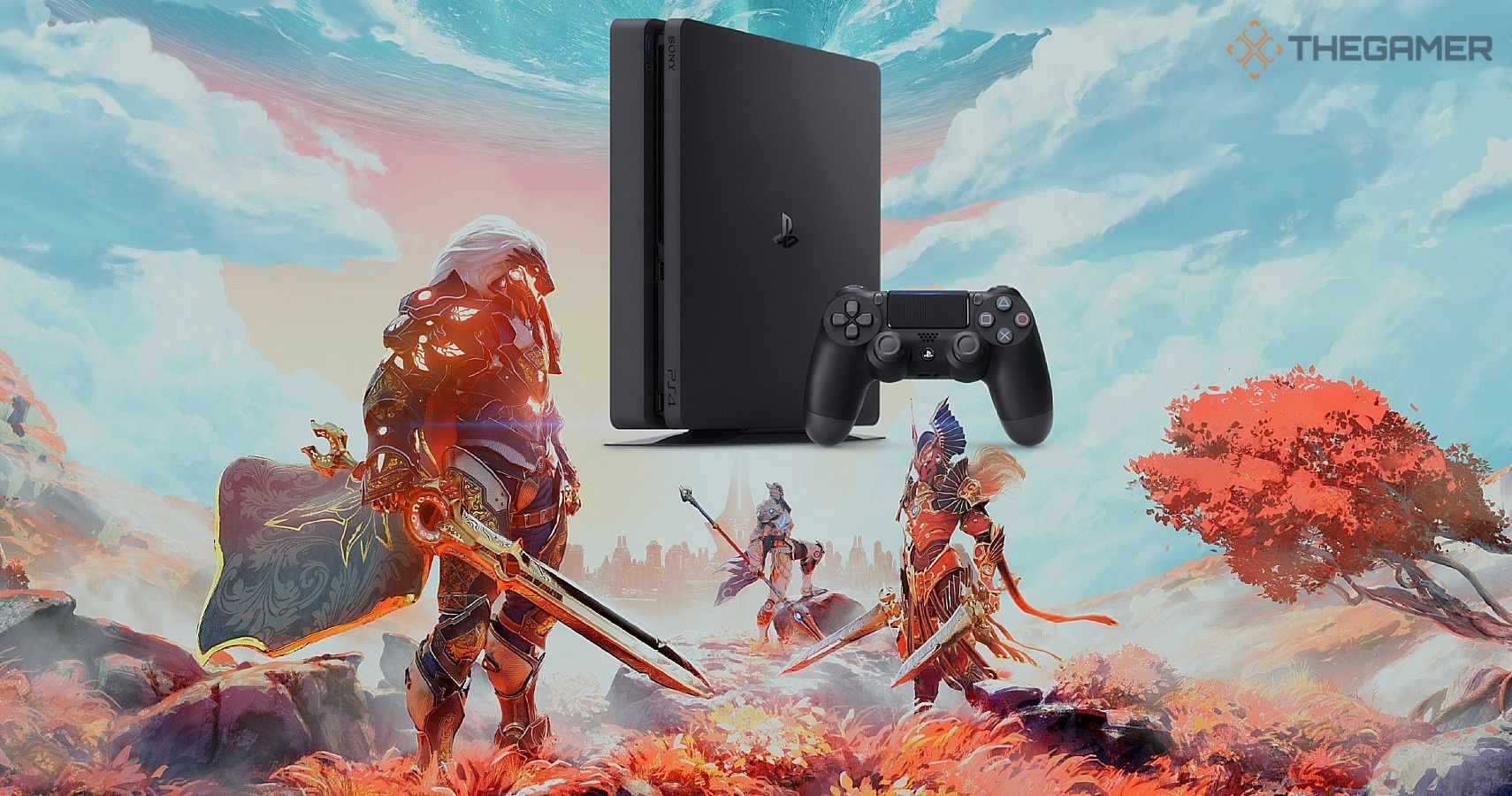 Guides
Call of Duty
Black Ops
Source: Read Full Article