Nvidia RTX 3000 Graphics Card Scarcity Problem Will Get Worse
2021 is supposed to usher in a new era for PC gamers, or at least that's the conclusion one would come to as Nvidia continues to introduce new graphics cards to its RTX 3000 series, including the latest budget-minded 3060, which is just around the corner.
However, the internet and reality offer a stark contrast when it comes to the availability of both Nvidia and AMD products, as shortages continue to affect consumers wanting to buy new computer hardware all over the world. With Chinese New Year celebrations taking place on February 12, it now looks like these supply issues are bound to get even worse, at least for the remainder of early 2021, as factories close down anywhere from one to two weeks.
A recent report from Tom's Hardware highlights these worsening issues, with European retailers disclosing information provided directly by Nvidia, which points to scarcity growing to levels worse than those seen in previous months. So far, the sales numbers demonstrate which cards are the most sought after, showing that the RTX 3080 and 3060 Ti are the most coveted cards; on the other hand, the pricey 3090 ($1,499) and 3070 show a relatively smaller number of orders, at least according to hardware retailer Alternate.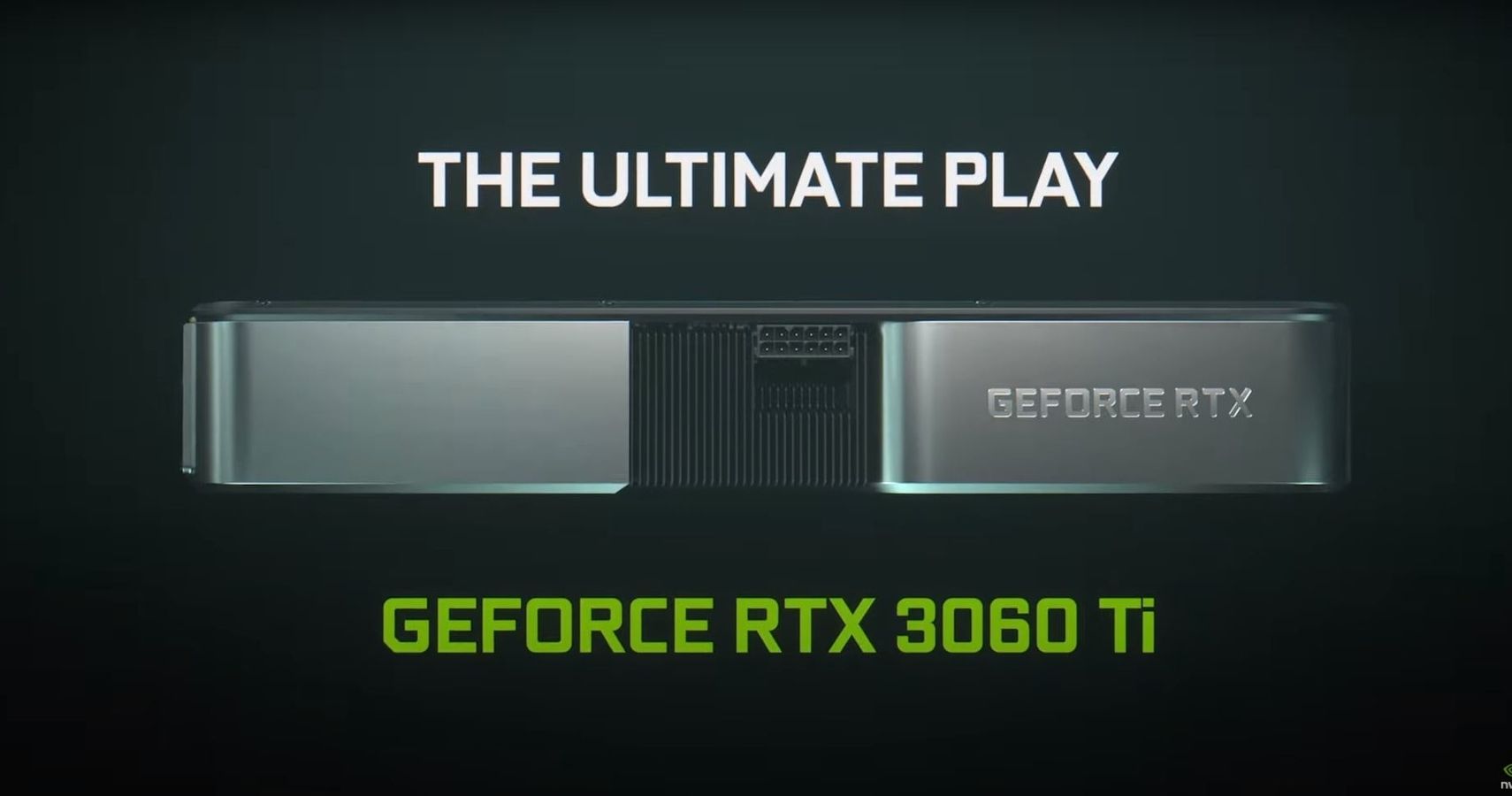 As far as actual stock goes, though there are no specific quantities, Nvidia seems to be shipping a greater number of RTX 3070 GPUs, whereas one could speculate retailers simply receive less stock of the rest of the 3000 series cards. Why is all this happening? The first thing to keep in mind is that -contrary to popular belief- graphics card manufacturers are making more products now than ever; it's demand that's gone through the roof.
Nevertheless, both Nvidia and AMD face issues with their own providers of raw materials and other parts necessary to manufacture their signature products, such as VRMs, capacitors and PCB components. As far as both companies are concerned, they are already operating at max capacity, and are simply unable to meet the growing market demands.
On top of that, there is also a rise in demand from cryptocurrency miners, as even the yet to be released 3060 or the 3000 series laptops are proving to be profitable for mining activities in some parts of the world. Both of these topics were addressed by AMD CEO Lisa Su, who touched upon the matter while admitting a very similar situation over at AMD that'll impact the consoles well into 2021. Overall, buying new gaming hardware is not getting any easier on PCs nor consoles.
Next: Super Mario 64 Gets Ray-Tracing In Surreal New Mod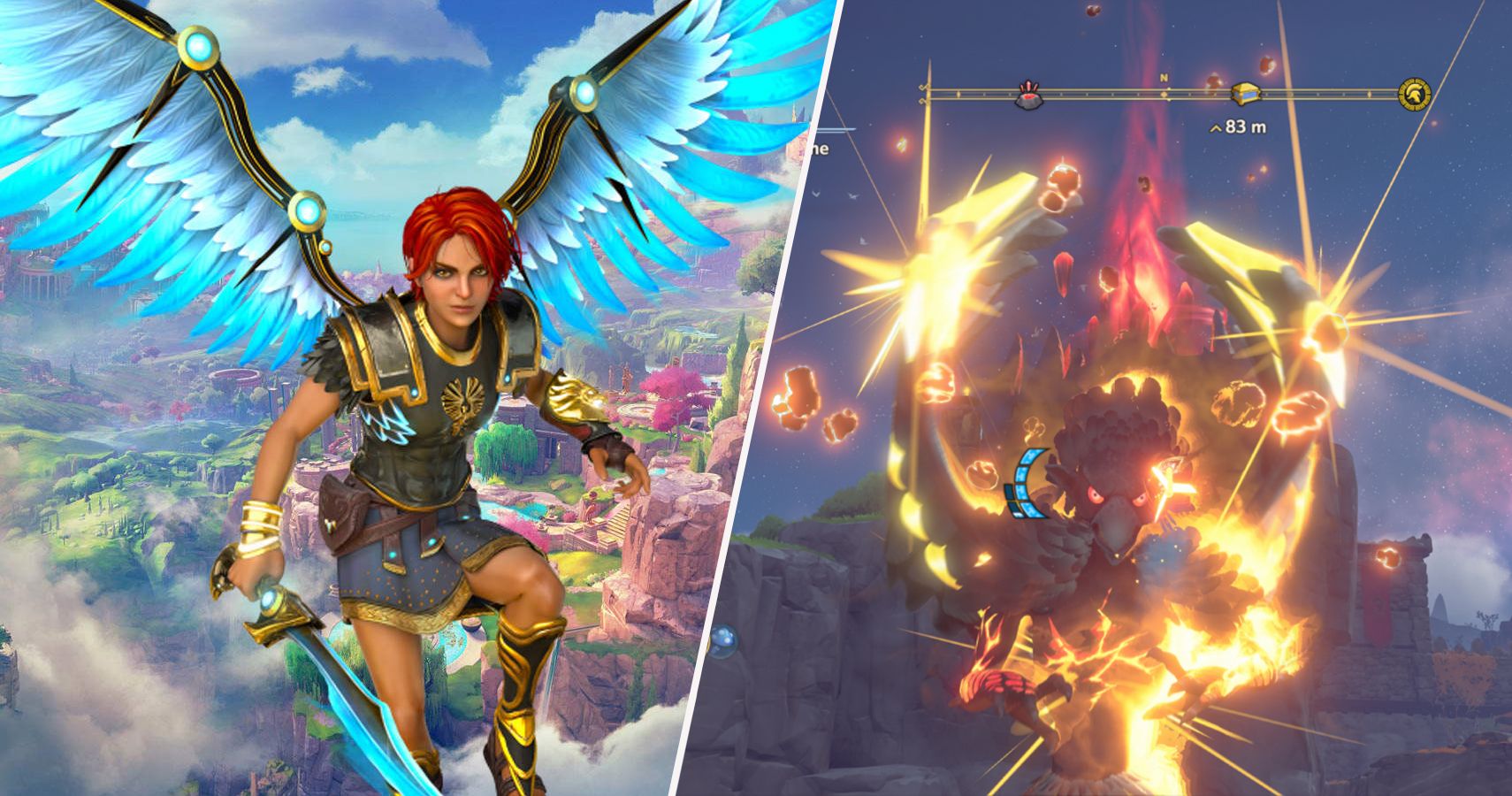 Source: Read Full Article