Nioh 2's Latest Update Includes Cross-Save Support
Team Ninja has shared the patch notes for Nioh 2's latest update on Twitter which includes several bug fixes, adjustments to gameplay, and even cross-save support.
If you're wanting to transfer your save files to your PS5 console, you can now do so by selecting the "System" option on the game's title screen and uploading them. You'll then be able to download the uploaded files onto your PS5 as long as you're using the same PSN account you used to upload them.
Since the PS4 and PS5 versions have separate trophy lists, some previously earned trophies will automatically unlock once you download your original save files. Players on PS5 wanting to play with players on PS4 will also no longer be available to connect via the Friends section. Instead, players will have to set a password in order to play with each other.
This news comes just days before the release of The Nioh Collection. Boasting 4K visuals, improved loading times, 3D audio, and up to 120fps, The Nioh Collection will give players access to the remastered versions of Nioh and Nioh 2 along with all the DLC for both games. The Nioh Collection will soon be available on February 5th for PC and PS5.
As for the future of Nioh, a third installment is likely very far away. In our recent interview with franchise director Fumihiko Yasuda, it was revealed that Team Ninja doesn't plan on making Nioh 3 any time soon. Instead, Team Ninja is focused on other projects, gaining experience and new skills from their development. However, Yasuda does leave the door open for a return to the Nioh series once work on the studio's newer projects comes to an end.
What these new projects are is anyone's guess. Yasuda recently claimed that he'd like to make a game that takes advantage of the PS5's haptic feedback. He also claimed in our interview that he'd quite like to try making an open-world game for PS5 and Xbox Series X, taking advantage of the power of the next generation of consoles. Whatever Team Ninja has planned, it's certainly something to keep an eye out for in the future.
Next: Why The New Fable Needs To Bring Back Fable 2's Crucible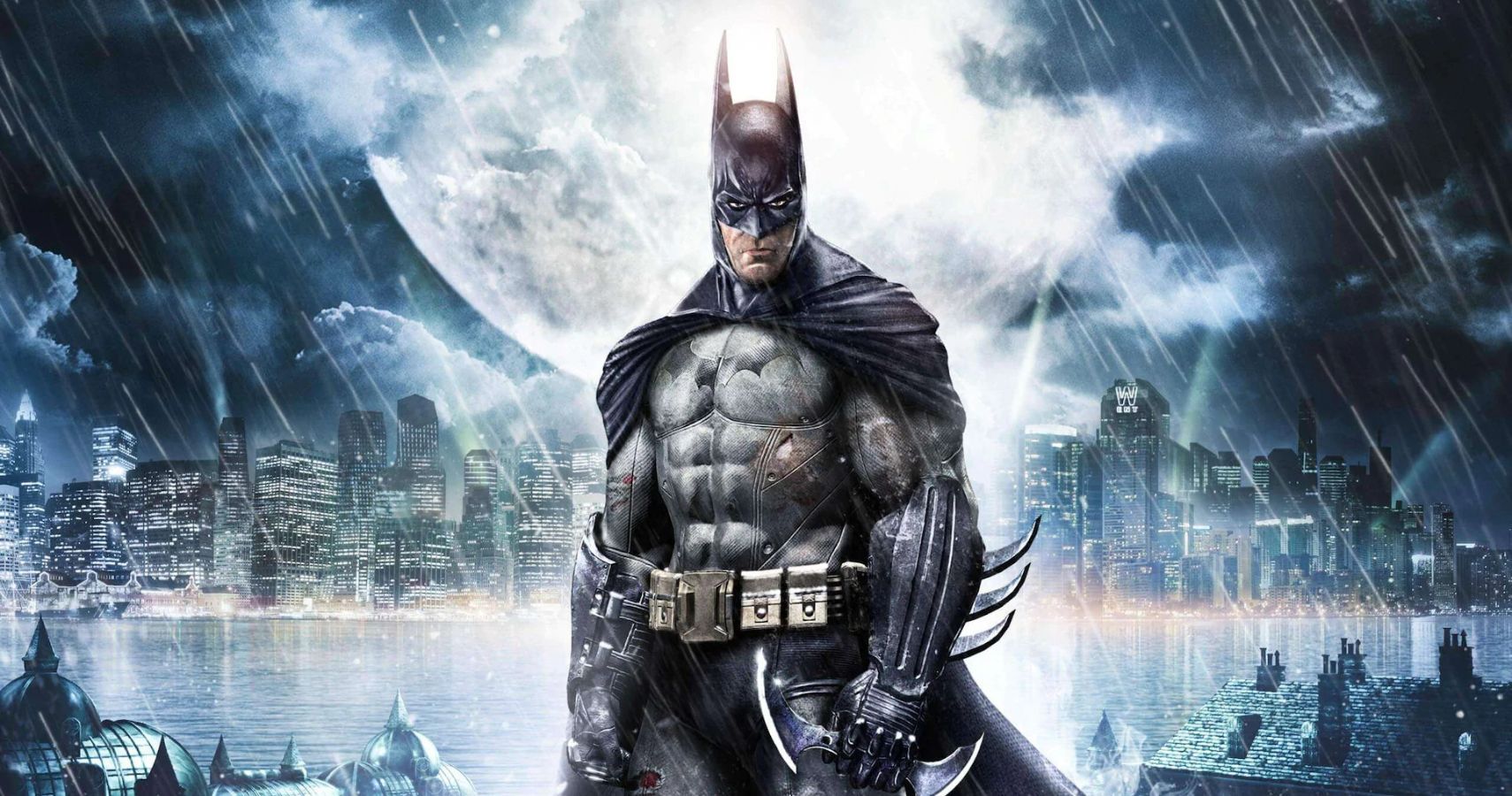 Source: Read Full Article