Nioh 2 & Mario Kart 8 Deluxe Battle For The Top Spot In The UK Charts
The most recent UK video game sales charts results are in and two games are battling for the top spot, with Nioh 2 just about beating Mario Kart 8 Deluxe.
Nioh 2 is an action RPG/souls-like game set in a dark fantasy version of ancient Japan that is currently a PlayStation 4 exclusive. Mario Kart 8 Deluxe is an improved version of a game that was originally released in 2014 that is currently a Nintendo Switch exclusive. The two games have nothing in common.
Related: Nioh 2's DLCs Will Not Be As Difficult As the First Game; Will Take Suggestions For New Weapons
The UK video game sales charts for the week ending March 14 are now in and Nioh 2 has taken the top spot during its debut. It's followed in second place by Mario Kart 8 Deluxe, which was initially released in 2017, but has been a consistent chart hit and is currently the Switch's best-selling game.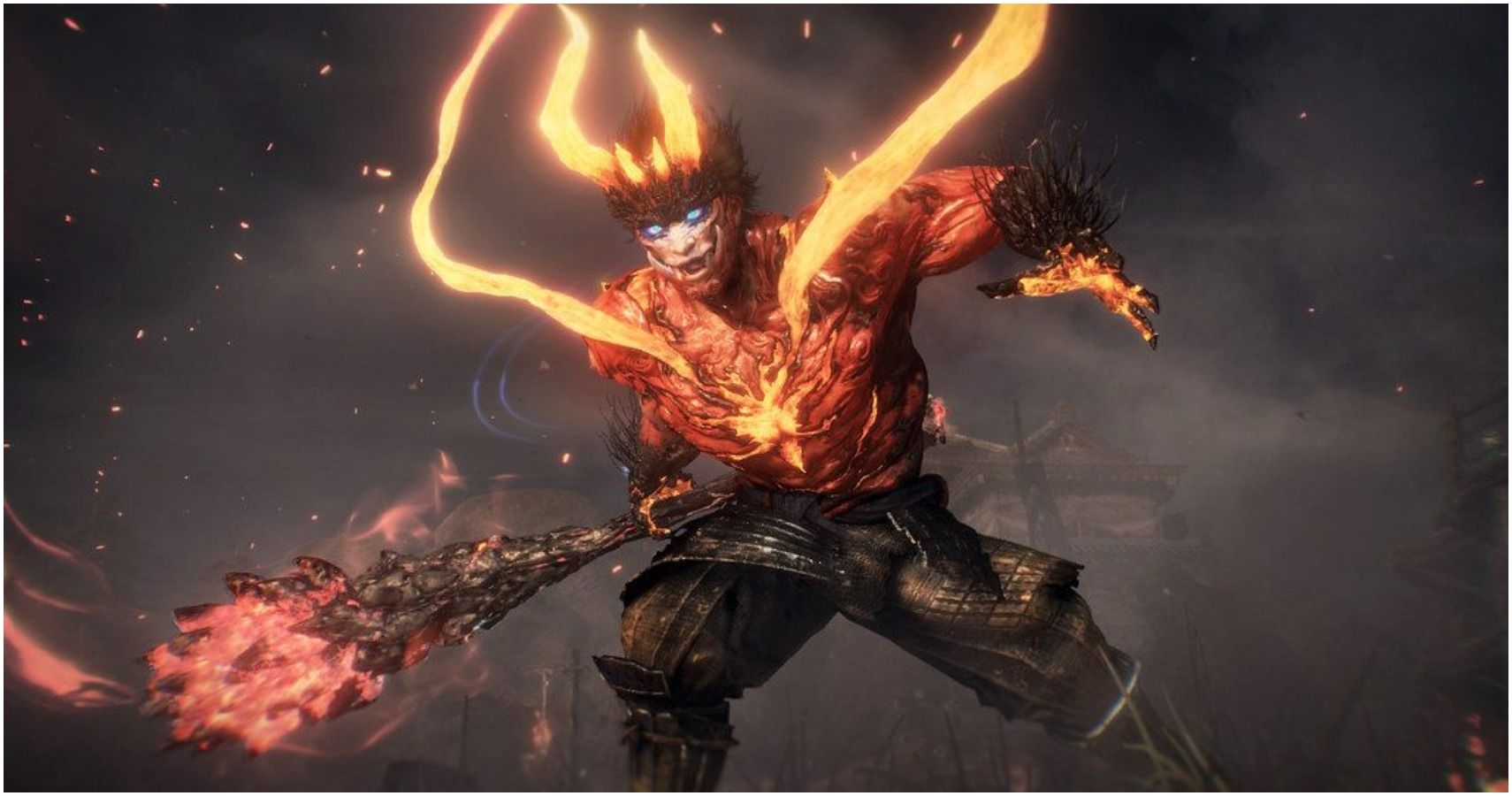 The rest of the charts is dominated by older titles, with the exception of Pokémon Mystery Dungeon: Rescue Team DX, which dropped from first place to third. It's followed by Call of Duty: Modern Warfare, FIFA 20, Grand Theft Auto V, Tom Clancy's The Division 2, Luigi's Mansion 3, Minecraft, and Mario & Sonic at the Olympic Games Tokyo 2020.
Nioh 2 received a positive response from critics, but it was released just before the impending craziness of March 20, when Animal Crossing: New Horizons and Doom Eternal hit store shelves. Nioh 2′s time in the top spot will likely be cut short when the Doom Slayer and Isabelle hit the scene, to say nothing of the incredible titles that will be released in April. Mario Kart 8 Deluxe has managed to beat out titles like Super Smash Bros. Ultimate and The Legend of Zelda: Breath of the Wild for the top Nintendo Switch spot, so it's likely that it will continue its reign of terror for a little longer, even with Tom Nook and his cronies breathing down its neck.
Source: Read Full Article