Nintendo Tried To Get The Joy-Con Drift Legal Case Dismissed (And Failed)
Nintendo's attempt to have a class-action lawsuit dismissed has been denied by a judge.
The Nintendo Switch recently celebrated its third birthday. For the most part, it has been a very successful three years for the console. The Switch has sold 50 million units over the course of those three years, more than the SNES and the Nintendo 64. It is now closing in on the NES and will then set its sights on the Nintendo 3DS.
It hasn't all been sunshine and rainbows for the Switch, though. A lot of its users have experienced something referred to as joy-con drift. Joy-con drift is exactly what it sounds like. The Switch's joy-cons reacting without being touched. That can range from using them being slightly annoying to some games becoming completely unplayable.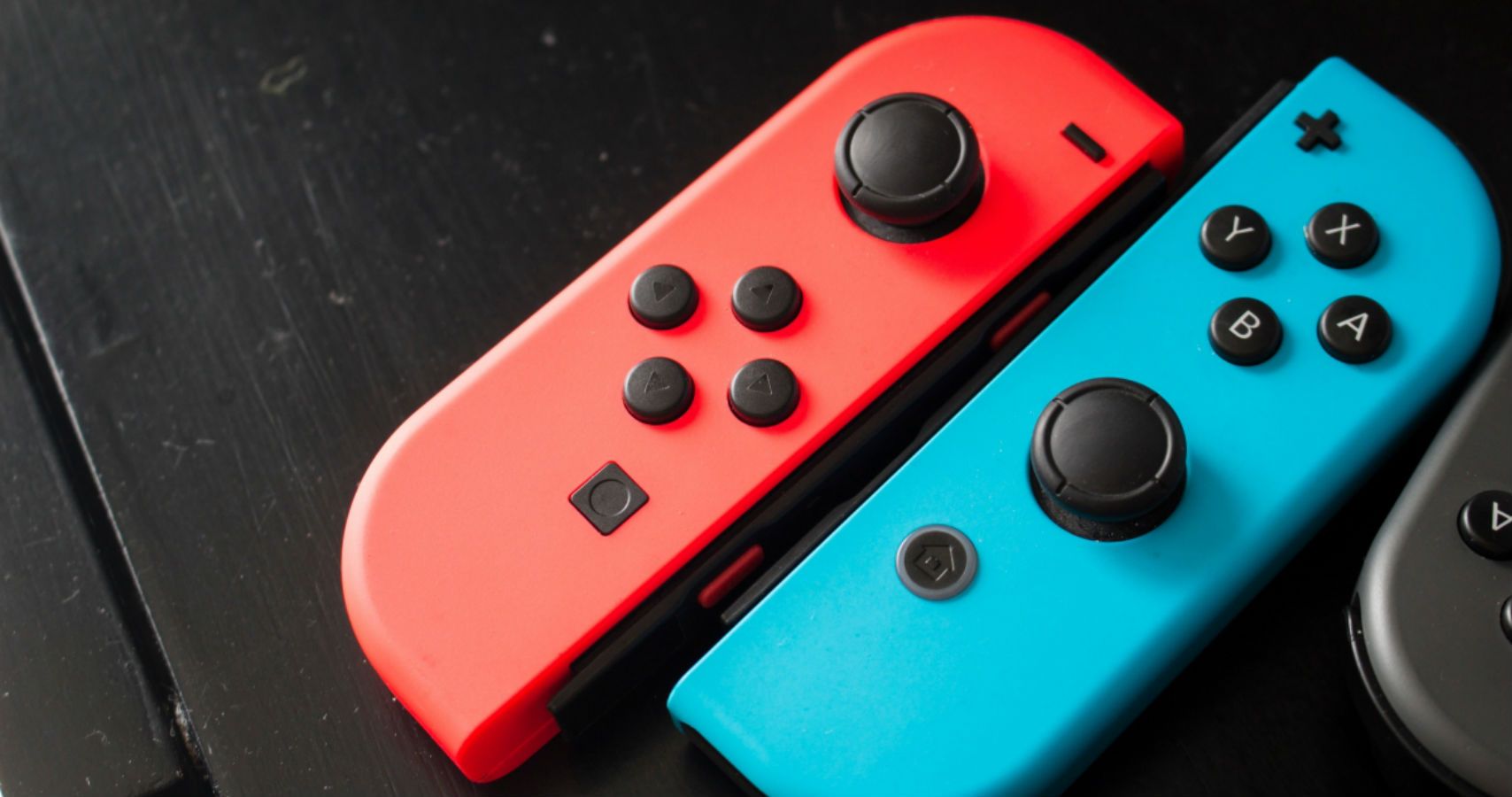 In July 2019, a class-action lawsuit was filed against Nintendo claiming the company has known about the issue all along. Reports that the Switch Lite has also suffered from the same issue haven't helped Nintendo in that regard. As reported by Video Games Chronicle, Nintendo had its request to dismiss the case denied by a judge this week. It will go to arbitration instead.
Although Nintendo has not acknowledged any such fault with its joy-cons, shortly after the class-action lawsuit was first filed it stopped charging for joy-con repair. It also refunded anyone who had previously been charged for their joy-cons to be fixed. That might not be an admission of fault, and it definitely isn't something every Switch owner has suffered from, but it certainly suggests a lot of Switch owners have encountered the problem.
Seems as if the next steps for the lawsuit will be an arbitration, clearly an unwanted headache for Nintendo after being denied the case be dismissed. As for the grand scheme of things when it comes to the success of the Switch, joy-con drift doesn't seem to have deterred people from buying the console at all. Either the promise of a free repair is enough to ease gamers' minds, or people simply aren't aware of the issue and the lawsuit.
Source: Read Full Article