Nintendo Switch Lite Corals Sold Out Instantly In Japan
The Nintendo Switch and its miniature cousin, the Nintendo Switch Lite, both continue to do well globally. The system's success is especially apparent in Japan where, within two days, the coral-colored Nintendo Switch Lite had sold out.
Announced a bit over a month ago, the coral Nintendo Switch Lite would become the fourth variant of the Nintendo Switch Lite available. While many contend it has more of a pink flare, it nonetheless would add variety to the three color variants of the Nintendo Switch Lite available at launch: blue, yellow, and gray. Although the coral-colored edition of the console will be releasing in the States and elsewhere on April 3, 2020, it has been released already to massive success in Japan. Indeed, it had sold out in under two days for many major Japanese retailers.
RELATED: That Cute Coral Pink Nintendo Switch Lite Is Available For Preorder
Nintendo Smash reports that, according to the console's page on several retailers, including Amazon's Japanese site, 7net, Rakuten, Yodobashi Camera, and My Nintendo Store, the console is out of stock. As for whether that is telling of what will happen in other regions, that is uncertain. In the meantime, it has provided a boost for Nintendo and continues to show Nintendo's broad appeal to people.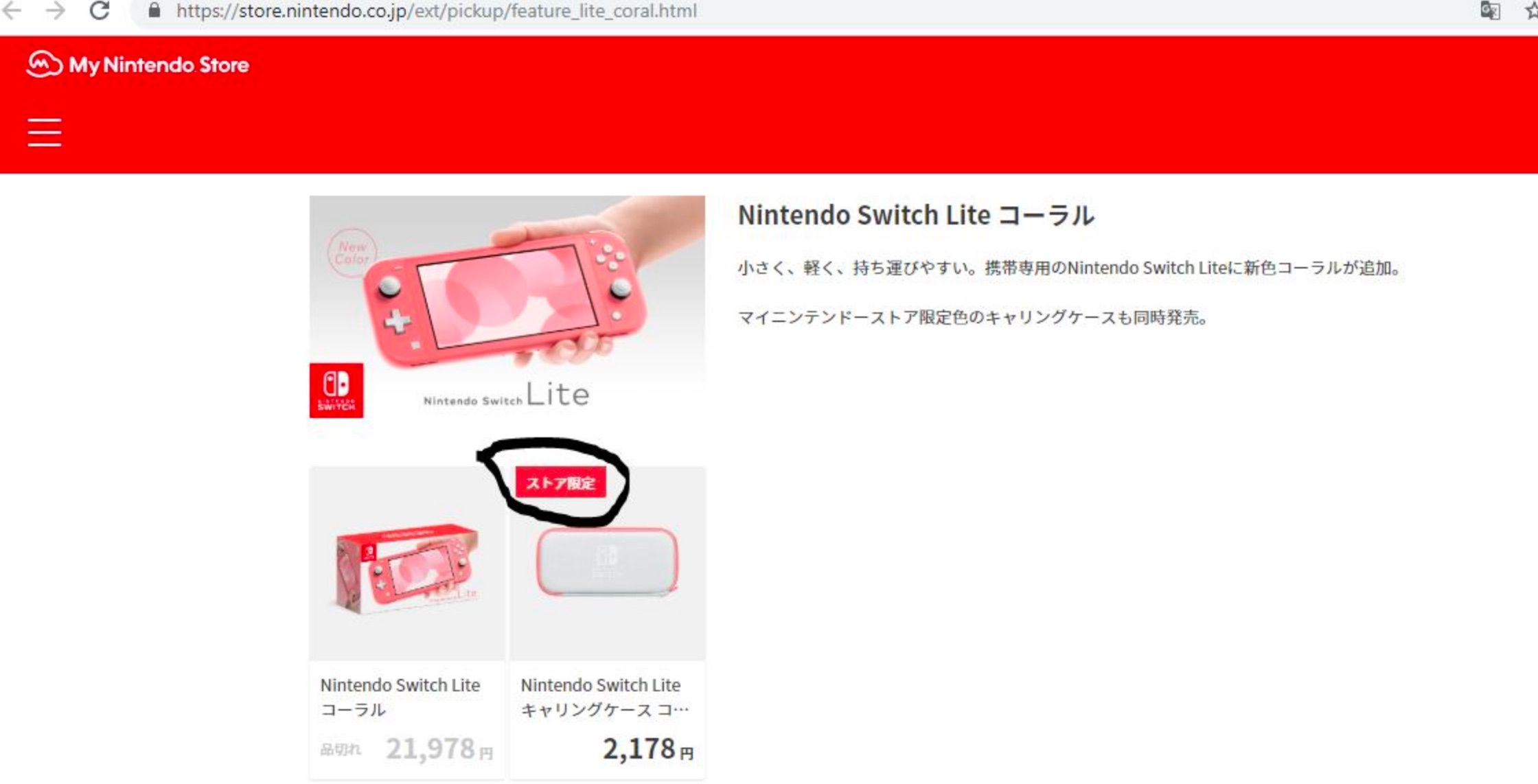 In Japan, the Nintendo Switch Lite currently sells for just below 22,000. At most major retailers in the United States, the coral Nintendo Switch Lite will sell for $199.99 USD. Of course, we will only know of the console version's success come its April 3 release.
The system's Japanese release of March 20, 2020 happens to coincide with the release of Nintendo's Animal Crossing: New Horizons. While the popular life simulator-esque title has been given a mature twist by some players, the game has mostly turned out to be a worthy follow-up to Animal Crossing: New Leaf. As a pure form of escapism, Animal Crossing: New Horizons gives Switch owners the much-needed whimsical boost they could use right now. As the game is currently Nintendo's biggest title to be released this year, it would be a worthy addition to anyone's library and provide some uplifting entertainment in its charm and silly activities during this moment time.
Source: Read Full Article