Nintendo Suspends Distribution Of Switch Update 12.0.3
In what seems to a first of its kind for the Nintendo Switch, Nintendo has suspended its distribution of the latest Switch Version 12.0.3 firmware update, mere hours after it first went live.
There was no reason offered by Nintendo at the time the update was suspended, leading people to speculate that perhaps the update had created some unanticipated errors for those who already downloaded it. In the hours since then, Nintendo has actually released a comment about the matter, but it still doesn't exactly explain much.
On the Nintendo US customer support page, the most recent update we have goes as follows:
Note: As of June 8th, we have temporarily stopped distributing system update version 12.0.3 (released June 7th, 2021 at 5:00 PM PDT). This message will be updated when distribution is resumed.
Under the Update History section of the page, Version 12.0.3 is listed as having brought "General system stability improvements to enhance the user's experience" with it. So nothing too fancy, it seems. Still, something must have gone pretty pear-shaped for Nintendo to have to pull the update completely – a first in the history of Nintendo Switch firmware updates.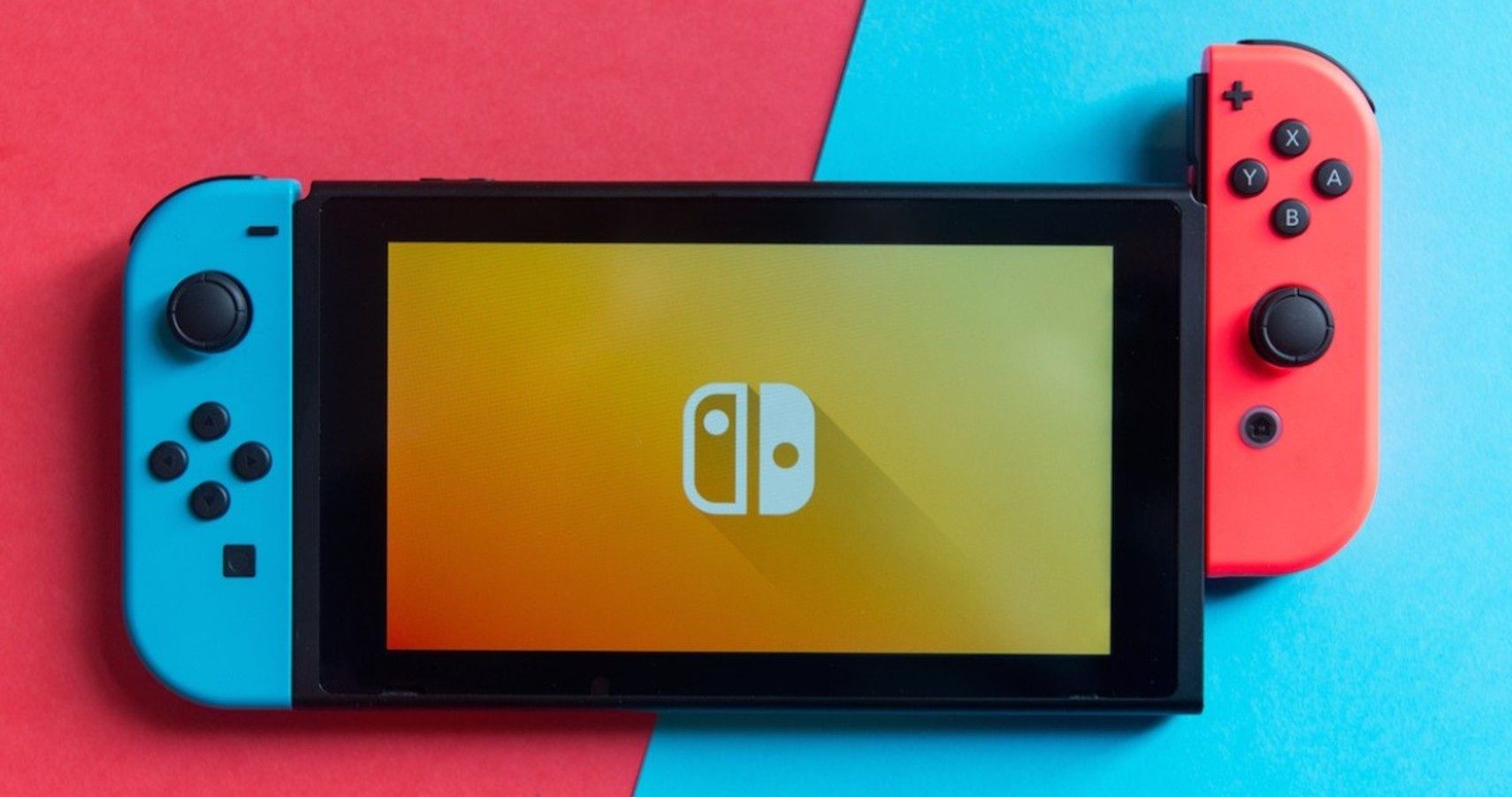 According to one dataminer on Twitter by the name of OatmealDome, Version 12.0.3 apparently also contained the following "minor things": "Package2 (contains OS kernel and key services), SSL (helps w/ creating secure connections to a server – seems TLSv1.3 support was dropped?)," and a "bad words list."
As for those who already downloaded the update before it was suspended, they might experience some temporary bumps in the road. According to the Japanese Nintendo Twitter account, "Users who have updated to the latest firmware may experience network connection issues and microSDXC cards may encounter issues if they're being used for the first time."
Hopefully this won't last for long, however, as Nintendo has reassured users that its devs are working on the issue as we speak.
Source: Read Full Article