Nier Replicant: Where To Get Crystal
Nier Replicant doesn't ask you to upgrade every weapon to see all of its endings, but you will need to upgrade them if you're looking to collect every trophy. There's quite a long list of raw materials you'll need in order to get everything completely masked out, but we've got a comprehensive checklist for you if you're looking to plot out your grinding plans.
One of these materials comes in the form of Crystal – which can be one of Nier Replicant's more frustrating grinds if you're looking to get off cheap. Also, Crystal isn't only used for improving your weaponry, but you'll need it for a quest only available in the second part of the game called The King's Mask.
If you want to finish collecting your Crystals in one swoop, we recommend going for nine of them. You'll need eight to finish upgrading all of your weapons, plus one for The King's Mask quest.
How To Get Crystal
Facade
Grabbing all of the Crystals you need from Facade is recommended if you want to save time, but not money. If you travel to the city in the Desert area, ask the man steering the city's raft to take you to the Material Shop. You can buy one crystal for 2,400 gold each. That comes out to 21,600 gold if you want to buy all of them in one swoop.

It's tempting to grab them all in one go, but make sure you don't have any business to take care of in the Barren Temple first, before you go on your shopping spree. We'll cover why that is next.
The Barren Temple
Farming for Crystals at The Barren Temple can be tedious, but it's cheaper. There are a couple of quests that will actually take you back to the old ruins that you have to do to see all of the game's endings, so make sure you complete A Shade Entombed and Disturbing The Sleep of Kings before you buy Crystals from Facade. Since those quests take you to the temple, you should look around for the gems while you're there.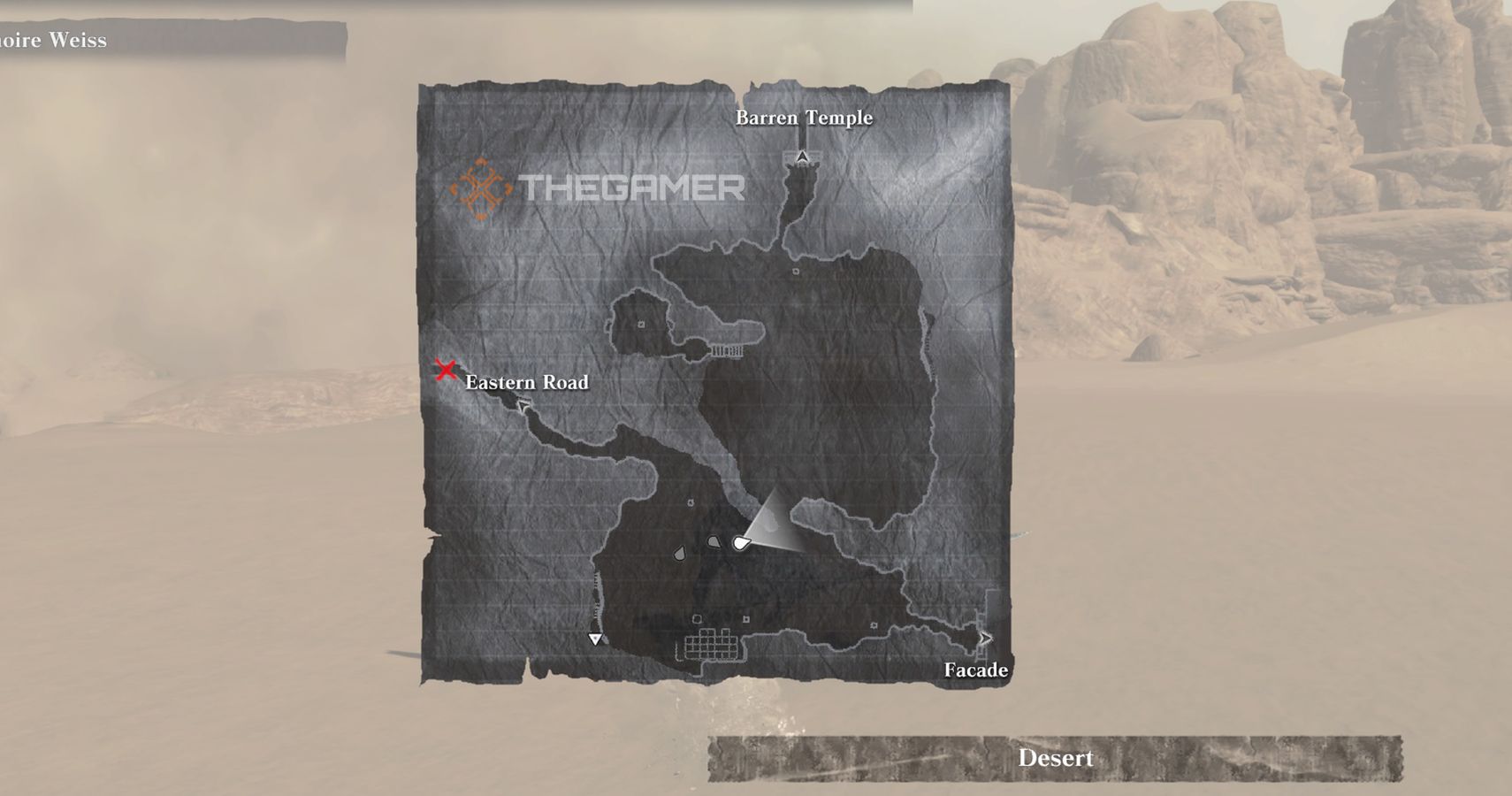 Unfortunately, you will need to look for shiny item markers on the ground throughout the Barren Temple to see if they've dropped. They don't come from farming enemies. They're rare, so you may do a lot of reentering before one finally appears. After you've completed all of the quests that take you here, then feel free to save a little time and buy whatever is left.
Next: Nier Replicant Complete Guide And Walkthrough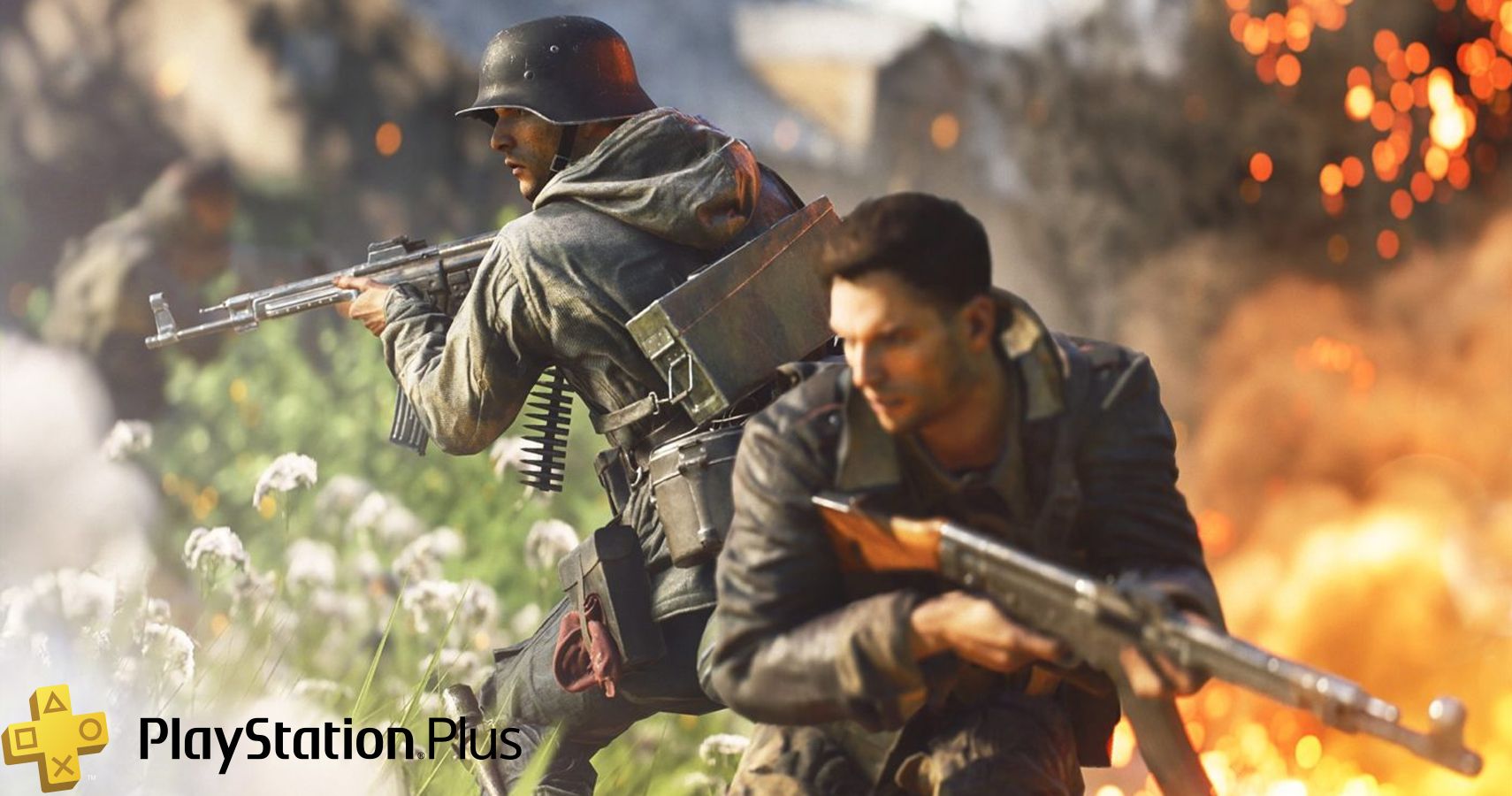 Andrea Shearon is a news editor at TheGamer who loves RPGs and anything horror related. Find her on Twitter via @Maajora.
Source: Read Full Article