Nier: Reincarnation Is Taking Japan By Storm
The Nier series could be considered one of the best titles to ever come out of Japan. I for one think Nier: Automata is one of the best games I've ever played. While we wait for Nier Replicant Ver.1.22474487139 to come out in April, another game from the series has been taking Japanese phone screens by storm.
A spotted by VentureBeat, Nier: Reincarnation has skyrocketed up the top-grossing mobile games charts in the country. It has claimed the number four spot on iOS only a few days after launch. Katan Games Inc. CEO, Dr. Serkan Toto, took to Twitter saying, "Square Enix published "NieR Re[in]carnation" here in Japan today. It has quickly risen in the grossing app ranking on iPhone to a very strong No. 4 (this very rarely happens)."
In a subsequent tweet Toto explained that it's very rare that a newly launched mobile game climbs up the grossing charts so quickly in Japan. He further bolstered his statement by saying, "It IS very uncommon, DQT (Dragon Quest Tact) was the last example and that got released in July 2020. No guarantee (and I didn't say) it will remain up there forever."
Additionally VentureBeat also quoted industry tracking firm, App Annie, to confirm that Nier Reincarnation is now the No. 1 top grossing iPhone game in Japan. Square Enix has positioned the game as a great way to enter the Nier series. As someone who only played Nier: Automata, I can reinstate that the series could do with a good introduction point. Of course, the involvement of Yoko Taro is also a huge draw for old and new fans.
While the game launched in Japan on February 18, we're still waiting for an English localization. Director Daichi Matsukawa took to Twitter to share an update on the status of the project. He said that while the localization is under way, there's no fixed date that he could confirm.
"We are currently in the process of localizing the English version and recording all character voices in English. We also plan to fix bugs following the game's Japanese release so we can launch the English version in tip-top shape," said Matsukawa in his tweet.
NEXT: Fire Emblem Three Houses: The Battle Of Philosophies: Which Position Was Most Justified?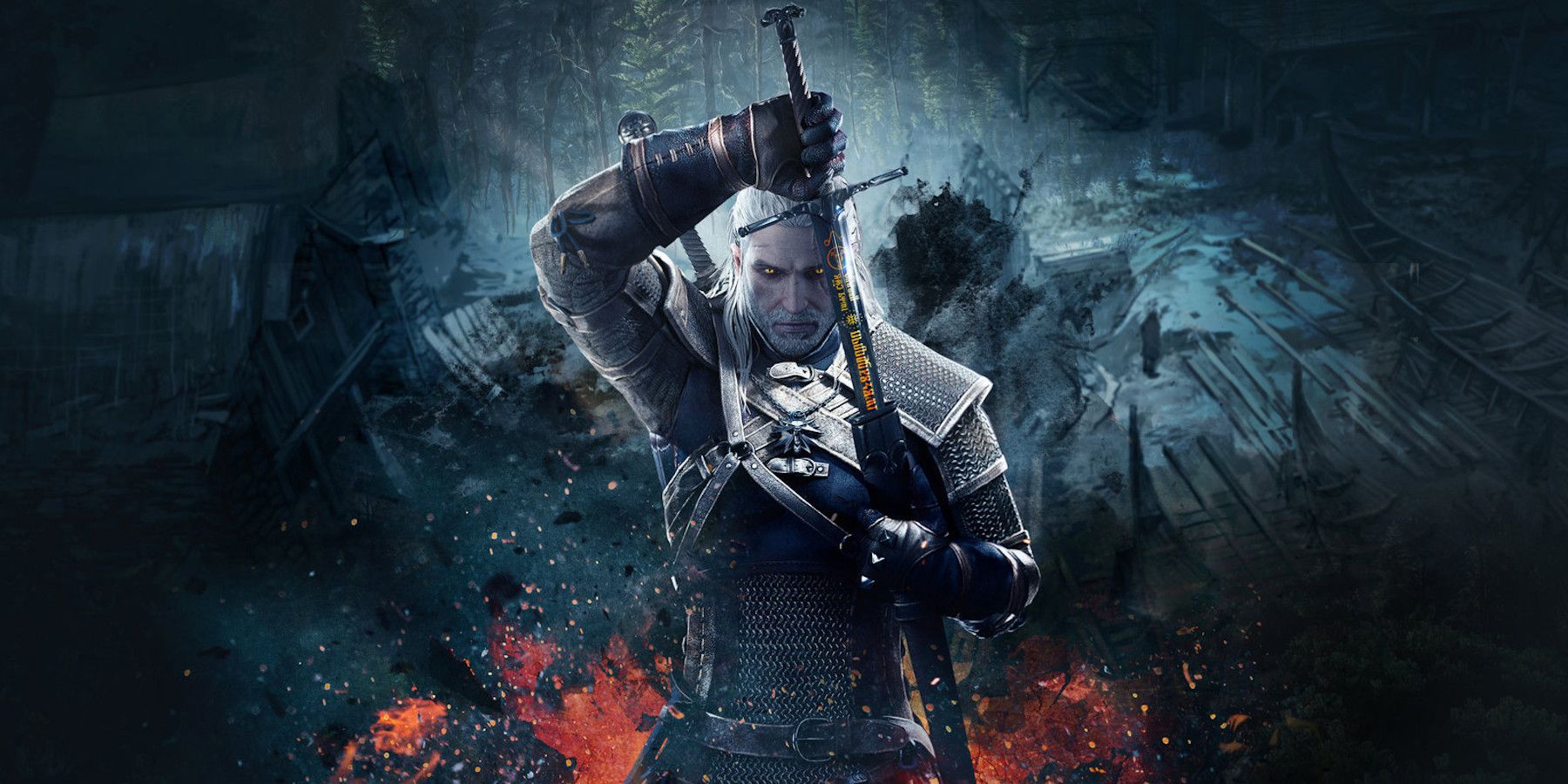 Game News
Nier Reincarnation
Source: Read Full Article