Nier: Automata Collaboration Coming To F2P Action RPG Punishing: Gray Raven
Queue Weight of the World, Nier is making yet another appearance in a mobile game with its Punishing: Gray Raven crossover event. The action RPG will host characters 2B, A2, and 9S, and include Kaine and Nier skins from Nier Replicant.
For the unfamiliar, Punishing: Gray Raven is a free-to-play action RPG from Kuro Game available on iOS and Android for players in Japan and China. The game came out back in December of 2019, but it looks like Kuro Game did register the trademark in the US and Europe. There's no official word on a release date in the west, but hopefully given the recent success of other gacha titles like Genshin Impact, we'll see the game launch sometime soon.
The Automata and Gray Raven trailer is long, nearly five minutes. The opening sequence even recreates Nier: Automata scenes in a world that looks all too familiar. It seems you'll have plenty of story content to play, as Automata's cast clashes with and fights alongside characters from the Gray Raven universe.
And while Nier Replicant characters may not be present, there are still plenty of outfits to go around. Midway through the trailer, we get a peek at Kaine and Nier costumes. There are also heroes from Gray Raven shown off, and a bonus Drakengard guard skins. It looks like you'll even see appearances from Pod in new gameplay sequences, tons of familiar robot faces, and adorable chibi versions of the Automata cast to entertain.
It sounds like the banner will be limited, with A2 and 9S launching first while 2B will follow later on. Folks already playing Gray Raven will receive compensation for any unspent banner tickets once the event is over. The crossover isn't live until January 8 in China and Japan, but until then you can check out these neat A2 character models and the lengthy trailer.
Next: Nier Director Yoko Taro And Producer Yosuke Saito Are Working On Two New Games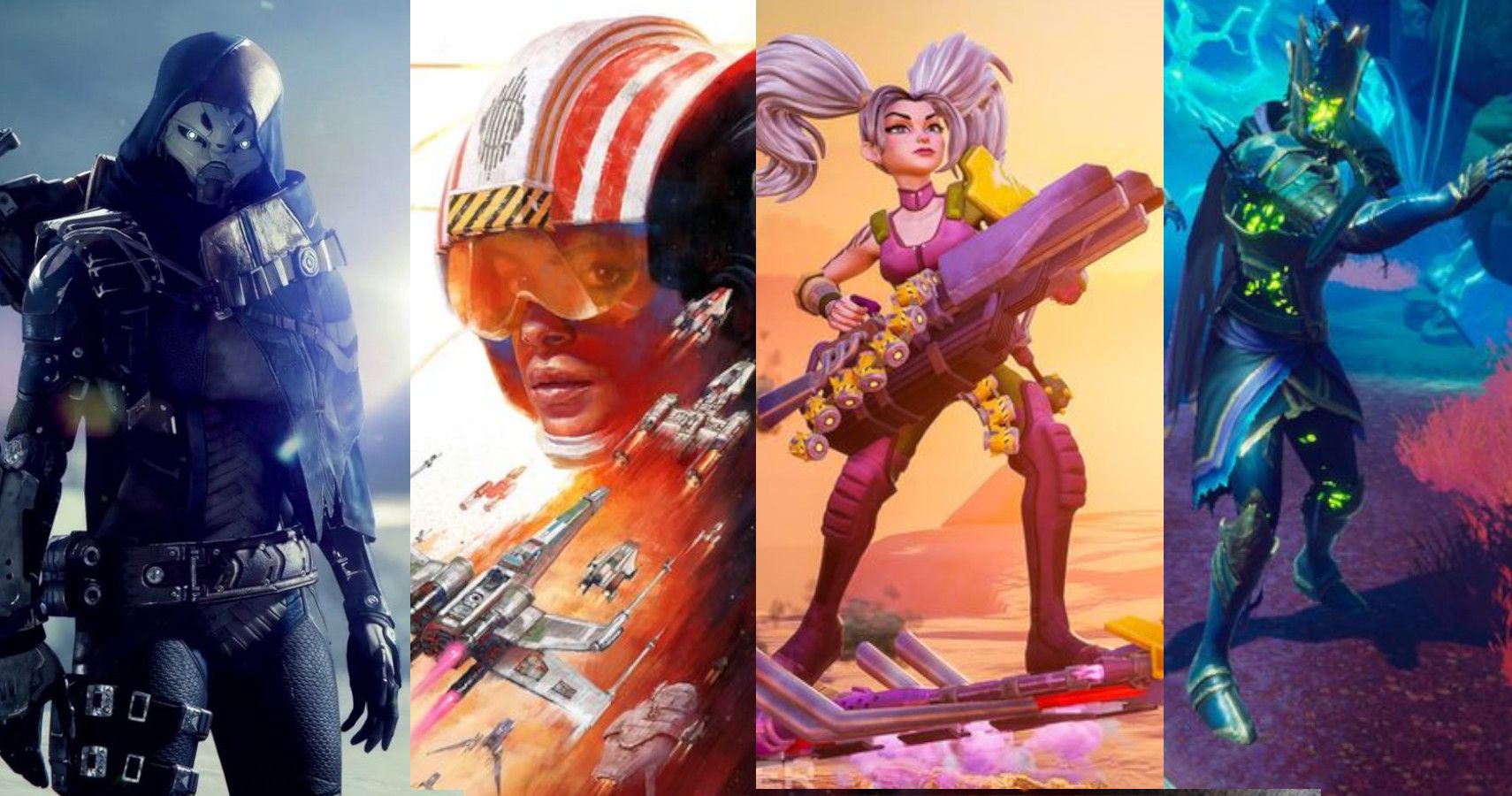 Game News
PC
NieR: Automata
Nier
Punishing: Gray Raven
Andrea Shearon is a news editor at TheGamer who loves RPGs and anything horror related. Find her on Twitter via @Maajora.
Source: Read Full Article