Niantic Shares Details On Pokemon Go's Gible Community Day
Surf's up next month in Pokemon Go's next Community Day which will feature Gible. This Sinnoh Pokemon's day in the spotlight will take place on June 6 from 11 am- 5 pm local time. Niantic shared all the details that avid Pokemon Go players will want to pay attention to.
Besides Gible's appearance rate in the wild being increased, as usual, you can encounter a Shiny version. Those who hunt Shiny versions exclusively will want to add this to their collection.
Don't forget about the 3x Catch Exp and that Incense will last three hours. The catch rate increase is incredibly helpful for those trying to level up faster. Evolving a Gabite (the second evolution of Gible) during Community Day will earn you a Garchomp that will know Earth Power.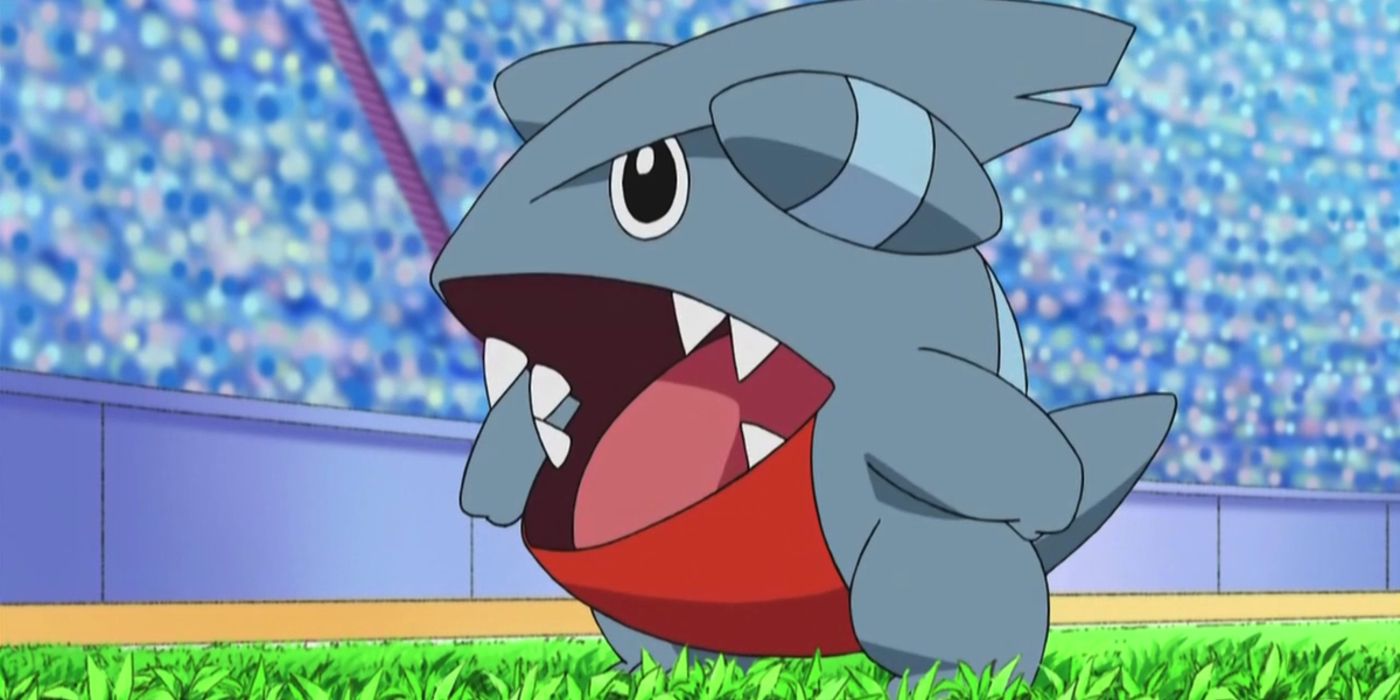 If you've been practicing your photography skills in New Pokemon Snap, you will want to snap a few for a surprise not yet revealed by Niantic. As per usual, a Community Day Box will be available in the shop for 1280 Pokecoins containing 50 Ultra Balls, five incense, five Lucky Eggs and one Elite Charged TM. Gible is also getting his own special research story titled "Just a Nibble" available to purchase for $1 USD.
Tickets to purchase the separate special research story will go live shortly, so stay tuned to social media for when you can purchase yours. These tickets are nonrefundable and players will not receive an in-game medal upon completion.
With Summer just around the corner, it's a great time to get outside and hunt those Pokemon after being stuck inside. Of course, make sure to follow local COVID health regulations while out catching those Gible.
Pokemon continues to celebrate its 25th anniversary with a recent release by Katy Perry, and some pretty sharp-looking polo shirts. While the series remains popular, it was recently revealed that Minecraft's fandom has overtaken that of Pokemon, Animal Crossing, and Zelda.
Fans won't have to wait long for news on upcoming games, since according to rumors, a Pokemon Presents is set for early next month. More in-depth looks are no doubt planned for Pokemon: Legends Arceus and the remakes of Diamond and Pearl. Perhaps even new surprises are on the way.
Source: Read Full Article