New Zelda Mod Merges Wind Waker With Ocarina Of Time
The Legend of Zelda celebrates its 35th anniversary this year. So, it's only fitting that a new mod has spawned amongst the community. Fans are eagerly biding their time until more Breath of the Wild 2 news emerges, but this mod will have them returning to two classics to help the long wait pass by just a little faster. If it ever gets made, that is.
Modder BigSharkZ has created a proof-of-concept video titled The Legend of Zelda: Winds of Time, which combines the cartoonish aesthetic of Wind Waker with the gameplay from Ocarina of Time. The Zelda community took time to warm up to 2002's Wind Waker because of its design change, but most came around to appreciate its timeless look.
After the release of Link's Awakening in 2019, however, we thought that kawaii mantle passed to the Switch title due to its chibi aesthetic. BigSharkZ's idea to combine the evergreen gameplay of Ocarina of Time with Wind Waker's visual style has become an in-demand mod, even though its creation begun as a joke.
The Winds of Time trailer was originally released as an April Fools' gag, but its combination of both games resulted in a demand for more. The modder took two weeks to create the trailer, showcasing various scenes with Link, Malon, and even some Cuccos. Winds of Time even featured a portion of gameplay where the modder played as "toon" Malon, alongside other extras as the trailer continued.
After the modder's confirmation that it was an April Fools' joke, the YouTube post became inundated with comments from fans stating that they would pay good money for a functional mod. BigSharkZ went on to confirm that a Winds of Time mod pack would be available "someday", emphasizing the workload for one person to undertake.
Ocarina of Time still stands as the favorite of many in the Zelda series, and its infamous Water Temple has even been labelled as the hardest puzzle of all time. While its original gameplay and design is beloved within the fandom, most fans welcome a mod or two that accentuates its groundwork and builds upon more archaic aspects.
Many Breath of the Wild fans are still traversing the open-world of Hyrule before its successor appears, and one player has even discovered an Easter egg that linked it to Wind Waker. The YouTuber noticed that a hut in Lurelin Village resembled that of Wind Waker's Outset Island, leading many to believe that the two games are connected.
Next: Someone Remade Ocarina Of Time's Castle Town In Unreal Engine 4, Full Build Coming Later This Week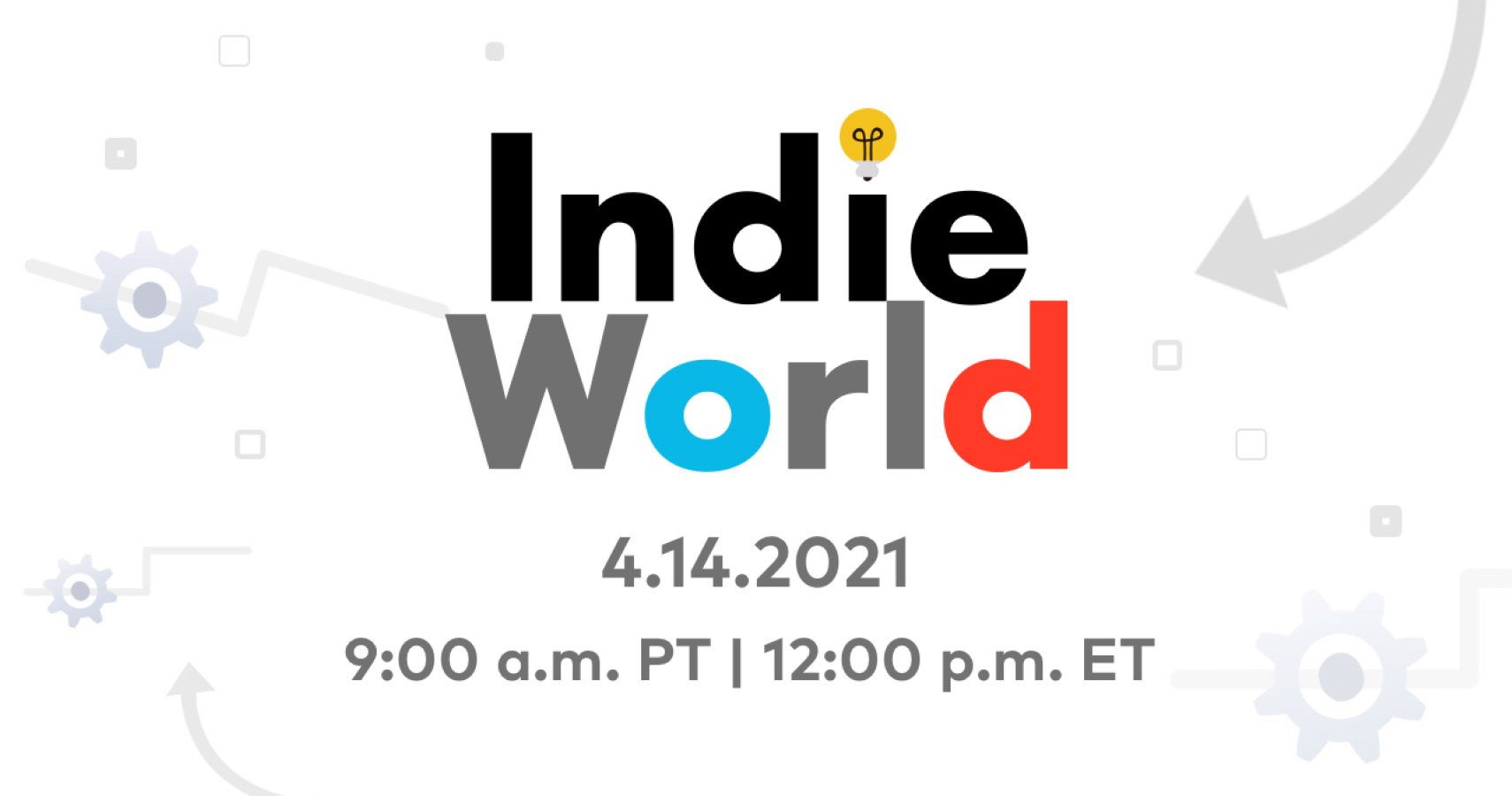 Game News
Breath of the Wild
zelda
Jo recently got served a nostalgia trip playing Sony's Spider-Man, as it brought back the exhilarating feeling of web-slinging from the PS2 days. While the giddiness of gaming still remains, Jo has put the adult brain to good use by spending the last few years dissecting the games industry and marveling at its insides.
Source: Read Full Article