New Xbox Wireless Headset Is Coming Soon
There are plenty of wireless headsets out there that'll work just fine with the Xbox One and Xbox Series X/S, but none of them have been produced in-house by Microsoft. They've teamed-up with other major manufacturers to make headsets and they've got a wired pair, but now Microsoft has just announced their very first wireless headset made specifically for Microsoft devices.
Simply called Xbox Wireless Headset, these new headphones come with modern features like an adjustable, voice-isolating microphone that tucks away when not in use, automute functionality, and Bluetooth connectivity that'll let you connect to your mobile phone and Xbox at the same time.
The dual beamforming microphone lets it isolate a player's speech from the surrounding environment, which Microsoft says allows it to separate speech from ambient noise. The automute function will turn off the microphone when you're not speaking, helping to save battery life. Automute can be toggled on or off and there's also a mute button if you want to have the freedom to scream incoherently without deafening your friends on the other end of the line.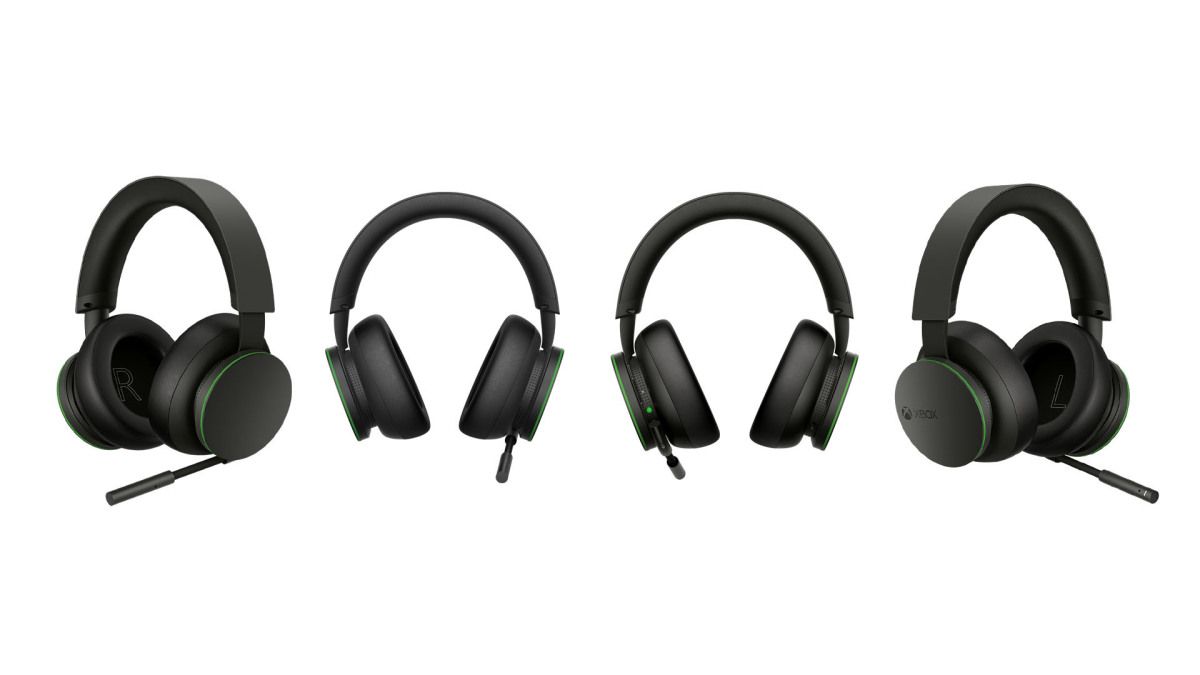 Microsoft doesn't mention anything about sound isolation, but their new wireless headset does come with some comfy pads that look like they'll do a fine job of keeping everything from outside the ear cups at bay. There's also a lightweight, adjustable headband that's padded and sure to meet the requirements of most head sizes.
The Xbox Wireless Headset promises low latency, lossless audio, and supports spatial sound technologies including Windows Sonic, Dolby Atmos, and DTS Headphone. You can also fine-tune your sound experience on Xbox consoles by adjusting the headset's settings in the Xbox Accessories app (which includes a bass boost and equalizer).
Fifteen hours of battery life will come from a full battery charge, depending on a player's distance to their Xbox, and four hours of charge can come in just 30 minutes connected to a power source. That's nothing compared to Marshall's 80 hours of playtime, but then again, the Marshall can't connect to a phone and Xbox at the same time to let you play games while chatting with your grandma.
The Xbox Wireless Headset arrives on March 16 for the low price of $99.99. You can pre-order now from Microsoft's website or wait for it to go on sale at select online retailers (you can probably guess which ones).
Next: New World Hit With Another Delay, Now Launching August 31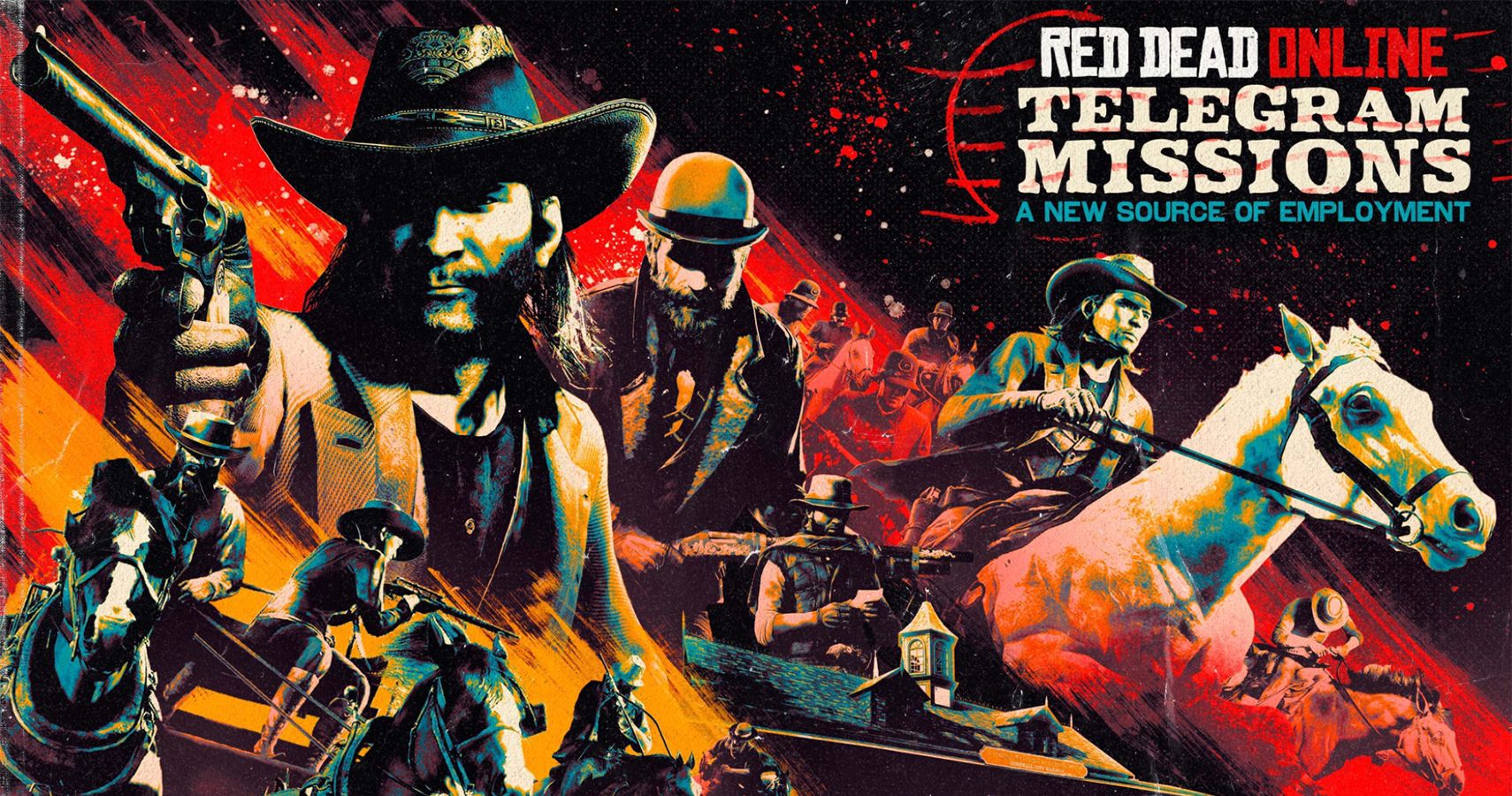 Game News
Xbox
Microsoft
Xbox One
Xbox Series X
Headphones
Xbox Series S
Actually a collective of 6 hamsters piloting a human-shaped robot, Sean hails from Toronto, Canada. Passionate about gaming from a young age, those hamsters would probably have taken over the world by now if they didn't vastly prefer playing and writing about video games instead.
The hamsters are so far into their long-con that they've managed to acquire a bachelor's degree from the University of Waterloo and used that to convince the fine editors at TheGamer that they can write "gud werds," when in reality they just have a very sophisticated spellchecker program installed in the robot's central processing unit.
Source: Read Full Article