New Test Drive Unlimited Will Be Developer's "Biggest Project By Far"
A new Test Drive Unlimited is coming and it will be KT Racing's "biggest project by far."
We hate to start off with a meme, but Test Drive Unlimited is a name we haven't heard in a very long time. The last time they came around, the franchise was being developed by French developer Eden Games and being published by Atari. Now, Test Drive Unlimited has changed hands to Bigben Games (now known as Nacon Games) and being developed by KT Racing – Kylotonn, another French developer.
In the first Test Drive Unlimited, you really just drove around on a digital copy of the Hawaiian Island of Oahu, going to various street races in your million-dollar supercars. There were 125 cars, motorcycles, trucks, and vans, and 1,000 miles of tropical island paradise. You bought houses, cars, and drove around racing other players in a persistent online experience.
There wasn't much plot, but the escapism and gorgeous graphics (for 2006) was enough to give Test Drive Unlimited rave reviews. Test Drive Unlimited 2, sadly, didn't quite live up to its predecessor. It was buggy as all hell, and even the addition of a plot and the island of Ibiza wasn't enough to keep it from getting panned by critics.
Flash to today and we've got news from Nacon's Head of Publishing Benoit Clerc that a new Test Drive Unlimited is coming from KT Racing – Kylotonn, the French studio best known for their World Rally Championship series of racing games.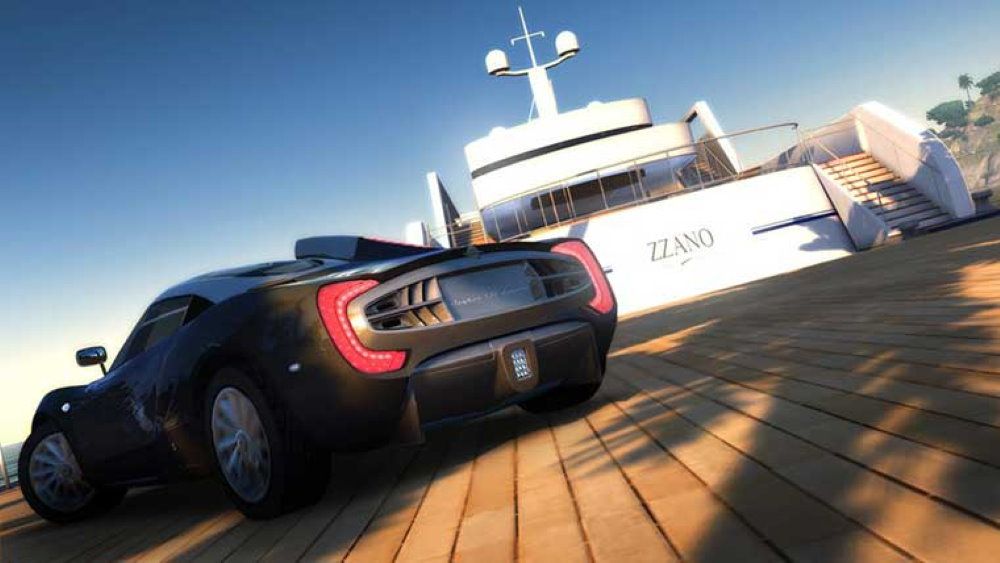 "They're based in Paris and Lyon," Clerc said in an interview with VentureBeat. "They're specialized in racing. They're doing off-road racing with WRC, and they're doing two-wheel racing with Isle of Man TT. They're currently working on our biggest project by far, which is the next Test Drive Unlimited game."
Clerc didn't say when to expect this next TDU game, tentatively called Test Drive Unlimited 3, or what to expect from it. We know that Nacon is targeting niche markets with their games, but that's about it.
You can read the full interview with VentureBeat to see what other games Nacon has up their sleeve.
Source: Read Full Article