New Survival Game, First, Teams You Up With A Dog
Developer Survgames and publisher ThePlayWay have released the reveal trailer for the new third-person survival game First. Players will explore dangerous wastelands in the company of a four-legged friend, who can also equip useful items and help you in the apocalyptic land.
First is a new open-world survival simulator set in a post-apocalyptic world, where only the player makes it out alive for an unknown reason. While on a journey through radioactive deserts and ruined cities, players will find a wounded dog who desperately needs help. And that is how the story of these companions begins.
The team making First has promised "great mystery behind the end of the world, filled with a unique atmosphere of dread and loneliness." In First, you'll not only comb the lands looking for resources and crafting, but you'll also need to avoid the dangerous creatures that call this land home. It's also up to you to figure out what brought all of these monsters here to begin with. First's reveal trailer shows hordes of zombies, unknown green beings, and even enormous bosses, including a giant underground octopus. And here is where your faithful companion comes in handy.
The dog in First can provide you with helpful pathfinding, warn about dangers ahead, search for resources, and even assist in combat. Hell, the good boy can even stealthily attack enemies, something The Last of Us Part 2's dogs should certainly learn.
Players can expect extensive survival and crafting mechanics in First. You can craft pretty much everything that you'll need in the wastelands, including medkits, armor, backpacks, weapons, gas masks, and filters.
First is coming to PC via Steam, and the game has already has a page with official screenshots and system requirements. However, no release date for the game was announced as of now, but you can add the project to your wishlist right away.
Next: Valheim And 9 Other Unique Survival Games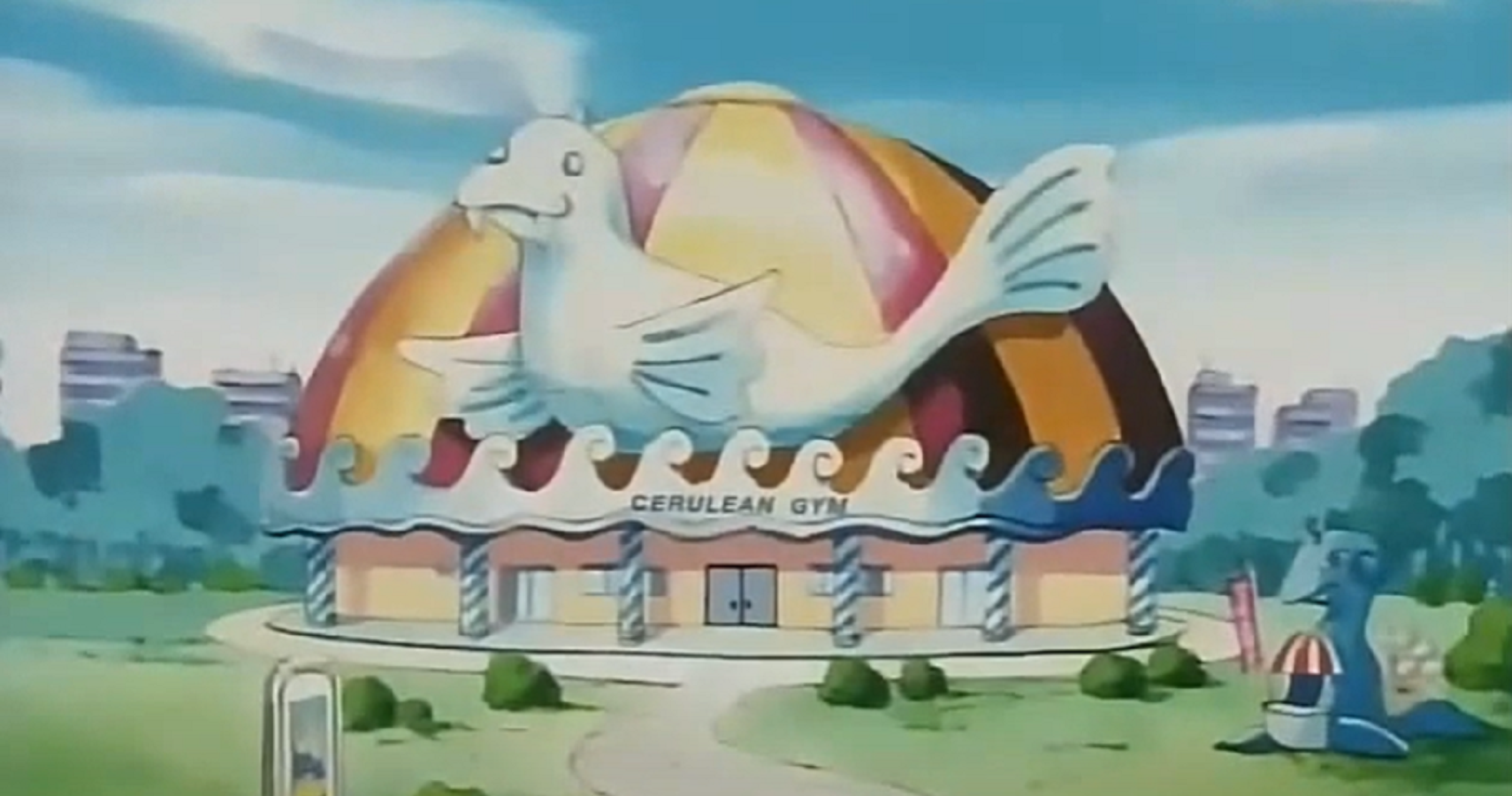 Dedicated gamer since 2000. Writing about games since 2013.
List of my favorite games includes Gwent, Heroes of Might and Magic, Forza Horizon, Titan Quest: Immortal Throne, Grim Dawn, Mass Effect, The Witcher, Dead Space and many more.
Source: Read Full Article