New Star Wars: Knights Of The Old Republic Title Is Being Developed, But Not At BioWare
Star Wars: Knights of the Old Republic is one of the most beloved games that BioWare has ever made. While another entry in the franchise has finally appeared on the horizon, the game is however not being made by BioWare. The new title is being developed "outside of EA."
The news comes by way of Bespin Bulletin who is described as a "Star Wars insider" that rose to popularity with "exclusive leaks he was reporting on Star Wars: The Rise of Skywalker." Bespin Bulletin has reported "multiple exclusives regarding Star Wars projects including television series and video games." The leaker has a long list of confirmed predictions going back several years.
Bespin Bulletin confirmed in a recent podcast that a new entry in the Knights of the Old Republic franchise is currently in the works. The leaker did not however name a studio.
EA was one of the few developers making Star Wars games for quite a while, but Lucasfilm has recently started handing out licenses to a variety of other companies. According to Bespin Bulletin, the studio currently working on the new Knights of the Old Republic title is among these.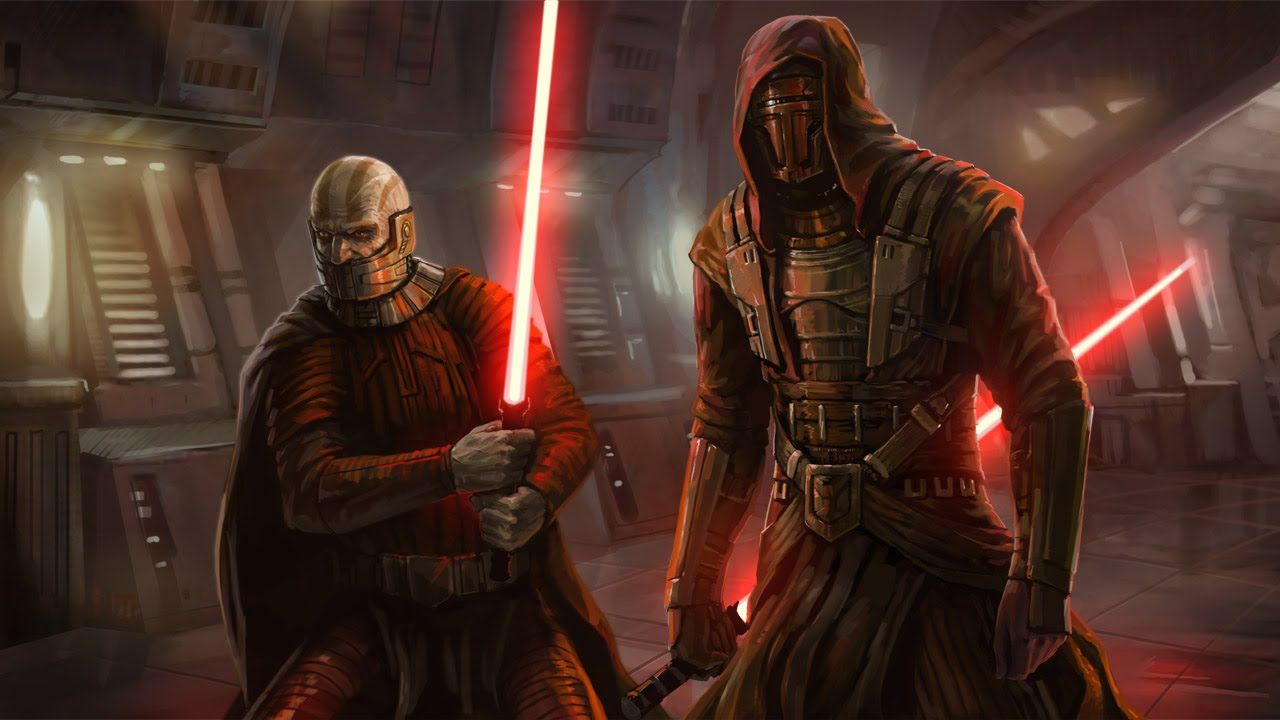 Bulletin Bespin referred to the comments by journalist Jason Schreier that "nobody's going to guess" which studio is working on the game. "Amongst my digging, I heard there is a Knights of the Old Republic project in development somewhere," Bespin Bulletin said. "I talked to a couple of people and I also found out that Jason Schreier said that it's not with EA and we'll 'never guess' who the studio is that's making this game."
The news comes in the wake of another leaker, Nate Najda, saying something very similar to Schreier. "It's not as mysterious as you think," the leaker said. "It's just not a household name that most people are aware of."
There has been no official confirmation that a new entry in the Knights of the Old Republic franchise will be released. The only thing certain is that a remake of the first game is on the way.
Source: Read Full Article