New Pokemon Snap: How To Wake Up Swampert In Founja Jungle (Night)
If you've played through Founja Jungle (Night) at research level two in New Pokemon Snap, there's a good chance you've already seen Swampert. The issue is that it appears to be asleep underwater – only it ears and tail are visible, meaning you can only snap a pretty poor one-star photo.
Fortunately, there is a way to wake Swampert up. It requires a little bit of work and is initially pretty difficult to figure out, but once you do it once you should be able to repeat it as easily and often as you'd like.
If you're aiming to get a four-star shot of this iconic Pokemon – or simply want to get a snap that actually features its face – look no further than this detailed guide on how to wake up Swampert in New Pokemon Snap.
New Pokemon Snap: How To Wake Up Swampert In Founja Jungle (Night)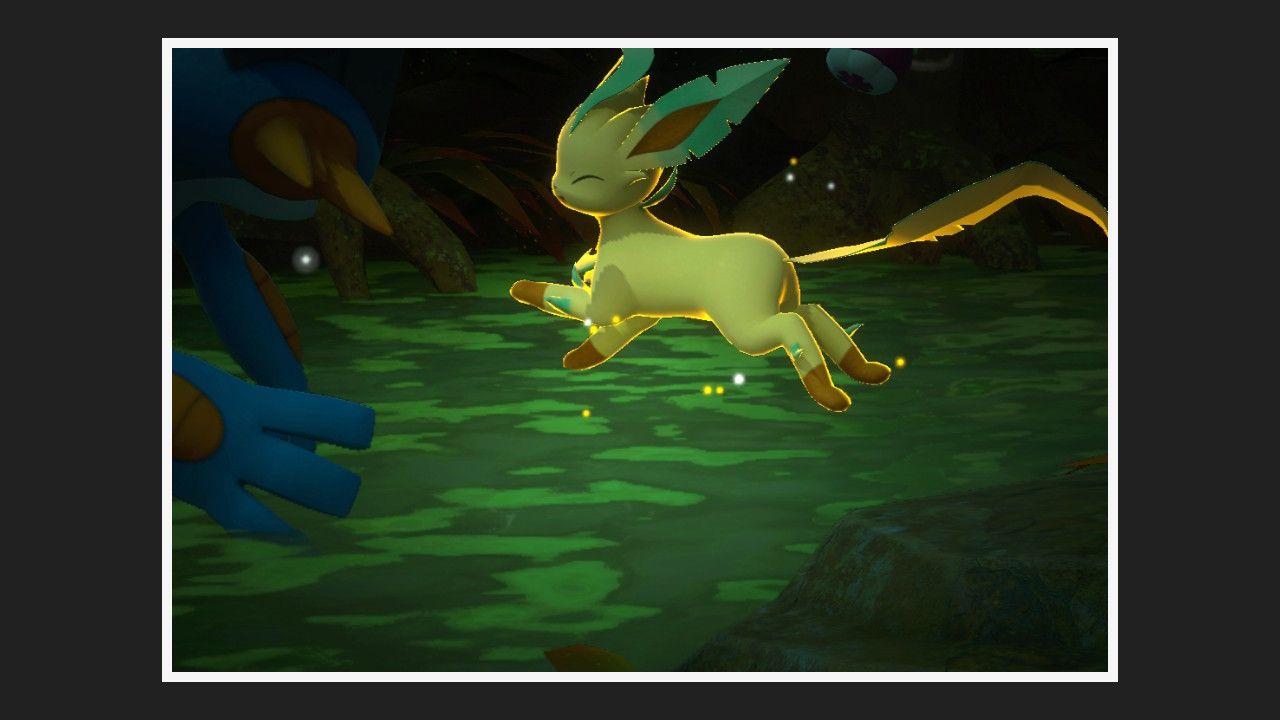 Weirdly enough, the way you wake up Swampert in New Pokemon Snap actually has nothing to do with Swampert. Instead, Leafeon is your key to success here, as well as a bunch of Ariados who attempt to scare it.
In order to trigger this interaction, you need to discover the first of Founja Jungle (Night)'s two alternate routes. Here are the exact steps for unlocking the swamp route in Founja Jungle (Night), as well as what to do there in order to wake up Swampert and snap a four-star photo of it.
When you spawn into Founja Jungle (Night), make sure you're observing Leafeon. You'll need to interact with it at a very specific moment to ensure it leads you to the alternate swamp route.
Before the swamp, Leafeon will stop for a second or two. This window is slightly extended if you use the NEO-ONE's turbo function to get here faster. At this point, throw a fluffruit at Leafeon, which will cause it to jump into some thick bushes on the left hand side of the main path.
This opens up the swamp route. Use your scanner to switch routes and immediately speed up. If you're too slow Leafeon will run ahead.
When you get through the bushes, use your music player. Leafeon should be standing under a tree at this point. The music player causes Ariados to drop down from the tree, which frightens Leafeon.
Leafeon will dash away into the swamp to your right, which is where Swampert is sleeping underwater. At this point Swampert will finally wake up.
It's worth noting that taking a photo of Swampert while it playfully throws muck at Leafeon will net you a four-star photo. This is also a four-star photo opportunity for Leafeon, so make sure you snap both of them to get two perfect shots.
There are also two Swampert asleep in the route behind the waterfall, although you can't get four-star photos of them. If you're having trouble unlocking that path, be sure to check out our New Pokemon Snap waterfall route guide.
Next: New Pokemon Snap: Complete Guide And Walkthrough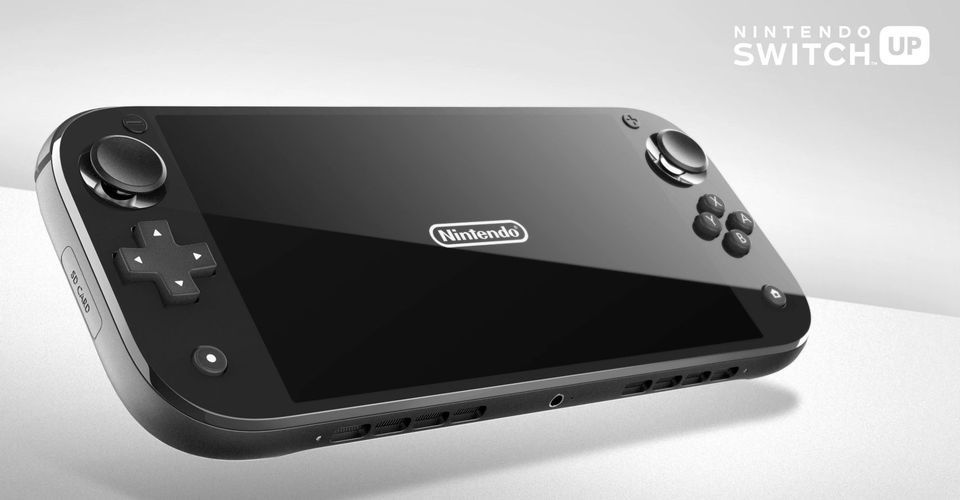 Cian Maher is the Lead Features Editor at TheGamer. He's also had work published in The Guardian, The Washington Post, The Verge, Vice, Wired, and more. You can find him on Twitter @cianmaher0.
Source: Read Full Article