New Pokemon Snap: How To Unlock All Ranks In Maricopia Reef
Maricopia Reef is an early location in New Pokemon Snap that you unlock after Blushing Beach. Unlike that map, Maricopia Reef is much more dedicated to its status as a water-oriented level, featuring fan favourite 'mons like Squirtle, Lapras, and a beloved Mythical Pokemon once you finish the main story
Like every other map in the game, both Maricopia Reef (Day) and Maricopia Reef (Night) have several ranks to unlock, each of which adds new Pokemon to the level. If you're wondering why you haven't seen Primarina yet, for example, there's a good chance you're playing through the incorrect rank.
As a means of remedying that, we've put together a comprehensive New Pokemon Snap Maricopia Reef guide to explain how to unlike all ranks for each variant. Here's everything you need to know about unlocking Maricopia Reef ranks in New Pokemon Snap.
How To Unlock Rank One In Maricopia Reef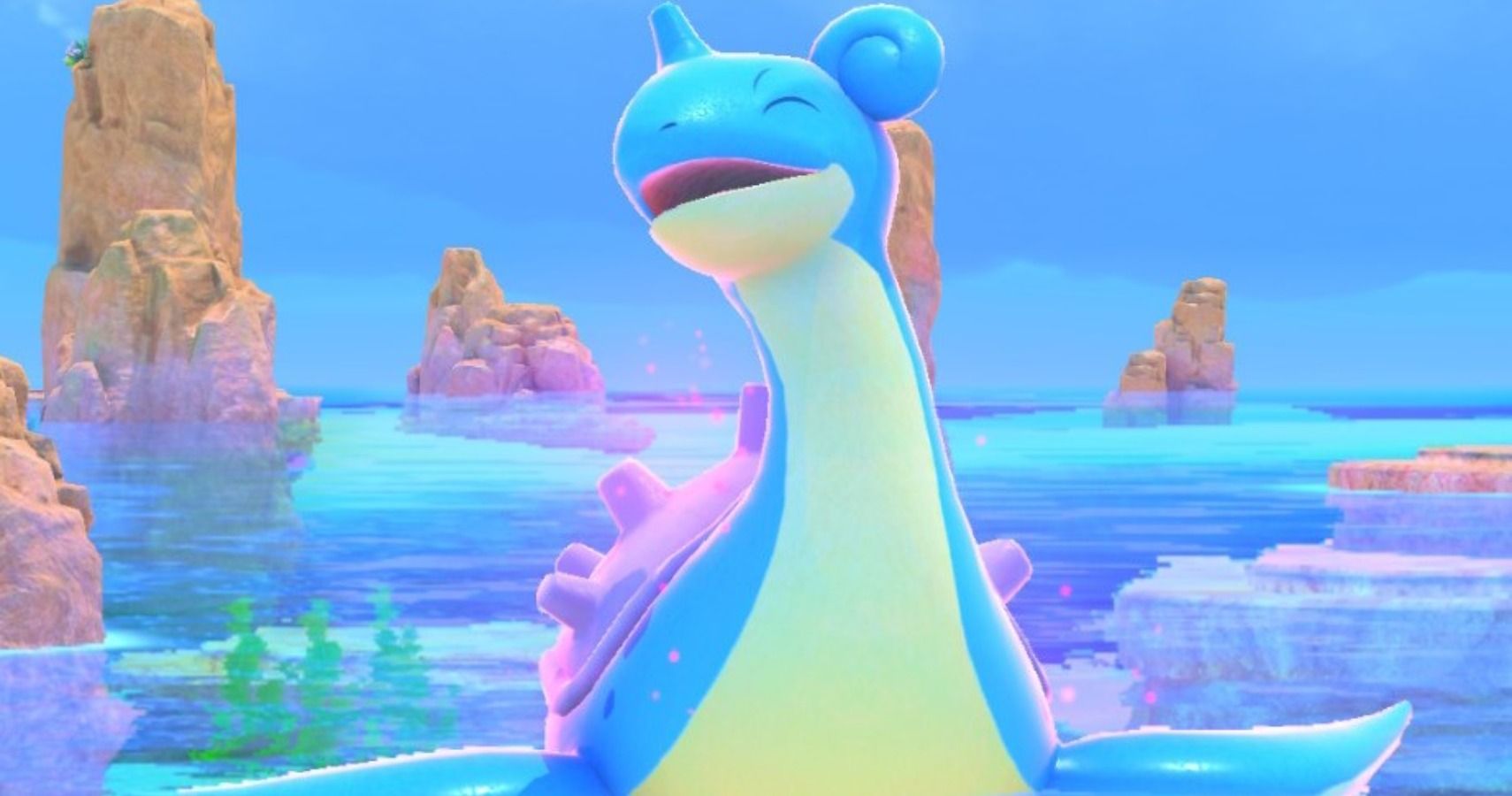 You get rank one for Maricopia Reef (Day) as soon as you manage to level Blushing Beach (Day) up to rank two. This requires 30,000 experience points on Blushing Beach, which you should be able to get in a handful of runs if you're diligent with your snaps.
Unfortunately, Maricopia Reef (Night) is a postgame area that only unlocks after finishing the main story. You can't get it just from leveling up the daytime variant, so if you're hoping to unlock it fast, you're better off just moving on and playing through the story.
If you're wondering which Pokemon you can find in Maricopia Reef, be sure to check out our lists of Pokemon in Maricopia Reef (Day) and Maricopia Reef (Night).
How To Unlock Rank Two In Maricopia Reef
You unlock rank two for Maricopia Reef (Day) after amassing 35,000 experience points at rank one. Rank two for Maricopia Reef also opens up Lental Seafloor, which is also the New Pokemon Snap Lugia location.
How To Unlock Rank Three In Maricopia Reef
Like every other map in the game, unlocking rank three for Maricopia Reef happens naturally as you continue to replay the map and earn experience. It's a bit of a grind, but it becomes remarkably easier if you take as many snaps as possible and ensure that you're snapping every Pokemon in the level. You should prioritize getting all of the star ratings for each Pokemon instead of always going for four-star shots, because earning one, two, and three stars both fills out your Photodex and increases your overall experience yield. The same applies for Maricopia Reef (Night), although, again, you don't get rank one of this map until after you finish the main story.
You can also choose to max out Maricopia Reef, although this doesn't appear to change much. Once you're playing at rank two, you'll see every Pokemon the level has to offer, including Vaporeon, Blastoise, Lapras, Manaphy, Primarina, and more. That's all there is to it – happy snapping!
Next: New Pokemon Snap: Complete Guide And Walkthrough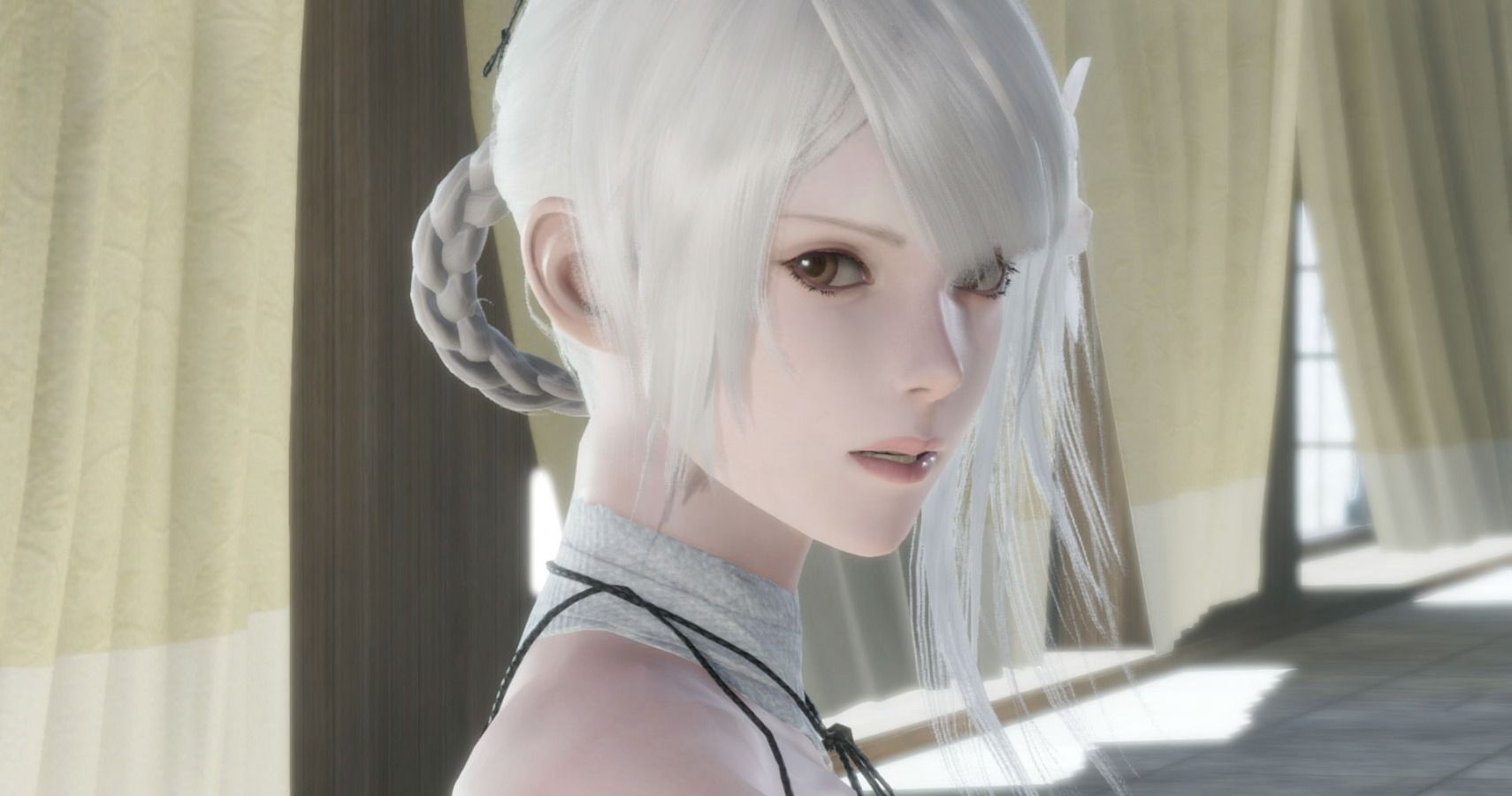 Cian Maher is the Lead Features Editor at TheGamer. He's also had work published in The Guardian, The Washington Post, The Verge, Vice, Wired, and more. You can find him on Twitter @cianmaher0.
Source: Read Full Article