New Hollow Knight: Silksong Details Revealed In Edge Magazine
The newest issue of Edge Magazine features exclusive new information about the upcoming Hollow Knight Sequel.
In this month's Edge 354, Hollow Knight developer Team Cherry revealed a ton of new details about Hollow Knight: Silksong. The sequel was originally announced in February 2019. Originally intended as a DLC for Hollow Knight, Team Cherry eventually decided to develop to Hornet campaign into a full size sequel.
Co-directors Ari Gibson and William Pellen described some of the differences Hornet's playstyle. Because she is taller than the original knight, she's much faster, can jump higher, and can even mantle on ledges. The directors describe the world of Silksong as both bigger and more vertical than the world of the original Hollow Knight.
Silksong takes place in a new place called Pharloom. Here, the enemies are more aggressive, better at pursuing, and better at counter-attacking. Hornet's heal ability is also a lot different. Rather than consuming energy to heal one bubble at a time, Hornet can instantly heal three bubbles at once. This means it will be common for Hornet's health pool to swing pretty dramatically from full to one-hit and back again. It also means that boss encounters are designed differently because it isn't necessary for bosses to have cooldown periods to allow for healing.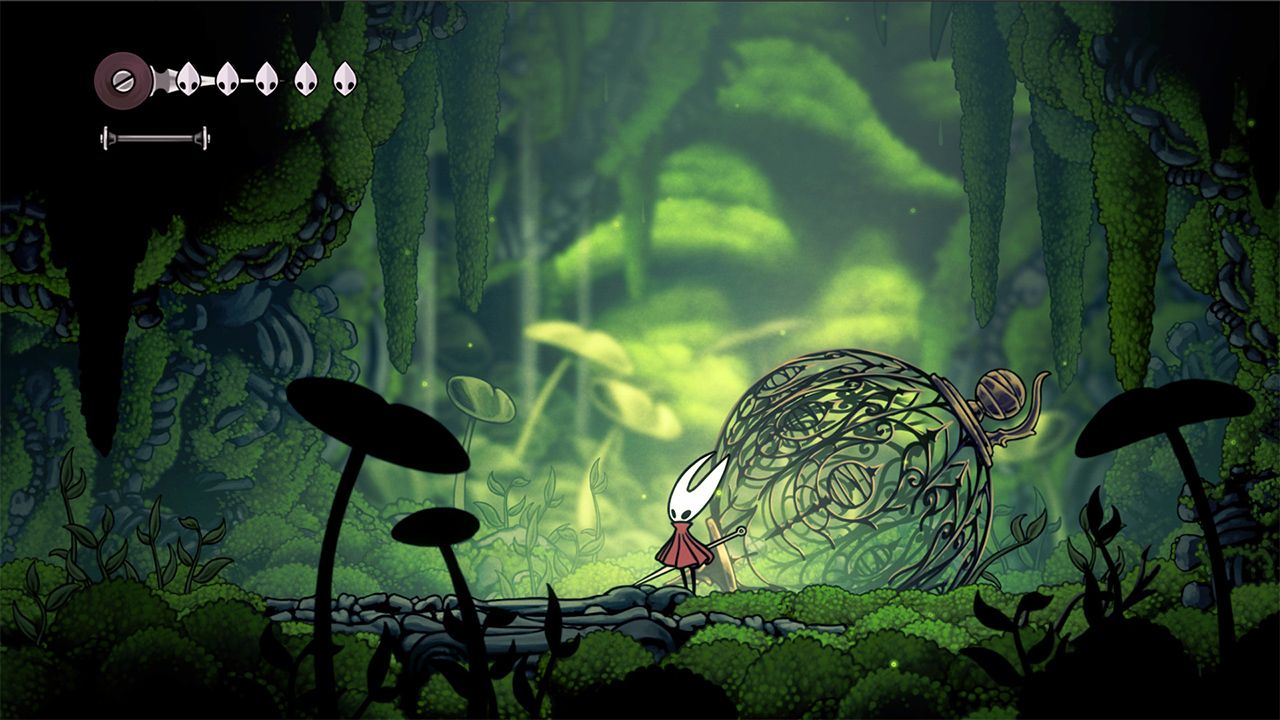 Team Cherry promises that Silksong will be just as hard as the original, but stop short of announcing a firm release date. The first Hollow Knight release February 27, 2017 PC but didn't come out on console until a year later. This time, Silksong will release simultaneously on PC and Switch. The backers of the original Hollow Knight Kickstarter will receive the game for free on the platform of their choice.
Earlier this year, Team Cherry allowed a terminally ill fan to design a boss character for Silksong. The first Hollow Knight is currently on sale for 50% off retail price as part of the Steam Winter Sale that runs until January 5. Silksong is not yet available for pre-order, but you can wishlist the game on both Steam and the Nintendo Eshop.
Next: Steam's Winter Sale Is Now Live – Here Are The Must Have Games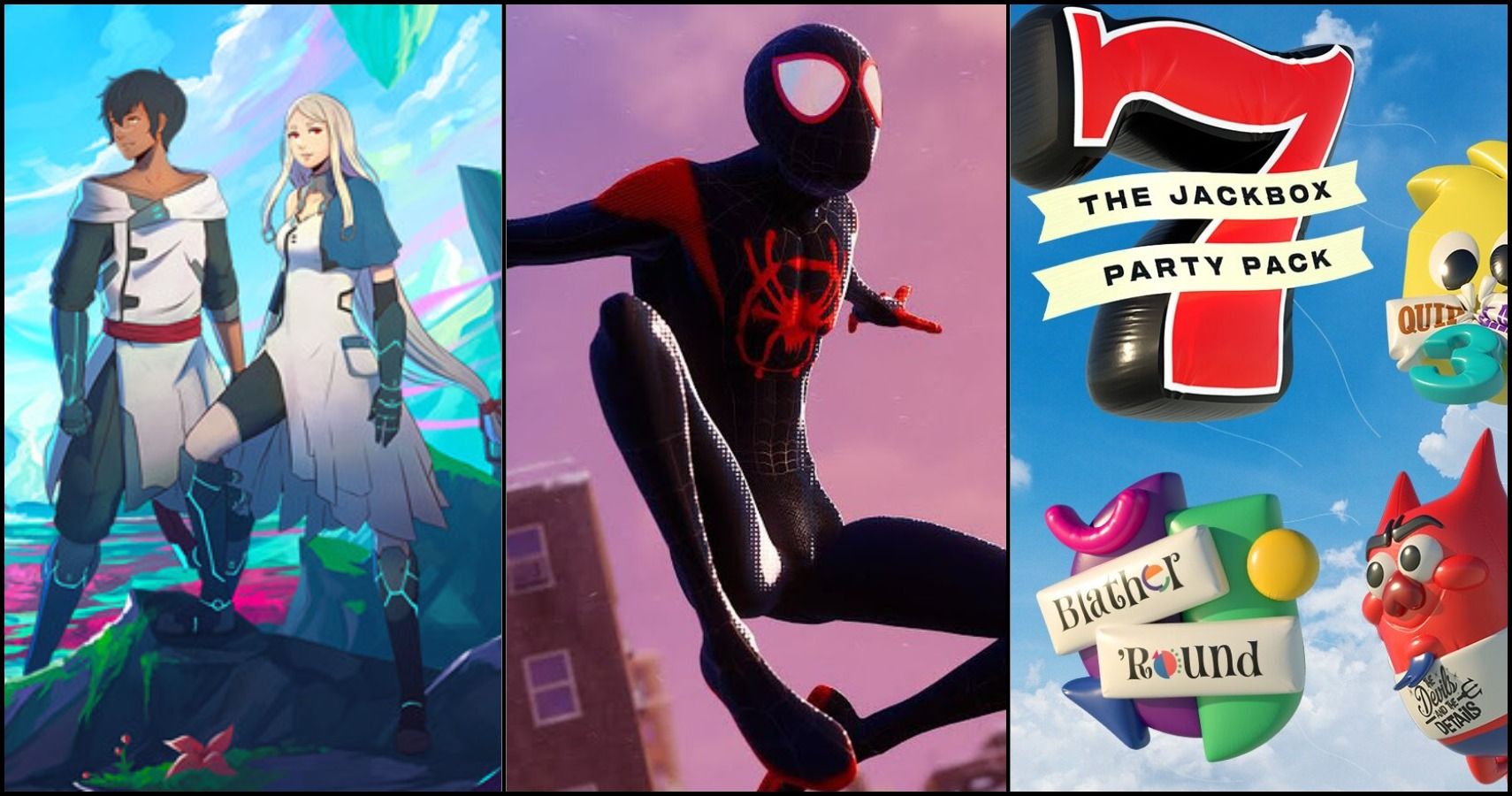 Eric Switzer is the Livestream News Editor for TheGamer as well as the lead for VR and Tech. He has written about comics and film for Bloody Disgusting and VFXwire. He is a graduate of University of Missouri – Columbia and Vancouver Film School. Eric loves board games, fan conventions, new technology, and his sweet sweet kitties Bruce and Babs. Favorite games include Destiny 2, Kingdom Hearts, Super Metroid, and Prey…but mostly Prey. His favorite Pokémon is Umbreon.
Source: Read Full Article