New Gotham Knights Artwork Shows Off Alternate Character Skins
We are nearing the very end of the year, but that doesn't mean that news about upcoming games has stopped. Gotham Knights, perhaps one of the more interesting superhero games in development, may have just teased alternate skins thanks to a tweet from the game's lead level designer.
Gotham Knights is an upcoming Batman game that looks to be in a category of its own. You will not be able to play as Batman, as you do in the Arkham series, nor will the multiplayer game be akin to the recent Marvel's Avengers that has left fans disappointed. Instead, Gotham Knights will bring together some of your other favorite Gotham heroes and sidekicks together to fight crime in an open-world Gotham—whether you play the multiplayer or not.
Luckily, we've been getting a fair amount of news about the game's development thanks to some of the people working on it. For instance, lead level designer Andy Gagnon was kind enough to tweet out an image of three different pictures that he received just ahead of Christmas—pictures that potentially illustrate alternate skins for your characters to obtain in Gotham Knights.
The three pictures feature Batgirl, Robin, and Red Hood respectively. Each one also features the silhouette of another character in the background, though its nearly impossible to say who this shadowy figure could be. Regardless, the artwork in each of the paintings is very unique and centers beautifully on each of the characters depicted.
Robin's alternate skin, if that is indeed what we are looking at, is perhaps the most interesting. The picture depicts him in a sort of red and black hoodie, like the classic Damian Wayne costume. The departure is vaguely reminiscent of Miles Morales's style in Spider-Man: Miles Morales, with a slightly more youthful and "casual" look than what you typically see from a superhero.
Whether or not these designs will ultimately make their way into the final version of the game is anyone's guess at this point. However, the fact that the game's lead level designer felt comfortable enough to tweet them out is perhaps strong enough evidence to suggest that these could make it to the final cut.
Next: Gaming Detail: Titanfall 2 Grunts Surrender When One-On-One With A Titan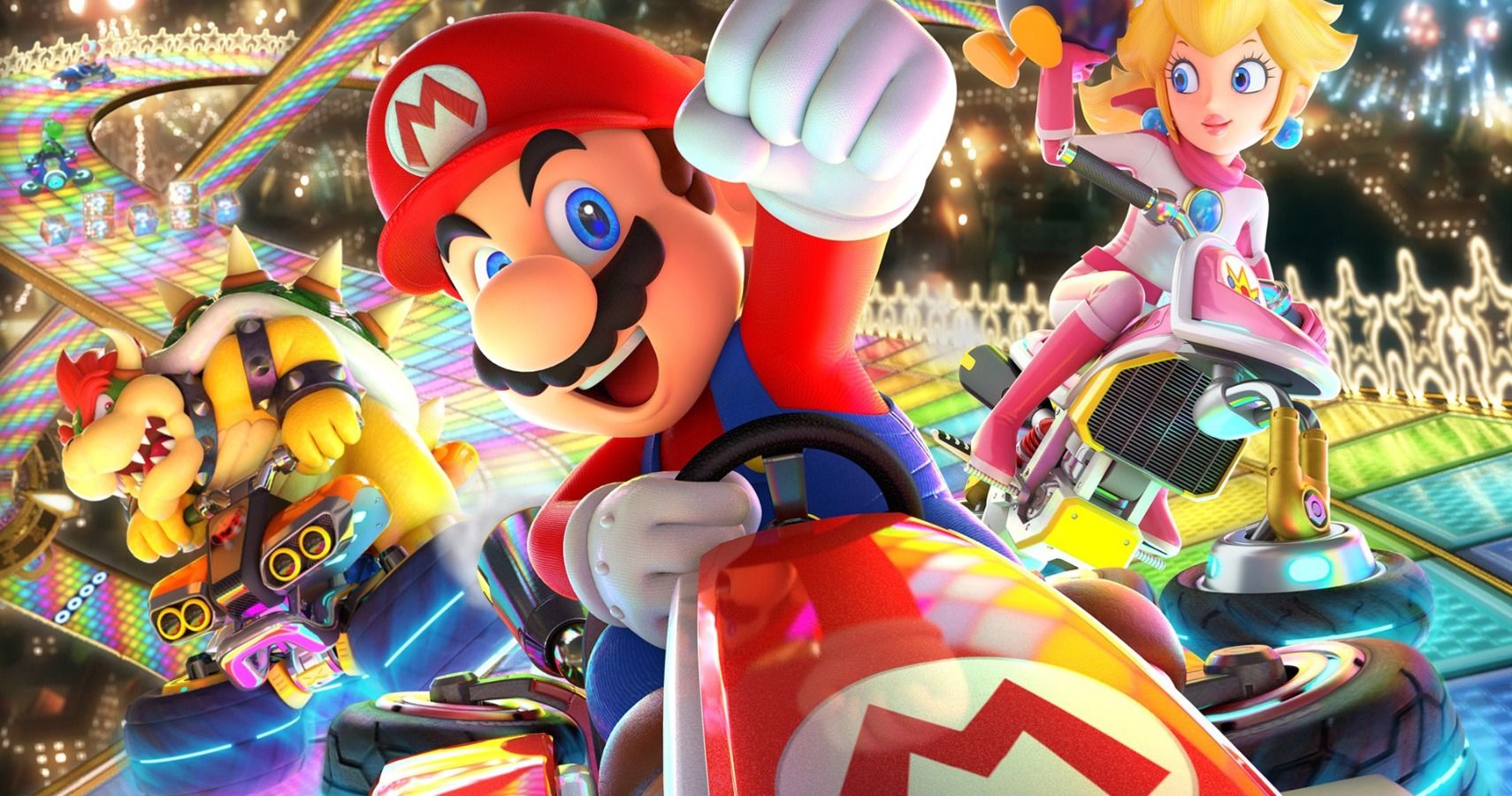 Michael spent some time owning and running a bar. He is currently living on wheels with his wife, playing video games, guitar, and watching Pewdiepie comment on memes. #Floorgang
Source: Read Full Article