Netflix To Decide On Season 2 And 3 Of Squid Game "Soon"
Squid Game creator Hwang Dong-hyuk is currently in talks with Netflix for both season two and season three of the hit thriller. Squid Game became Netflix's biggest show ever when it was released back in September, surprising audiences and Netflix alike with record-breaking viewership. And with so many fans screaming for a sequel, Netflix and Dong-hyuk are already in talks for not just season two but also season three of Squid Game.
"I'm in talks with Netflix over season two as well as season three," said Dong-hyuk in a recent interview with Korean broadcaster KBS (via The Korea Times). "We will come to a conclusion any time soon."
This is the first time we've heard Hwang say anything about a third season. Last month, Dong-hyuk confirmed talks with Netflix for a season two, saying that he was "in the planning stages currently." Apparently, those discussions have been fruitful enough for Netflix to even consider a third season.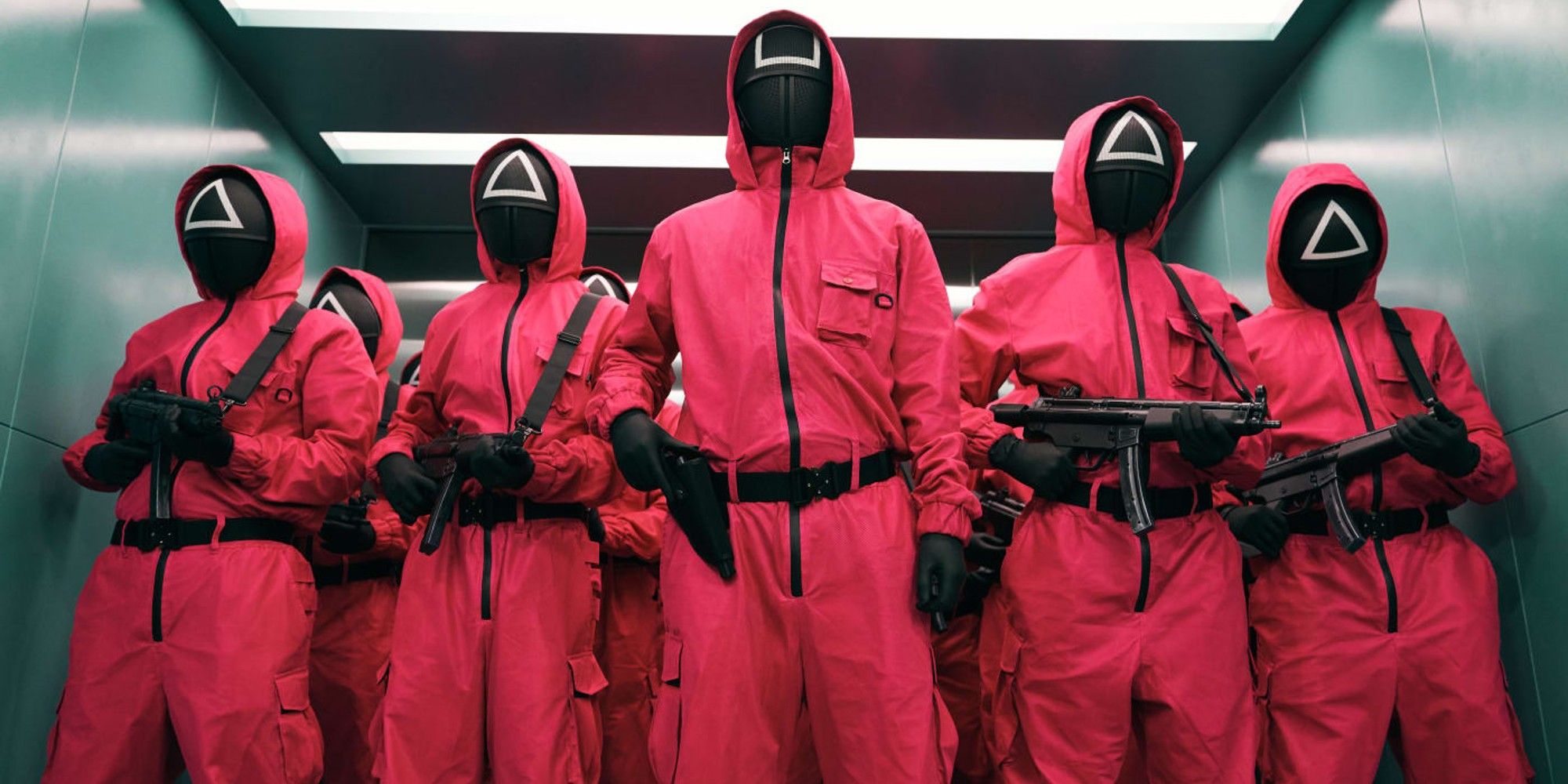 "We are aware that everyone is waiting [for the next season to come out] so we're all trying to think positively about the creation of the next season," Dong-hyuk added.
Some big spoilers ahead, so if you haven't seen Squid Game, you can stop reading here.
Season one ended with Seong Gi-hun surviving the games and outlasting all 455 contestants to walk away with billions of Won. However, before getting on a plane to the US, Gi-hun turned back to apparently track down the organizers of Squid Game.
Dong-hyuk confirmed that season two of Squid Game "will be centered about Seong Gi-hun," adding: "The overall narrative will center around the people Gi-hun meets, and the people that he will be chasing after."
There's no word on what season three will be about, but that'd probably spoil too much of what's planned for season two. There's also no word on when season two of Squid Game will arrive, so don't expect it anytime soon.
Source: Read Full Article