Netflix Reportedly Hiring Executive For Expansion Into Video Games
Among other major streaming companies that are competing in the entertainment industry, Netflix has been one of the most successful, especially since it began its streaming services around 2007. But now it seems that Netflix is going to take a large step outside of their comfort zone and into the world of video games.
In a report released by The Information, we've found out that Netflix has approached several veteran game industry executives regarding their want to expand into video games, though we are not yet sure which executives. Despite the lack of specifics, we do know that Netflix is considering offering a bundle of games that would be similar to Apple's online subscription.
Thanks to our pals over at TechRadar, we know that a Netflix spokesperson has sent them this statement as a follow-up to publishing the news about the company's expansion:
Our members value the variety and quality of our content. It's why we've continually expanded our offering – from series to documentaries, film, local language originals and reality TV. Members also enjoy engaging more directly with stories they love – through interactive shows like Bandersnatch and You v. Wild, or games based on Stranger Things, La Casa de Papel and To All the Boys. So, we're excited to do more with interactive entertainment.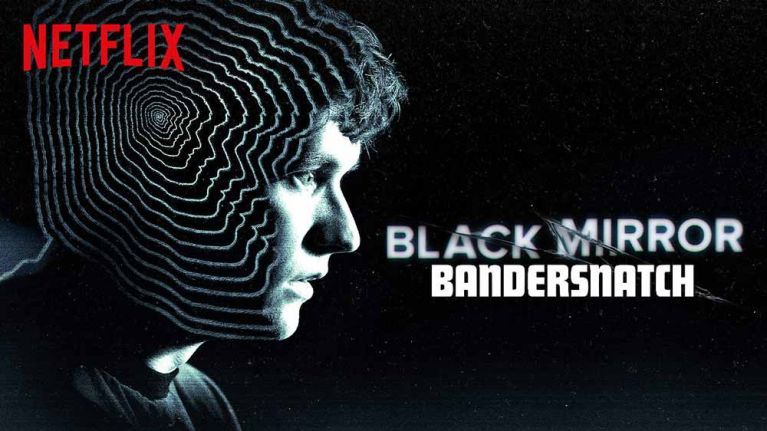 Considering the success Netflix has found with Bandersnatch, it doesn't seem to be too far of a reach for them to try something even more interactive. Though the Stranger Things games didn't become exceptionally successful, it could be a very different story for future games going forward with a gaming executive on board.
Other recent news involving Netflix includes the recent release of Castlevania, season four. This dark, medieval fantasy show was inspired by the original video game series and has received decent ratings, with a 94 percent on Rotten Tomatoes. Despite great reviews, there are still some aspects of the show that make absolutely no sense, such as Death's powers being contradictory.
Source: Read Full Article