Mythic Table Promises To Be The Virtual Table Top Of The Future
Virtual tabletop platform Mythic Table promises to be "the virtual tabletop of the future," epitomising what playing tabletop games online can and should be.
It's been three months since Mythic Table's early release, and already the platform is garnering some considerable support from the tabletop gaming community. The stats show that Mythic Table boasts 11,000 user accounts so far, with around 345 gamers logging in every day.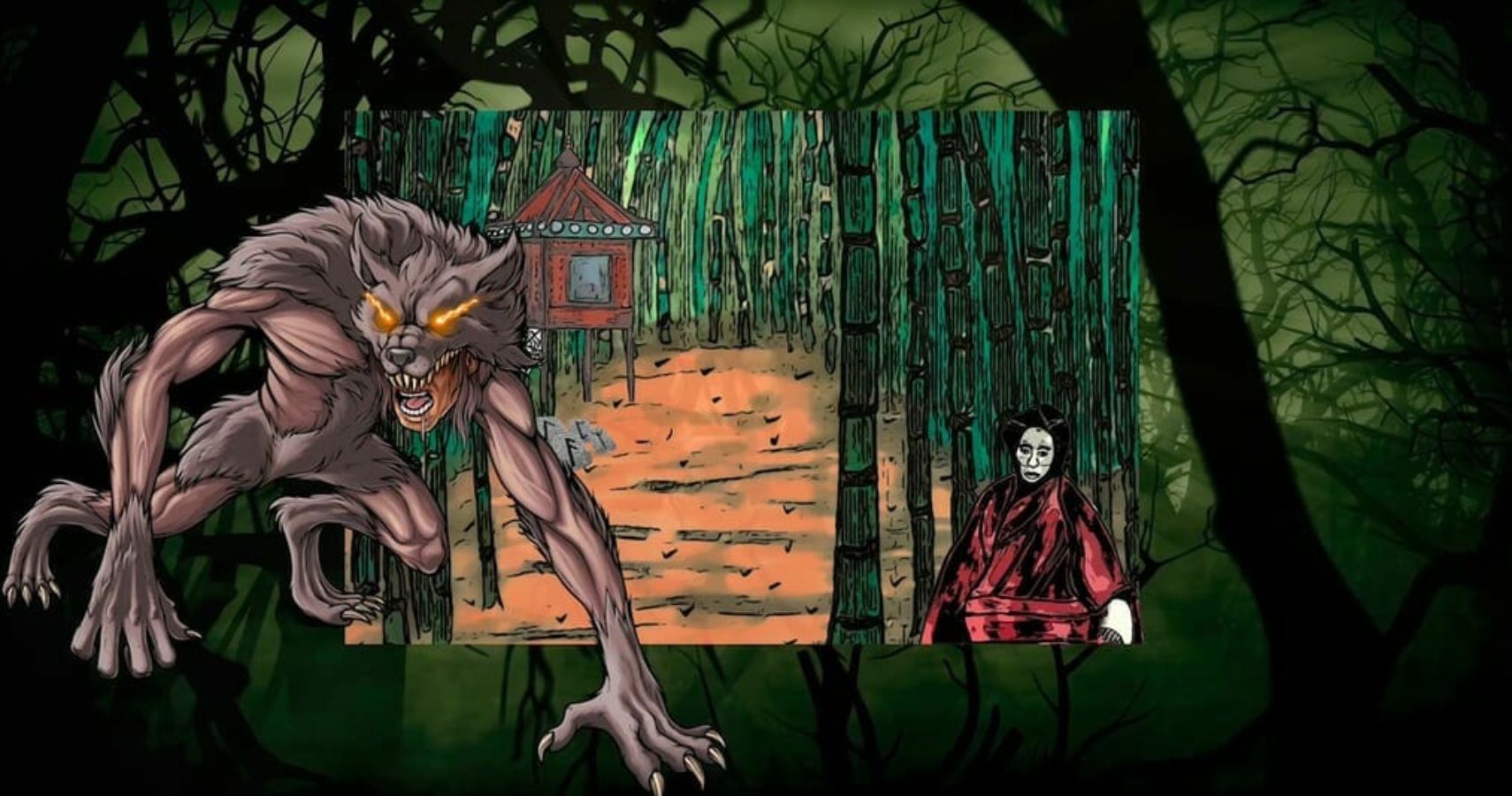 Thus far, Mythic Table has been a passion project built part-time by volunteers dedicating their extra time to the cause. But now, the team want to kick things into high gear and are aiming to set up a full-time development team. So you know what that means – Kickstarter time!
The Mythic Table team has set up a Kickstarter to help raise funds to implement a range of exciting new features on the platform. They're promising that Mythic Table will remain free to use, without subscriptions or restrictions, but they're calling on the community to help them maintain this as efficiently as possible.
In a video posted on the Kickstarter page, Marc Faulise – co-founder of Mythic Table – explains "we have a lot of work ahead of us, but we have the right people for the job. We just need your help to get there."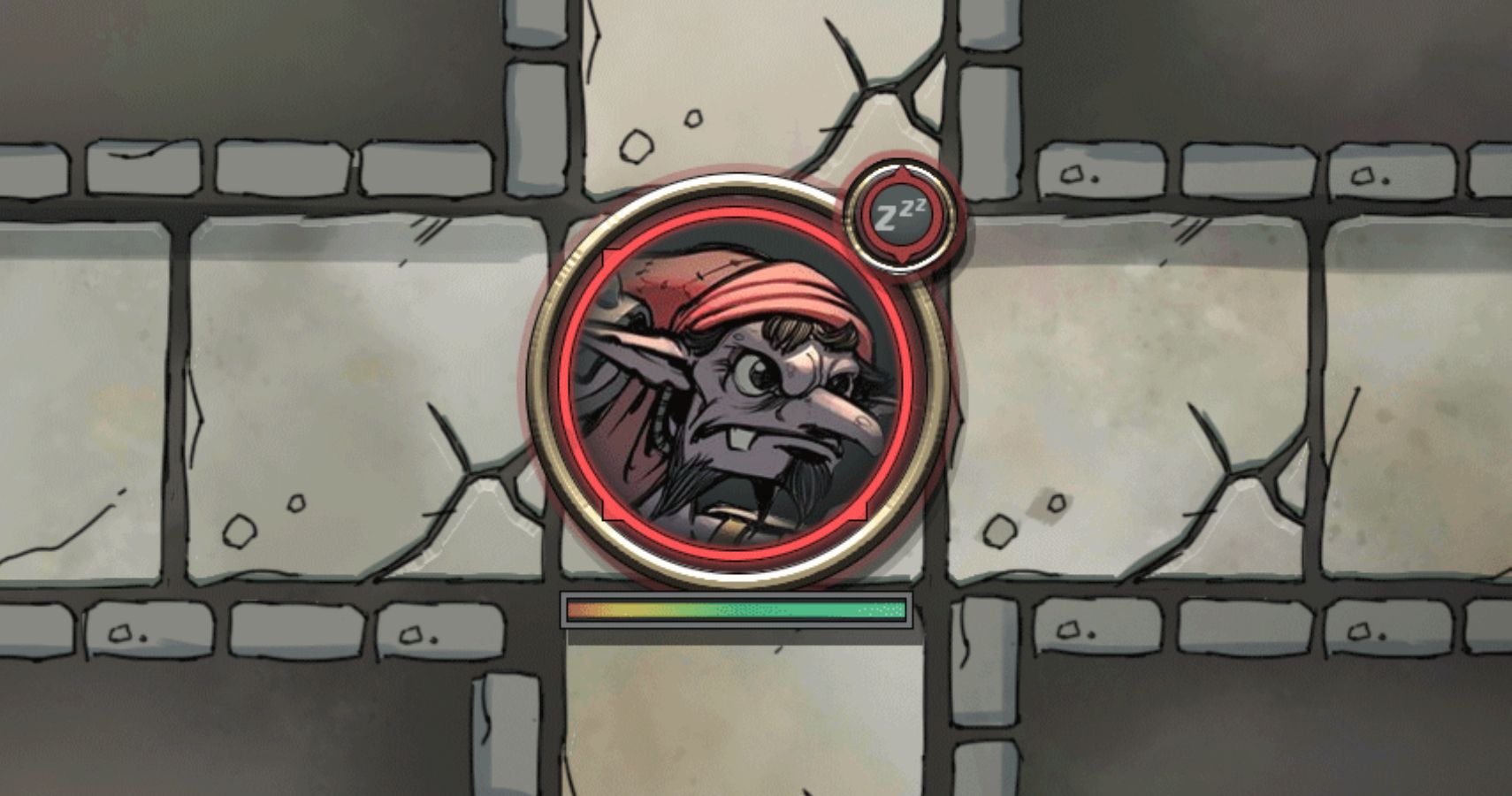 They're also partnering with World Anvil and the Open Gaming Network in order to expand Mythic Table's functionality. Part of this will be sprucing up the platform to allow gamers and creators to buy and sell game assets via a marketplace feature.
Faulise also says that if you become a backer for the project, you can get lifelong "huge discounts" from both the Open Gaming Network and World Anvil.
Currently the project has reached 29% of its Kickstarter goal, which translates to almost $6,000 out of their $19,808 overall goal. If you'd like to become a backer for the project, you can do so here.
Source: Read Full Article