Mortal Kombat Director Explains One Of The Biggest Missing Aspects From The Movie
Judging from the first reactions, the new Mortal Kombat movie seems to have mostly pleased fans of the series with its bloody action and plenty of familiar characters on screen. However, the film hides a few surprises for the viewers, who believe they knew how the events will unfold this time.
Warning! The article below contains minor spoilers about Mortal Kombat!
One of the biggest shockers in the new Mortal Kombat film is not the completely new character Cole Young, played by actor Lewis Tan, but the absence of the iconic tournament itself. In the story, Shang Tsung decides to conquer Earthrealm with cunning, sending his warriors to kill Earth champions before the next tournament even starts. Therefore, the audience never sees the actual Mortal Kombat, as all Shang Tsung's henchmen end up defeated.
Director Simon McQuoid spoke about this with Variety, saying the original plot came out of the idea that the crew "didn't just want to redo the first film," which came out 26 years ago. McQuoid thinks the series has evolved and grown beyond the idea of the tournament over the decades. Despite the tournament being "obviously essential and is one of the Mortal Kombat fundamentals," it requires a certain script structure and unique rhythm for the whole movie.
Mortal Kombat director explained the team didn't really want to repeat the familiar structure again this time. With such an approach, the new movie could trick the viewers and their expectations, though not everyone will be happy about this outcome.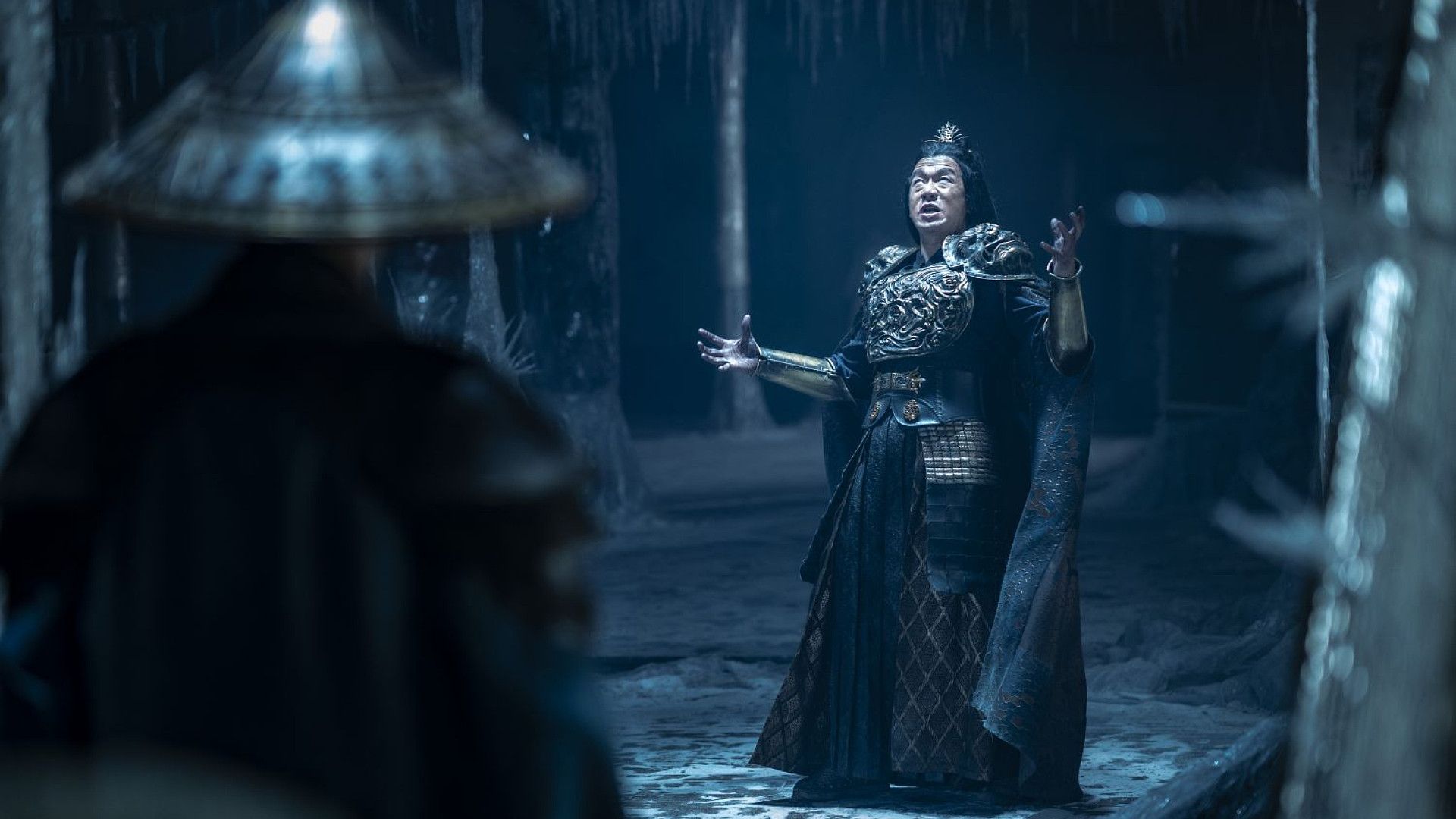 The fans may get a chance to actually see the tournament in the upcoming sequels, as actor Joe Taslim, who played Mortal Kombat's Sub-Zero, recently revealed he already signed the contract to arrive in four more installments in the series. As of now, Mortal Kombat is showing a very strong start, generating over $50 million worldwide with $22,5 million in the domestic opening weekend.
The director also hinted he "would like to shift the sequel to be a little more female, as there are some fantastic female characters in Mortal Kombat." And fan-favorite Johnny Cage may finally appear next time, too.
Source: Read Full Article