Moonpig Launch Official Super Mario Greeting Cards Range
Moonpig has teamed up with Nintendo for the perfect gift as it now has a range of themed cards for any avid Mario, Zelda, Animal Crossing, or Splatoon fans.
Celebrate Valentine's with a family of Toads, or wish somebody a happy birthday with a Koopa Trooper: alternatively, you can celebrate an anniversary with a classic Super Mario Bros. sprite for the titular hero and his beloved Princess Peach. That's the only anniversary Nintendo seems to be celebrating, so that's fitting.
Zelda too has a range of games represented with its line-up, from Ocarina of Time to Twighlight Princess to The Wind Waker. Meanwhile, Splatoon's are a touch more consistent in design, with the same splatter visuals accompanied by slogans, beloved characters, and a space for a photo you can slot in yourself with Moonpig's customization options.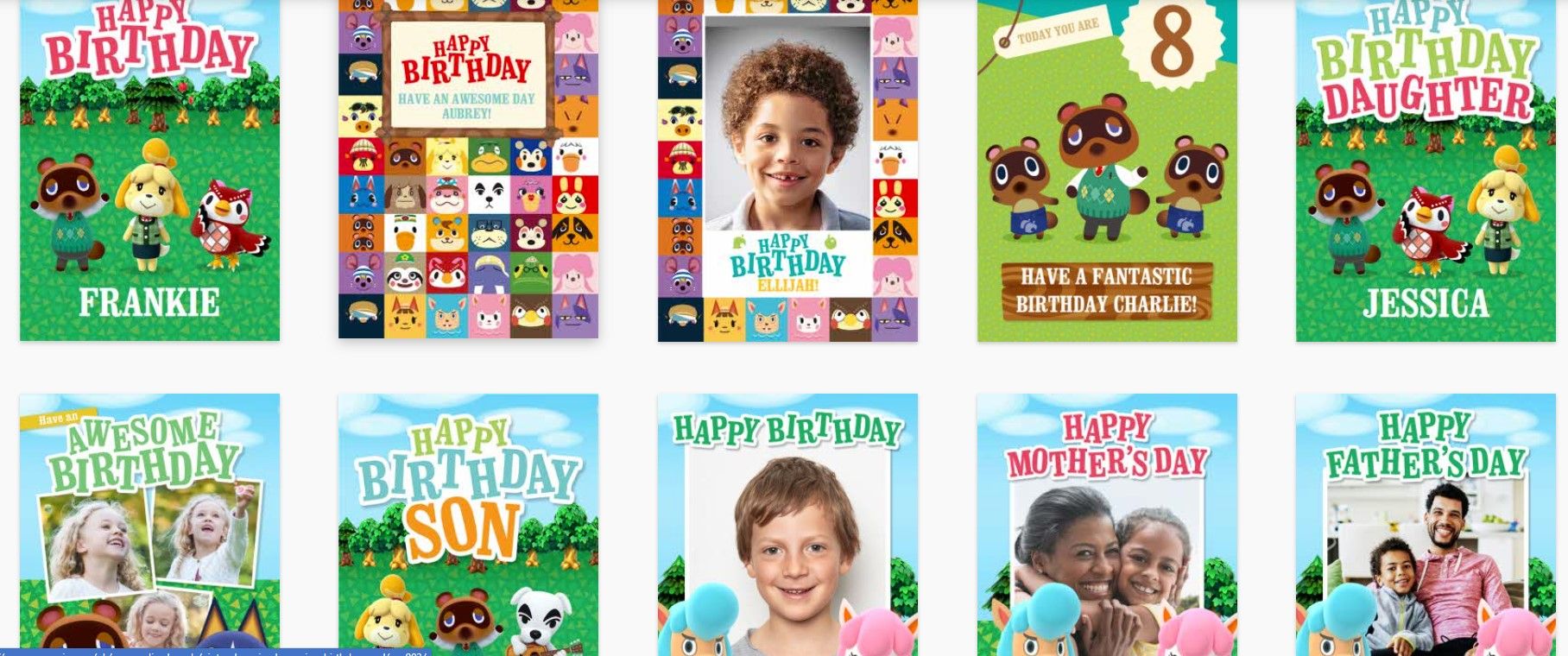 This follows Nintendo's crossover with Build-a-Bear that saw New Horizons-inspired stuffed toys dedicated to Tom Nook and co, but those sold out rapidly and lured scalpers out like they were rare Pokémon being baited at a PokéStop. In contrast, these new cards don't look like they're in limited supply.
In fact, with there being Christmas-themed and Valentine's-themed cards – the latter holiday having already passed this year – then it's likely that this range of Nintendo and Moonpig collaborated cards is more long-lasting, perhaps even permanent. In that case, there's no need to rush to grab them. They aren't extremely expensive, either.
Next: Square Enix Is Currently Working On Bringing Old Saga Frontier Titles To Modern Consoles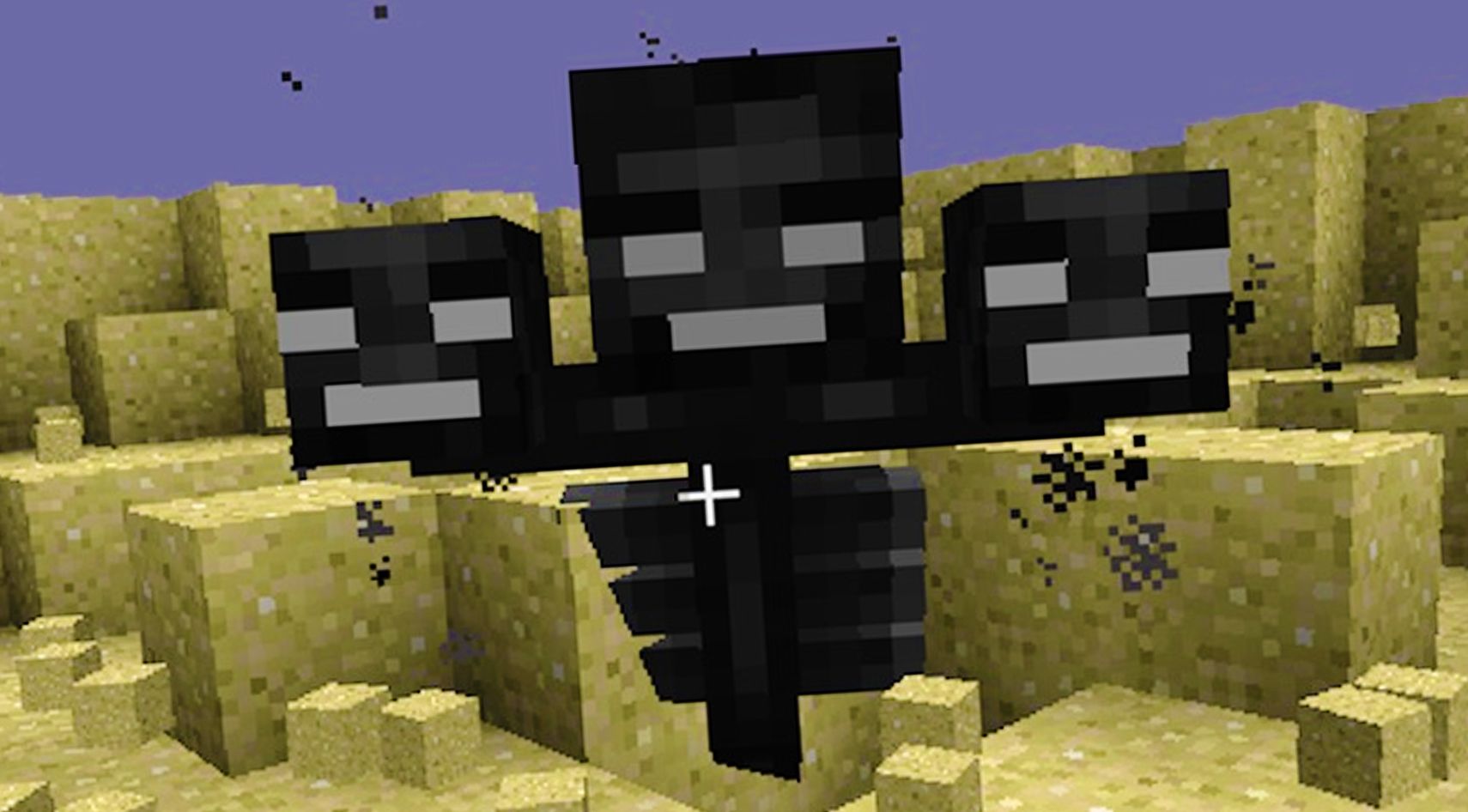 Game News
Nintendo
Animal Crossing
Mario
zelda
Splatoon
James Troughton is a writer at TheGamer. He's worked at the Nintendo-based site Switchaboo and newspaper TheCourierOnline and can be found on Twitter @JDTroughton.
Source: Read Full Article