Monster Hunter Rise Player's Flying Chameleos Tail Cut Puts Us All To Shame
Monster Hunter Rise is doing pretty well for itself on Switch. In just one month, Rise has already sold over 6 million copies worldwide, a sales pace second only to Monster Hunter: World. And Capcom has no plans to stop, with the first free update adding the Chameleos from previous Monster Hunter titles.
For those coming from World, Chameleos is very similar to the Pukei-Pukei in appearance and the way it just flies around. But unlike in World, Monster Hunter Rise has some new tools for taking out Chameleos even if it's midair.
Twitter user @Shotanstyles puts us all to shame by showing what they can do using the Gunlance's new Blast Dash ability. By turning the Gunlance around, Hunters can now catapult themselves into the air to make daring mid-air attacks. And in the case of @Shotanstyles, cut Chameleos' tail clean off.
Although impressive, in some ways this is sort of a failed attack. Slicing off Chameleos tail can get you a few materials, but you really wanna slap him in the face to make him drop back down to earth. Once on the ground, you can start to really stack up damage with the Gunlance using it's Wyvern Fire attack.
We recently discovered that there are more dog lovers than cat lovers playing Monster Hunter Rise, which isn't all that surprising. Famitsu's survey revealed roughly a 2:1 ratio of players who prefer the new Palamute to the Palico companion, and the dog-like Zinogre was also more popular than the cat-like Magnamalo.
In need of some help? We've got a bunch of guides to get you started in Monster Hunter Rise, or to help you get further, faster, and with the right tools for the job. Bazelgeuse can be particularly troublesome if you don't have the right gear and tactics, so read up before taking it on.
Next: Nintendo Boss Shuntaro Furukawa Wants To Make More Animated Adaptations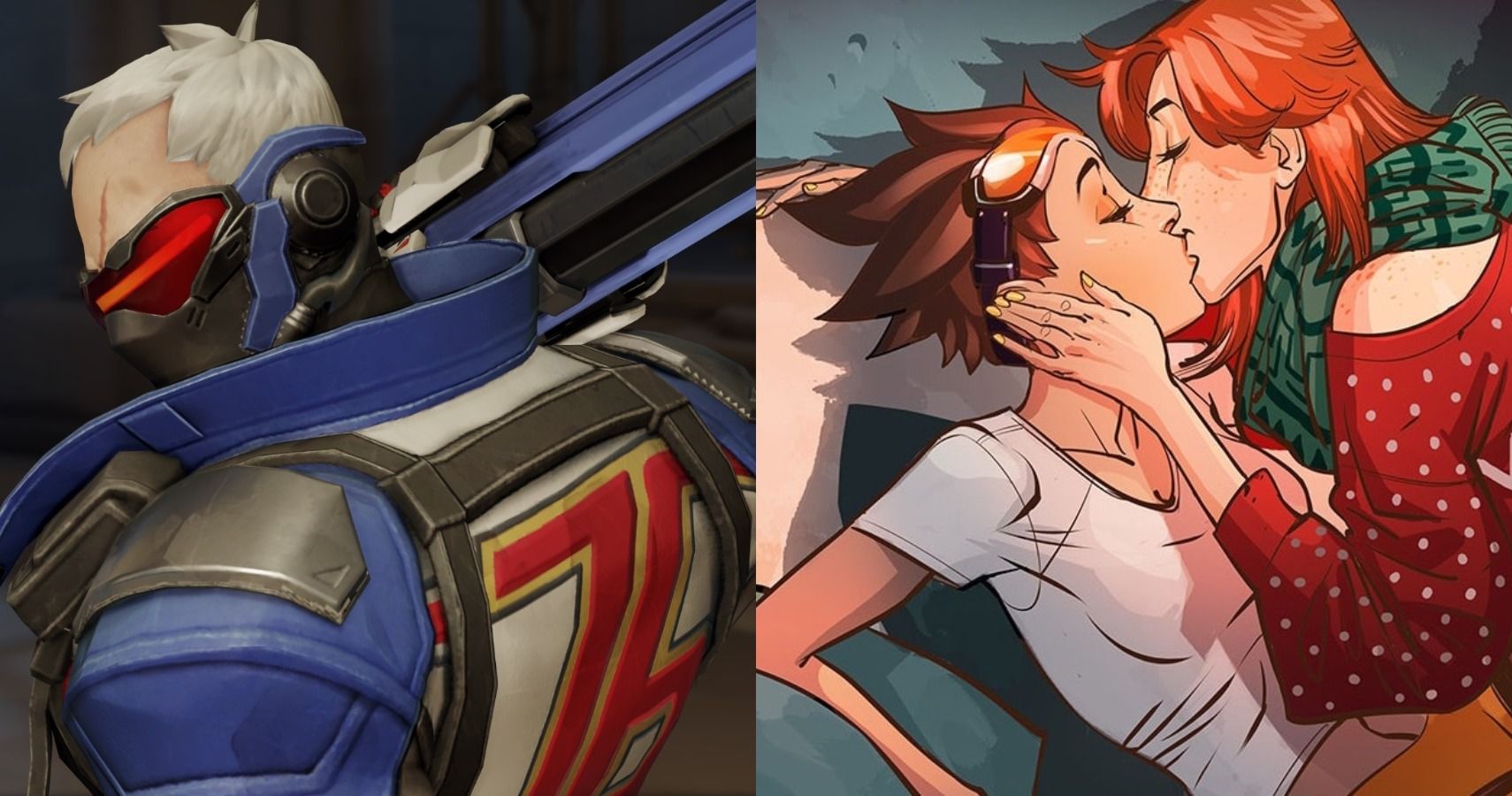 Game News
Monster Hunter Rise
Actually a collective of 6 hamsters piloting a human-shaped robot, Sean hails from Toronto, Canada. Passionate about gaming from a young age, those hamsters would probably have taken over the world by now if they didn't vastly prefer playing and writing about video games instead.
The hamsters are so far into their long-con that they've managed to acquire a bachelor's degree from the University of Waterloo and used that to convince the fine editors at TheGamer that they can write "gud werds," when in reality they just have a very sophisticated spellchecker program installed in the robot's central processing unit.
Source: Read Full Article