Mixer Introduces Quality Of Life Improvements At The Perfect Time
As more and more people self-isolate in solidarity to contain the spread of Covid-19, streaming services are now more important than ever, and Mixer is bringing several quality of life improvements at the absolute best time. Social distancing may be keeping people apart, but streaming helps everyone stay together in a virtual world, and the upcoming changes are sure to be helpful.
To begin, Mixer has reworked their main homepage on all platforms to provide a more focused experience with featured content and smart, AI-powered recommendations. The main sections will a have "Featured," "Top Category," and "Partner Spotlight," and also brand-new content rows with recommended streams from community events, cultural moments and more that is specifically tailored to the individual user.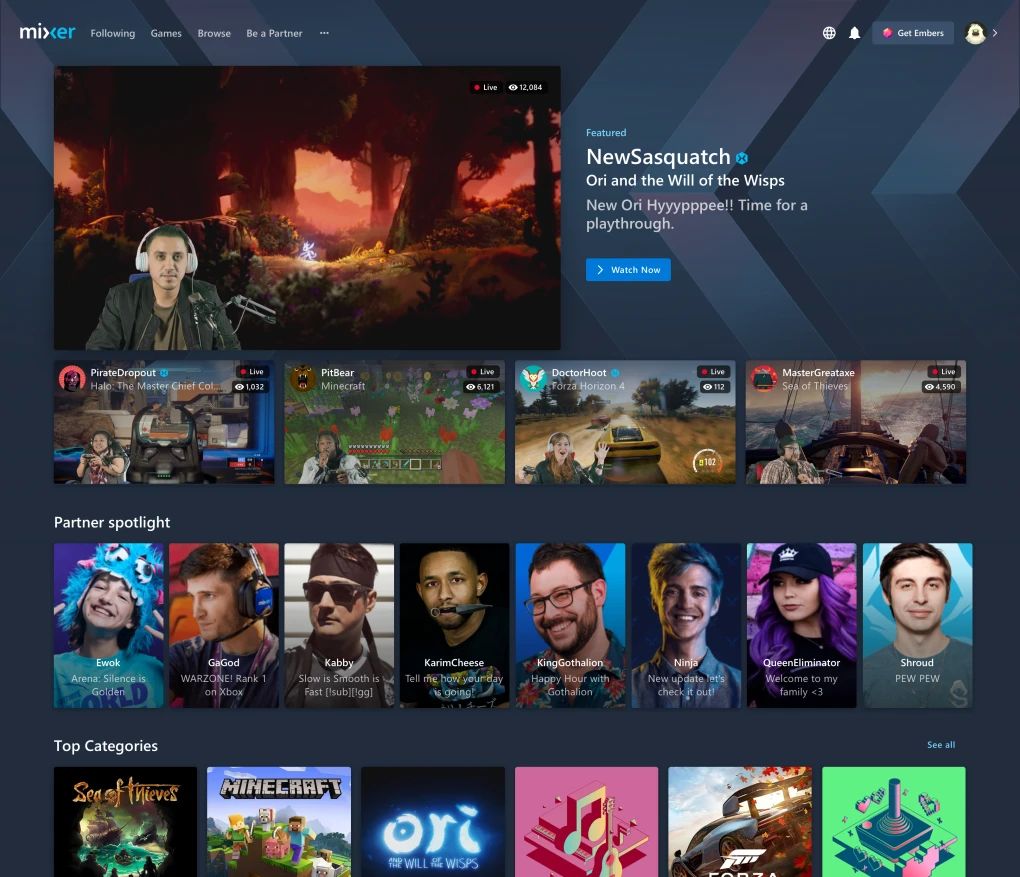 Auto-hosting has also received an update that allows users to create a list of specific streamers they want to host automatically when offline, always giving an audience something to watch that is tailored to the specific tastes of each channel. Higher quality emotes are also now here, with all emotes having 28 pixels across all platforms. There are new global emotes visible today and all partner emotes will be seeing an update in the coming weeks.
A new feature that is being rolled out in a beta test is the new Ad Break. Mixer Partners have been testing this feature, which allows them to choose when they show an advertisement, which is meant to help keep content immersive and uninterrupted at key times. Mixer describes this as something that will continue to be developed in the future and will be part of a full package of monetization opportunities for streamers.
Xbox One users will now have a better viewing experience from their consoles, which has been built from the ground up to allow for users to enjoy their favorite streamers with little hassle as quickly as possible. The April Xbox One system update should bring this, along with additions of emotes and subscriber badges in chat.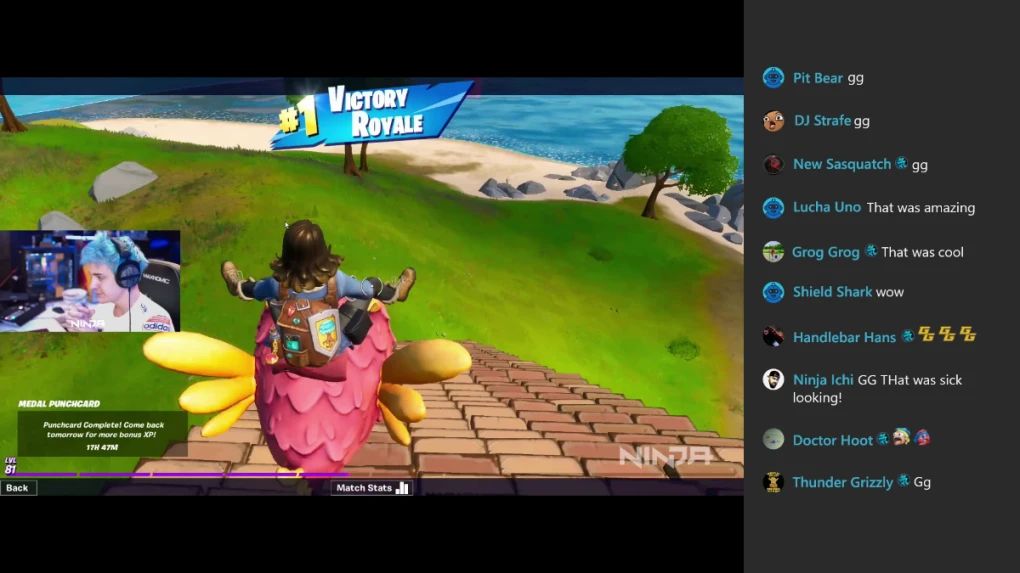 Finally, and most importantly for some users is that Clips Creation is seeing substantial improvements. This feature will be available for more viewers of Mixer Partners and Verified channels in the mixer app on iOS and Android. This is sure to provide great opportunities for sharing the best moments from a stream.
Although the above points are all great improvements made to the quality of life on Mixer, there is more coming, and details will be revealed soon. With so many people needing to stay home now and maintain social distancing, now is the best time to check out Mixer and find a new streamer!
Source: Read Full Article