Minecraft Developer Hints At New Redstone Uses For Lightning Rod
The Minecraft 1.17 update — Caves and Cliffs — isn't due to arrive until the summer of 2021, but we've already been introduced to a variety of upcoming features, not the least of which is copper ore. This new ore will be used to not only create copper blocks, stairs, and slabs, but will also be used for crafting lightning rods and telescopes. One Minecraft developer recently took it upon herself to explain how lightning rods in particular can be integrated with redstone structures.
Ever since the Minecraft Live event aired, we have mostly been left to speculate about what the developers at Mojang are working on for the next major update. During the course of their work, they've been sharing little tidbits of information through seemingly innocuous tweets — for example, this is also how we learned about an upcoming biome called "mesh caves."
One of these tweets, shared by Minecraft's lead gameplay developer, appeared to show us how humorously chaotic Minecraft testing can be on the surface, but also revealed something else upon closer inspection.
The first thing you'll notice is that the lightning rod can be placed in a horizontal orientation and that it can power redstone lamps. You'll also notice that there is a redstone line coming from the lightning rod that is also functional. It appears as though the lightning strike is able to provide energy for the rod and power other redstone components through it.
If this is the case, and it would make sense, then you will be able to harness the power of lightning to power your redstone contraptions. At this point, all we have to go on is the picture, though, so it's impossible to say how long the effect would last or how far the signal would go.
That being said, it's not immediately clear how useful this will be in your day-to-day Minecraft life. Thunderstorms are generally rare occurrences in vanilla Minecraft, and a simple lever can already provide infinite power. What this new tool means for the redstone community is anyone's guess, but we can assume that there's a method to the madness.
Up Next: New Research Suggests Early Video Game Experience Could Enhance Brain Functions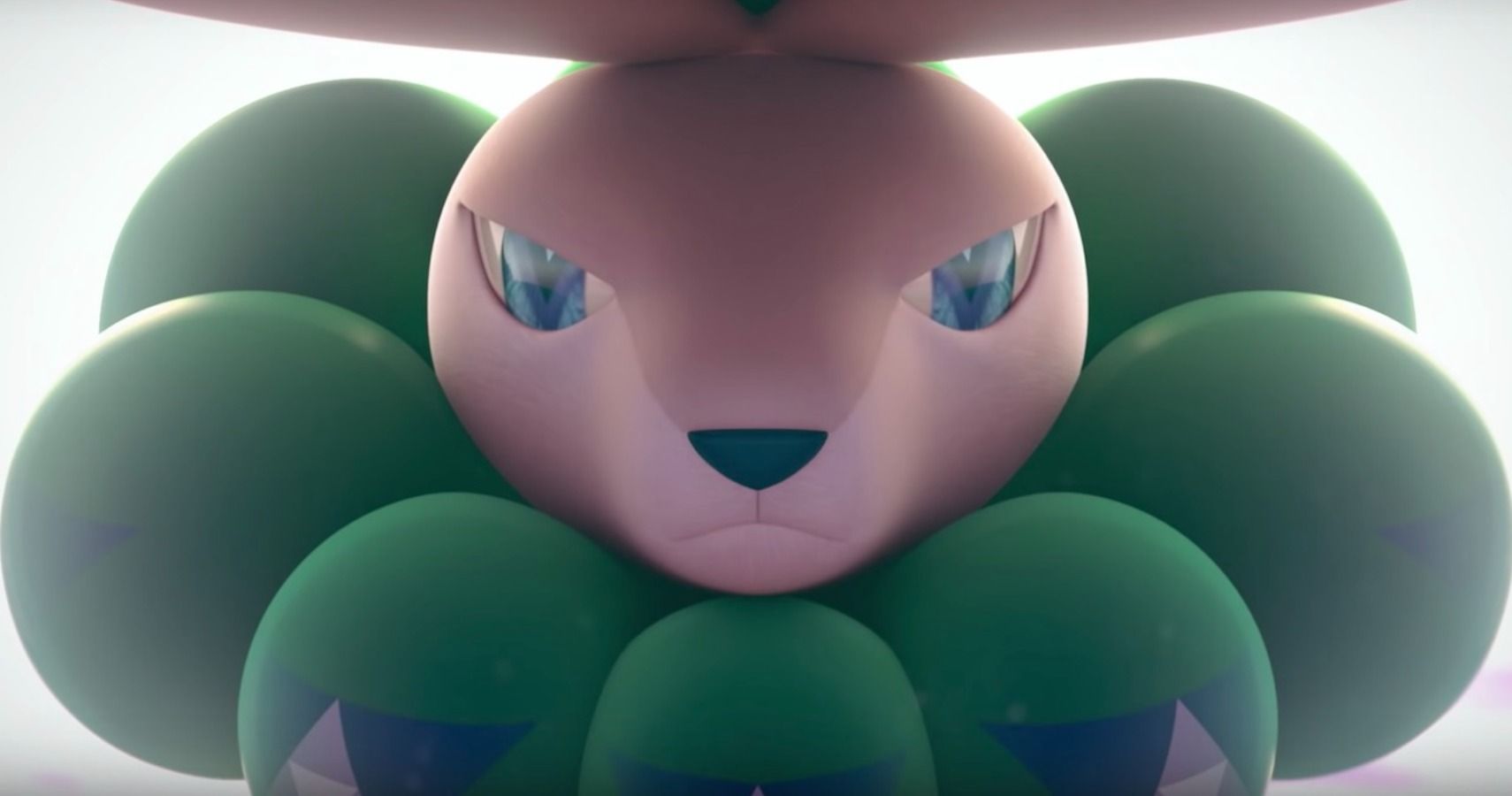 Game News
Minecraft
Nintendo Switch
PC
Xbox One
ps4
Mojang
Michael spent some time owning and running a bar. He is currently living on wheels with his wife, playing video games, guitar, and watching Pewdiepie comment on memes. #Floorgang
Source: Read Full Article