Microsoft's Xbox Auto HDR Feature Is Headed To Windows
HDR is a great new feature that improves a screen's color and brightness range. Darks appear darker, brights appear brighter, and you don't have to worry about your colors bleaching out after every wash cycle.
Wait, sorry, that's what is written on the back of my laundry detergent. HDR does do a lot of the same things, though, but for TVs and computer monitors. Better, brighter, bolder colors and visuals.
However, HDR only works under two conditions: the screen is capable of displaying HDR, and if the original source was encoded with HDR data. Older games made before the advent of HDR don't receive any benefit by being displayed on newer screens that are capable of displaying much more than what the source is putting out.
At least, that used to be the case. Microsoft's new Xbox Series X and S consoles have a brand new technology called Auto HDR that brings HDR-quality enhancement to older games that were never made with HDR in mind.
You can take a look at Auto HDR in our previous coverage. Suffice to say, it can be a massive improvement for older games being run on newer screens. And now, Microsoft is bringing that same technology to Windows PCs.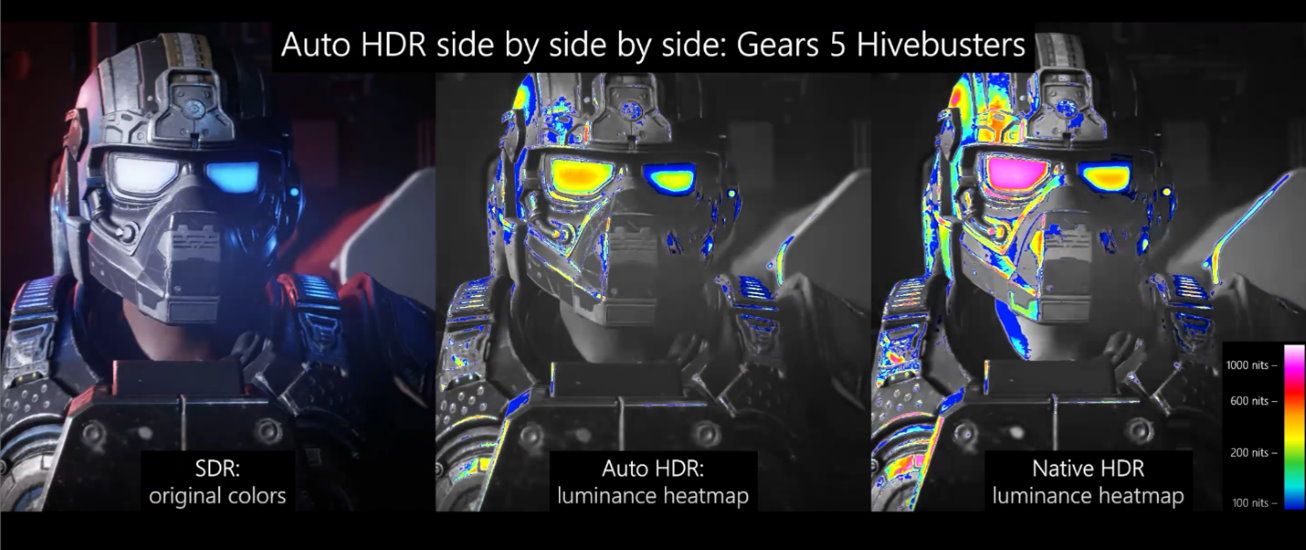 The latest Microsoft developer blog update reveals Auto HDR is coming to Microsoft Insiders as a new beta feature. It'll work with thousands of old DirectX 11 and DirectX 12 games to "intelligently expand the color/brightness range up to HDR."
Auto HDR is only available to Windows Insiders, so you'll need to sign up to try this new Windows feature. Head to the Windows Insider website here to join and then take a gander at the Auto HDR dev blog here for instructions on how to enable the system for gaming. Note that this is still technically a beta feature, so it might not work for every game ever made on DirectX 11 or DirectX 12 (and if it doesn't work, you can always turn it off).
Next: Where The Heart Leads Brings A Lifetime Of Choices To PlayStation This July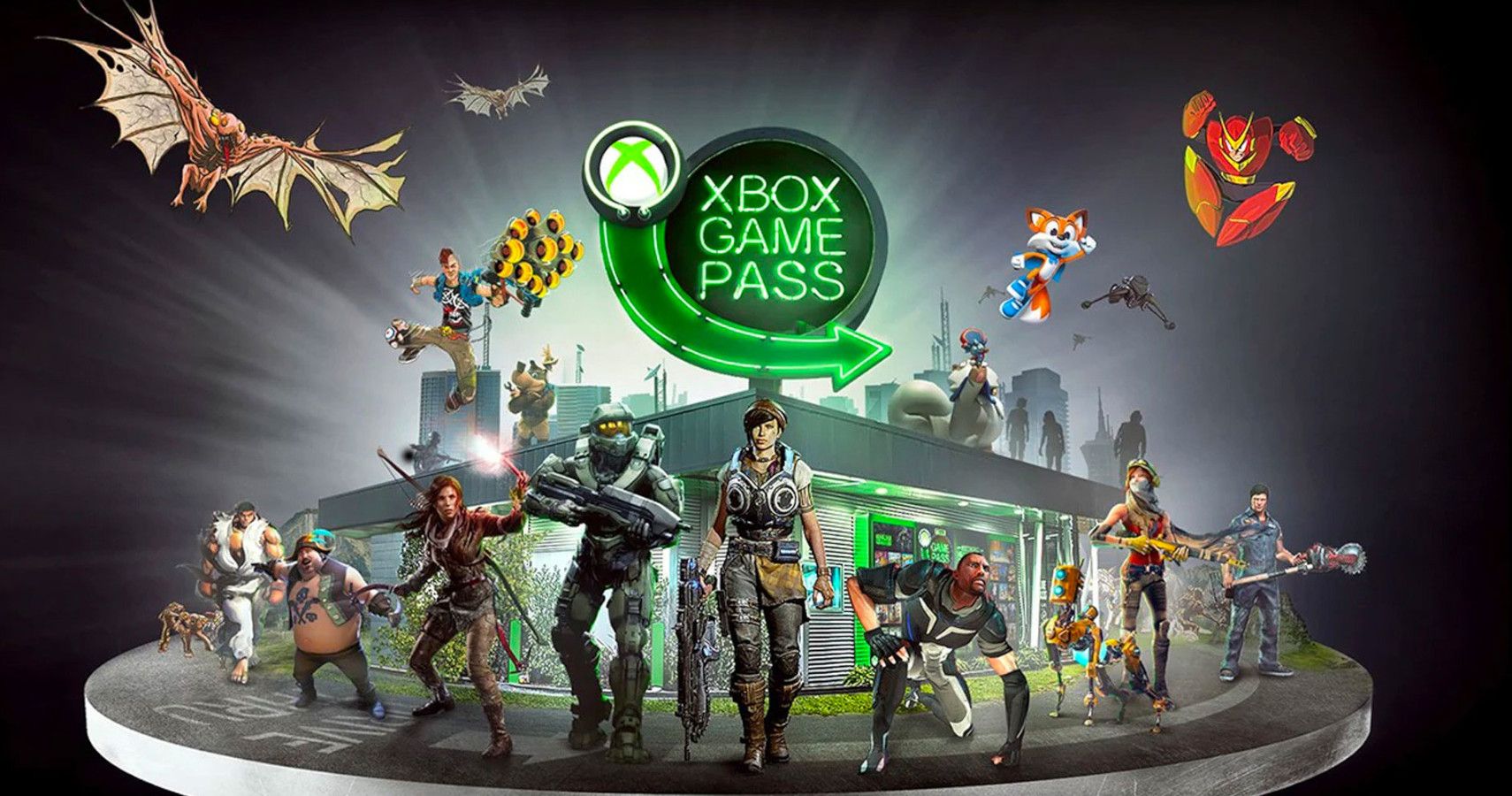 Game News
Xbox
PC
Microsoft
Xbox Series X
Xbox Series S
Actually a collective of 6 hamsters piloting a human-shaped robot, Sean hails from Toronto, Canada. Passionate about gaming from a young age, those hamsters would probably have taken over the world by now if they didn't vastly prefer playing and writing about video games instead.
The hamsters are so far into their long-con that they've managed to acquire a bachelor's degree from the University of Waterloo and used that to convince the fine editors at TheGamer that they can write "gud werds," when in reality they just have a very sophisticated spellchecker program installed in the robot's central processing unit.
Source: Read Full Article