Microsoft Gaming Revenue Up 50% From Last Year Thanks To "Record Engagement"
Microsoft just released its third-quarter results for its 2021 financial year (which for the rest of us is just first-quarter 2021), and it revealed some pretty rosy numbers. Gaming revenue has shot up 50% compared to the same time last year thanks to "record engagement and strong monetization across our platform."
For Xbox and content services, revenue increased by 34% on third-party titles, first-party title sales (such as recently acquired Bethesda games), and Xbox Game Pass subscriptions. Game Pass recently hit 23 million subscribers, and at 10 bucks a month, that's a pretty heft chunk of change to be getting on a monthly basis.
Minecraft is another big winner for Microsoft, which saw a 30% jump in active monthly users, hitting 140 million. Minecraft also makes tons of cash off of mods, add-ons, and other sales from the Minecraft store, which generated $350 million on its own.
Of course, there are also sales of the new Xbox Series X/S, which launched last November. Xbox hardware sales grew 232% compared to the same time last year, but that's to be expected given the Series X/S is a brand new console that came with a significant amount of hype. Microsoft noted that sales would have been even higher but was "constrained by supply."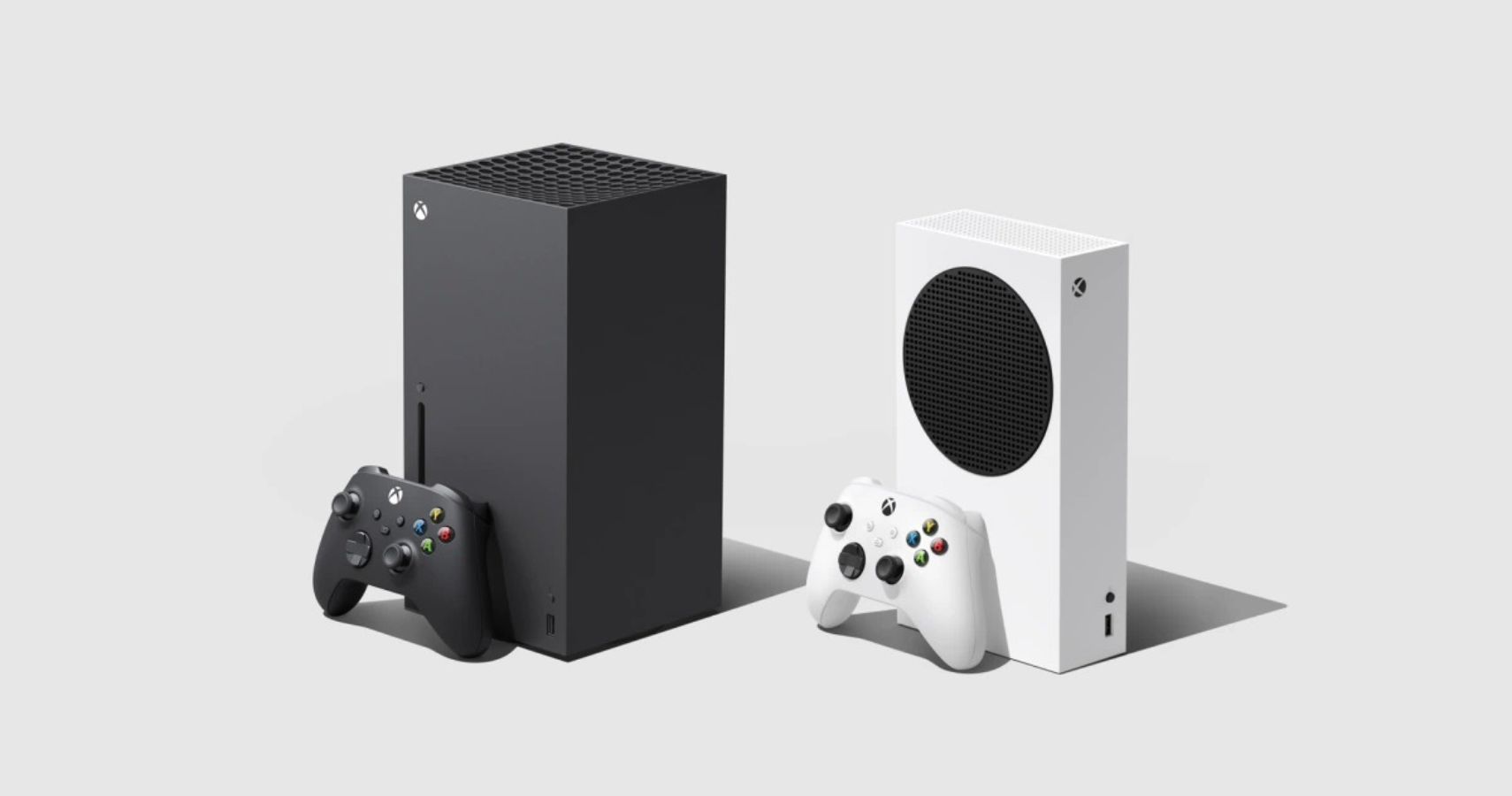 An ongoing semiconductor shortage brought on by the pandemic has caused problems with supplying high-end technology with necessary semiconductors, leading to shortages of basically anything gaming-related. That shortage is expected to continue into 2023, so expect the current console generation to be extra long as everyone tries to upgrade from a very limited supply.
Industry analyst Daniel Ahmad noted that this first-quarter 2021 is the best Microsoft has ever posted ever since they started breaking down their financial results to include its gaming division six years ago. Microsoft expects to continue this growth for the next year, although perhaps not quite as explosively as it has in the first three months of 2021.
Next: There's Double Cash And XP In Moonshiner Missions This Week In Red Dead Online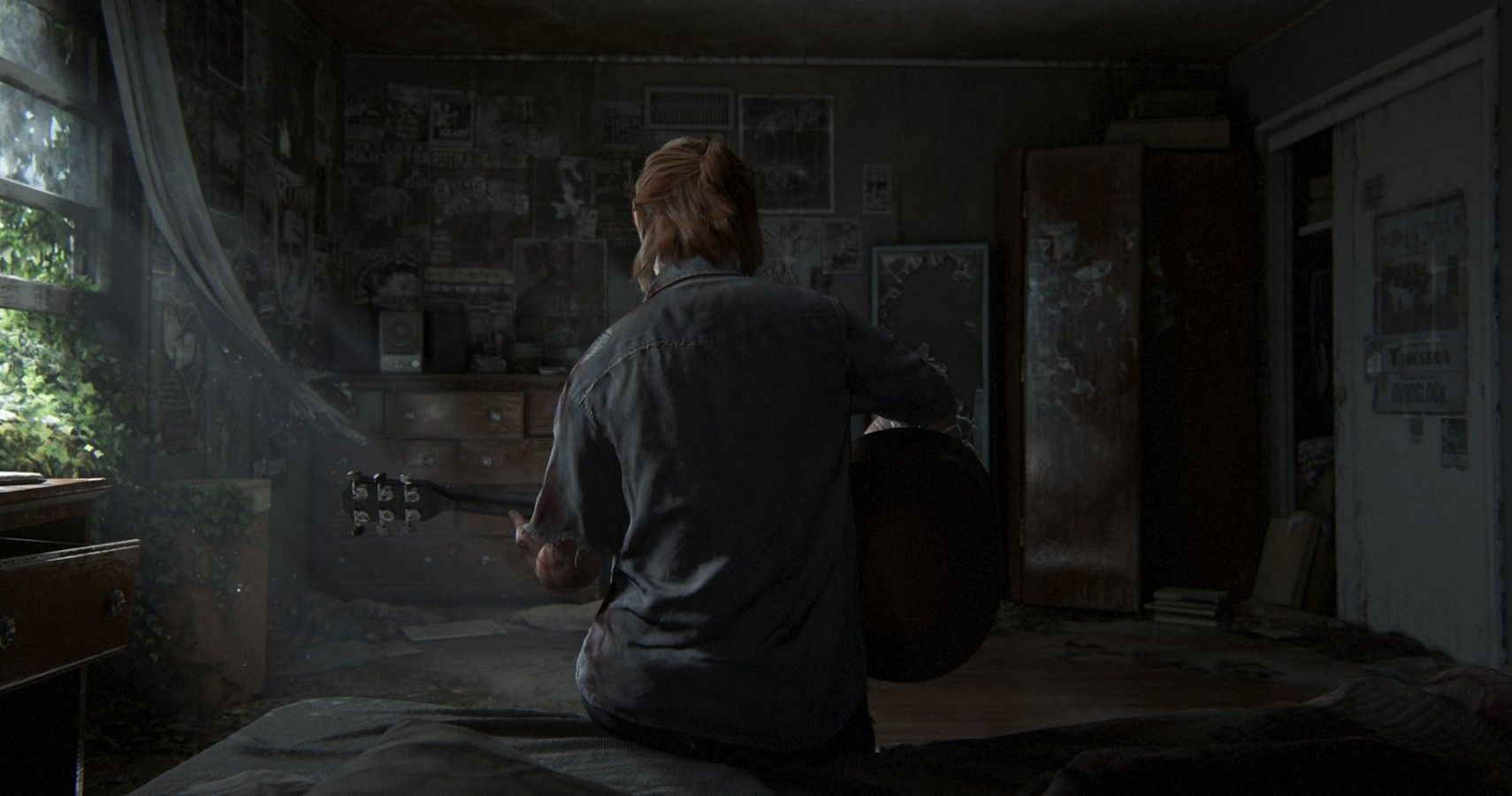 Game News
Xbox
Microsoft
Game Pass
Xbox Series X
Xbox Game Pass
Xbox Series S
Actually a collective of 6 hamsters piloting a human-shaped robot, Sean hails from Toronto, Canada. Passionate about gaming from a young age, those hamsters would probably have taken over the world by now if they didn't vastly prefer playing and writing about video games instead.
The hamsters are so far into their long-con that they've managed to acquire a bachelor's degree from the University of Waterloo and used that to convince the fine editors at TheGamer that they can write "gud werds," when in reality they just have a very sophisticated spellchecker program installed in the robot's central processing unit.
Source: Read Full Article