Metroid Prime 4 Developer Retro Studios Lists New Open Positions For Product Testers And Storyboard Artist
Retro Studios has recently opened new job positions for product testers and concept artists, ostensibly for their upcoming game Metroid Prime 4.
It's been nearly two years since development on Metroid Prime 4 was cancelled and restarted with Retro Studios. Though Nintendo never revealed which studio was developing the game initially, the game was first revealed at E3 2017. It's now been four years since the game was announced, and we still don't know a single thing about it other than the title and the studio currently working on it.
In an absence of any official updates, fans have been tracking job listings to try to get a better sense of how far along production on the game is. Last June, for example, a job listing for an Art Director was discovered. Since then, Retro Studios has hired Halo alum Kyle Hefley, God of War designer John Marcella, and  lead character artist as well as Donkey Kong: Tropical Freeze designer Stephen Dupree.
Now, new job listings have been discovered for Retro. According to GoNintendo, one product tester positions opened on September 30 and one storyboard artist position was posted October 5. The description for the storyboard artist position states that they need someone to "help define emotional scenes that will resonate with audiences."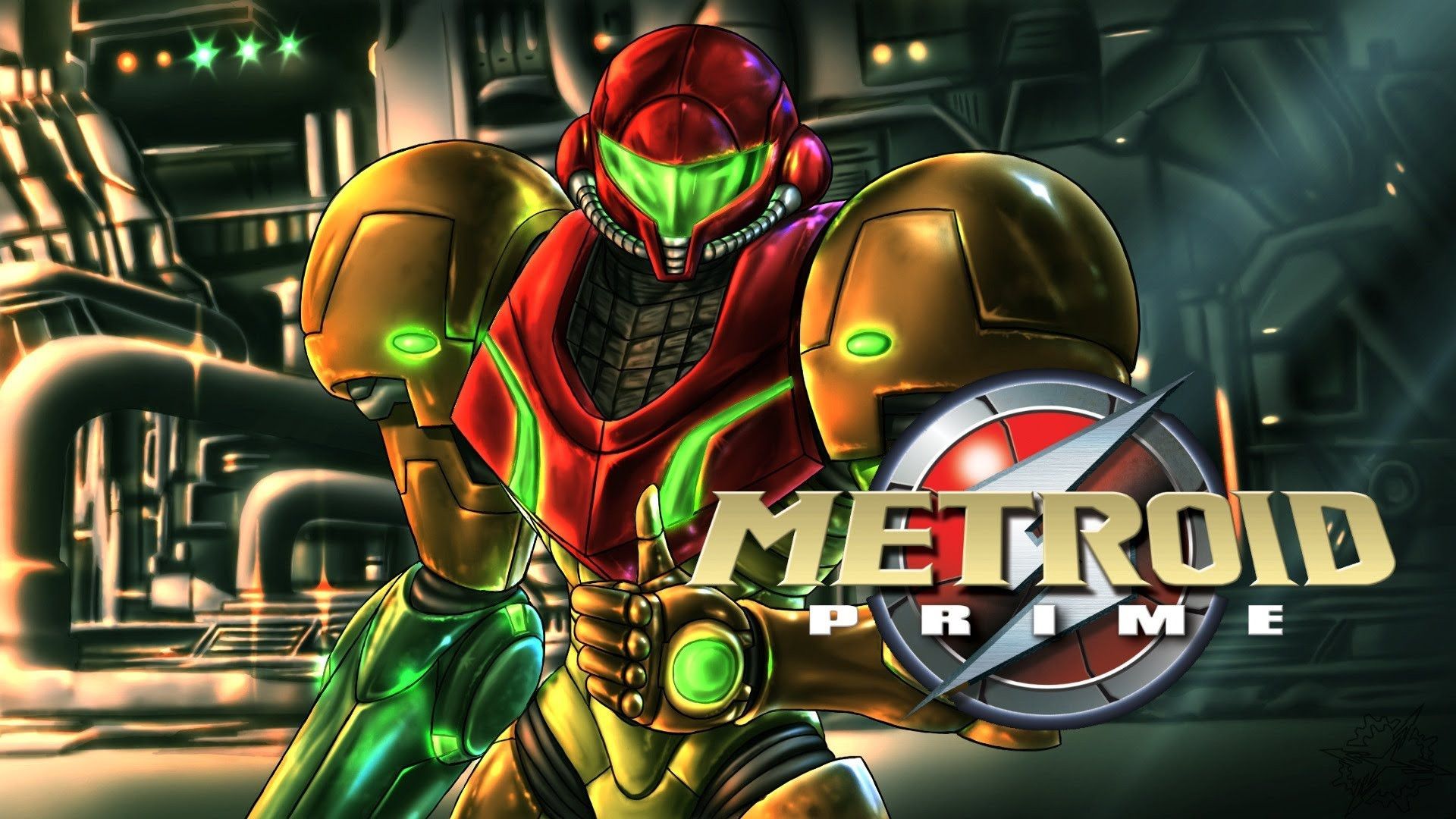 There isn't much that can be extrapolated from this information to determine how far along development is on Metroid Prime 4, but it stands to reason that if Retro is looking to hire product testers soon then there must be a product to test. In other words, it would seem that Metroid Prime 4 is playable in one form or another.
On the other hands, a storyboard artist position would indicate that there is still a lot of work to do from a narrative position. Every studio will take a slightly different approach to workflow and development, so there's no telling if this means they are still plotting Metroid Prime 4 or if gameplay is finished but cutscenes still need to be created…or somewhere in between.
Metroid Prime 4 may still be a long way off, but hopefully, we can finally get the mysterious Metroid Prime Trilogy on the Switch by Christmas.
READ NEXT: Metroid Prime 4 Developer Hires God Of War Designer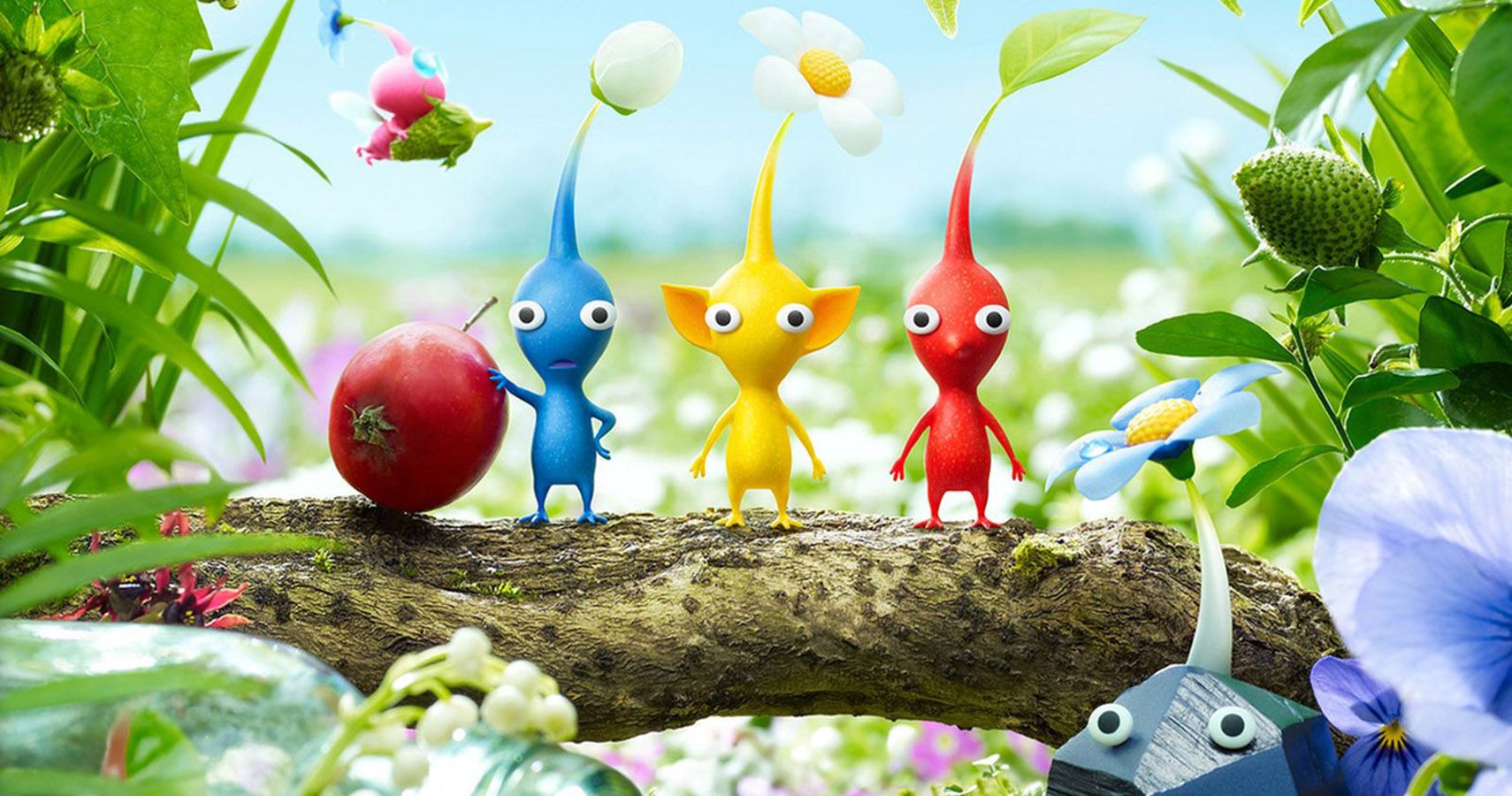 Game News
Metroid Prime 4
Metroid Prime
Eric Switzer is the Livestream News Editor for TheGamer as well as the lead for VR and Tech. He has written about comics and film for Bloody Disgusting and VFXwire. He is a graduate of University of Missouri – Columbia and Vancouver Film School. Eric loves board games, fan conventions, new technology, and his sweet sweet kitties Bruce and Babs. Favorite games include Destiny 2, Kingdom Hearts, Super Metroid, and Prey…but mostly Prey. His favorite Pokémon is Umbreon.
Source: Read Full Article