Medal Of Honor: Above And Beyond Requires Over 170GB Of Storage Space
After eight years, EA's once-dormant Medal of Honor franchise is finally back on PC via Respawn Entertainment, but make sure you've got plenty of storage space free. Above and Beyond requires a 170GB download to install.
Launching on December 11 on PC, this VR exclusive entry follows a growing trend of increasingly hefty download sizes in gaming. Confirmed via the reviewer's guide, the minimum system requirements have been revealed and you'll need quite a hefty gaming PC for it. The specs are:
Intel i7 9700K (or comparable AMD)
Nvidia GTX 2080 or higher
16 GB DDR4 RAM
340+ GB of space to unpack/install; 170 GB once installed; SSD or NVMe recommended
Revealed last year by Oculus, Above and Beyond brings us a fully-fledged campaign during World War II, where you play as an OSS agent and French Resistance fighter. It also includes five different multiplayer modes, making for quite an expansive package and one of VR's most ambitious titles yet.
It's only coming to PC for now, officially supporting Oculus Rift, HTC Vive, and Valve Index headsets, which may disappoint players who recently bought an Oculus Quest 2.
Speaking to UploadVR last month though, producer Mike Doran at Oculus Studios advised that they didn't want to "compromise" the PC release, but will be assessing a Quest 2 port's feasibility after launch. That's no confirmation by any means, but it shows they're at least receptive to the idea of figuring out how to bring Medal of Honor to more fans.
For now though, Medal of Honor: Above and Beyond will be available via Steam and Oculus Store on December 11.
READ NEXT: Medal Of Honor: Above And Beyond Multiplayer Trailer Looks Like It Could Revolutionize VR Shooters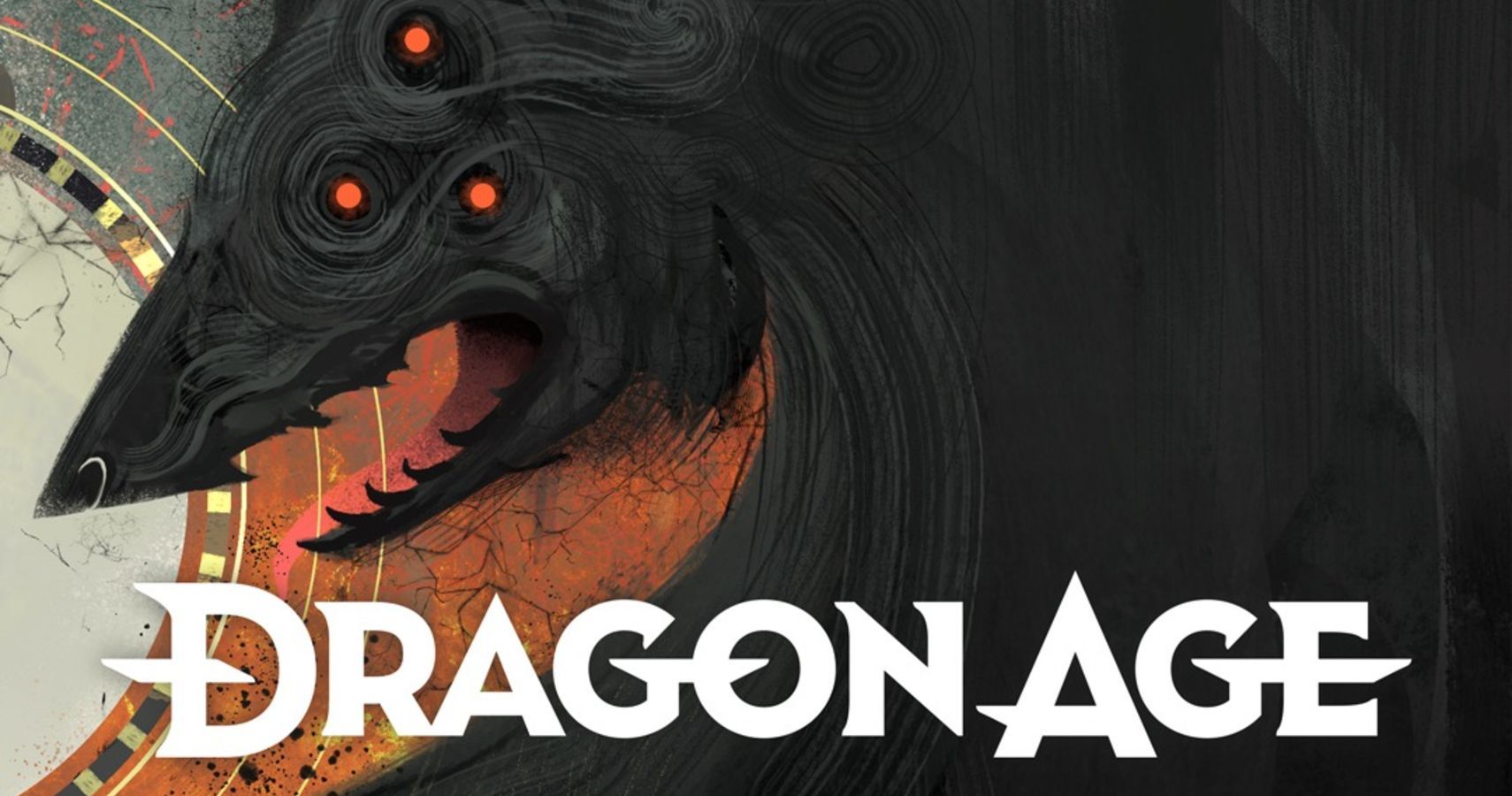 Game News
Medal of Honor
Medal Of Honor: Above And Beyond
Source: Read Full Article