Marvel's Avengers Captain America MCU Skin Is A Win For The Game
Captain America's MCU skin has been added to Marvel's Avengers, giving the game a much-needed win as its issues continue to pile up.
Marvel's Avengers has been criticized for a lot of things from its announcement all the way up to right now, nine months on from its launch. One of the very first issues fans had with the game stemmed from its announcement trailer. That the heroes didn't resemble their MCU counterparts to the level people expected. That was always going to be the case, unfortunately, but Crystal Dynamics has been doing it all it can to remedy that.
Skins inspired by the MCU have been added to the game in recent weeks, with Captain America's being the latest to become a part of the game. Some of them have been picked apart by players, especially since the likenesses of the characters remain the same. However, since Cap' has a mask that covers a large part of his face, his MCU costume makes him look a lot like Chris Evans' big-screen take on the hero.
RELATED: Marvel's Avengers Will Permanently Allow Players To Use The Same Heroes
To make matters even better, Captain America's MCU shield is also a part of the game. Now Crystal Dynamics has added the ability to mix and match elements of different costumes, you are now able to pair up the new skin with the movie-accurate shield. That will allow you to re-enact the iconic moment in Avengers: Endgame where Cap' assembles just about every Marvel hero you have ever seen. Well, minus most of the heroes since Marvel's Avengers is a long way off having a full roster just yet.
It's getting there though and before the end of the year, Black Panther and Spider-Man will have been added to Marvel's Avengers. Only on PlayStation when it comes to Spider-Man, but everyone will be treated to the War For Wakanda expansion for free at some point this summer.
As for Avengers' ongoing issues, it inadvertently showcased a pretty major one last week when an update resulted in players' IP addresses appearing on the screen. Not ideal for those streaming the game. On the bright side, that probably isn't many people right now. Marvel's Avengers' active player count on Steam has hit zero multiple times in recent months.
NEXT: More Than Half Of Ratchet & Clank: Rift Apart Players Have Unlocked Its Platinum Trophy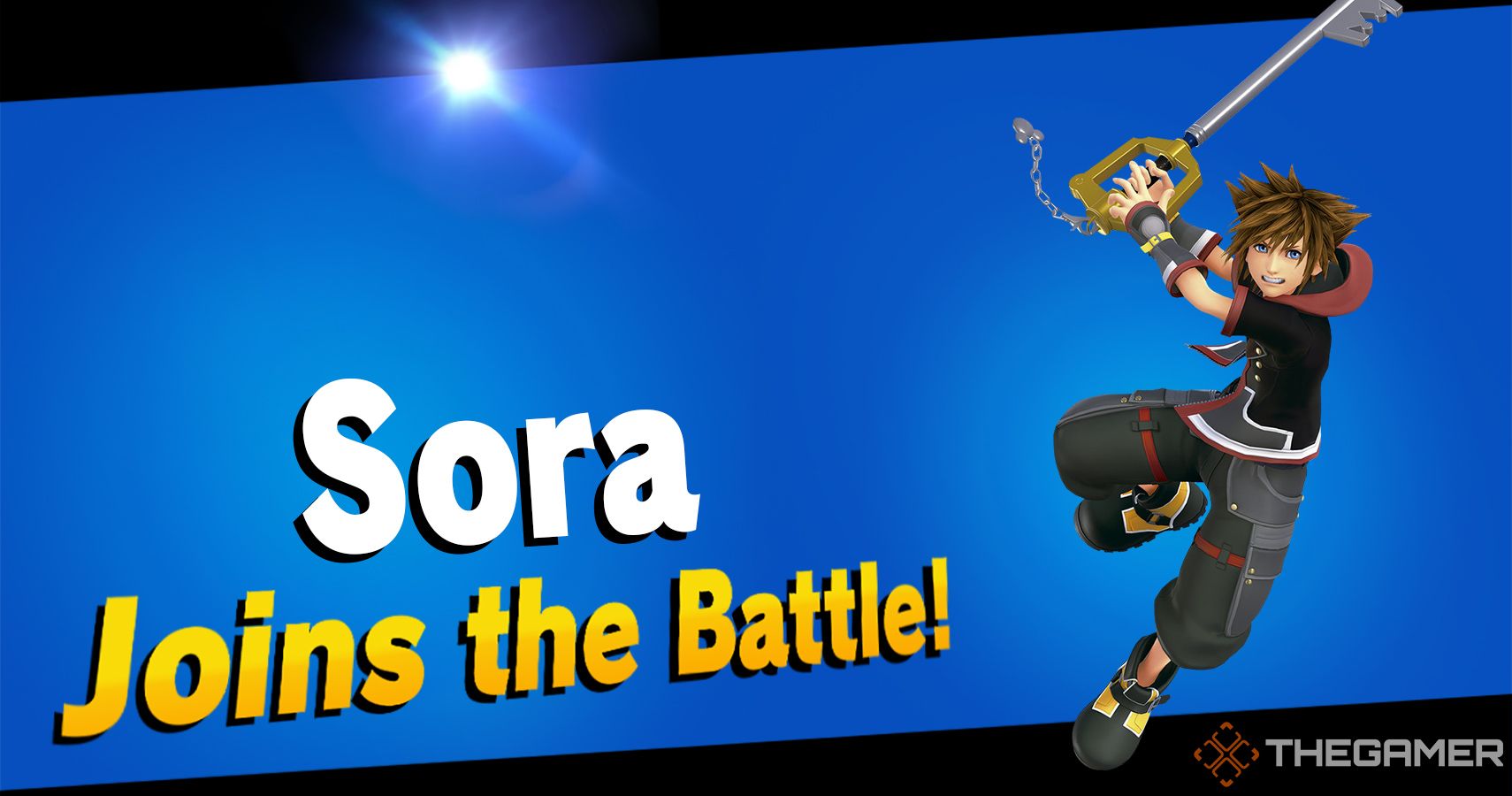 The Kingdom Hearts star is the best closer Sakurai has.
Game News
Marvel's Avengers
Josh has been gaming for as long as he can remember. That love began with a mild childhood addiction to the Sega Genesis, or Mega Drive since he lives in the UK. Back then, Sonic 2 quickly became his favorite game and as you might have guessed from his picture, the franchise has remained close to his heart ever since. Nowadays, he splits his time between his PS4 and his Switch and spends far too much time playing Fortnite. If you're a fan of gaming, wrestling, and soccer, give him a follow on Twitter @BristolBeadz.
Source: Read Full Article