Marvel Studios Is Free To Use Jessica Jones And Punisher Again
In potentially joyous news for Marvel fans, Jessica Jones and The Punisher will be available for use by Marvel Studios after a long-term deal with Netflix earlier this week. Both shows aired their final seasons in 2019, much to fans' dismay.
Jessica Jones and The Punisher make up the last of the five Netflix Marvel shows – which includes Daredevil, Luke Cage, and Iron Fist – to have their rights returned to Disney after the exclusivity deal with Netflix. Originally drawn up in 2013, Disney made a deal with Netflix to produce five live-action series starring the aforementioned characters, with a sixth crossover miniseries – The Defenders – to follow.
Since the two-year anniversary of the original cancellation announcement, fans have been eagerly anticipating when these characters might be brought into the MCU proper. After being cancelled in 2018, Daredevil, Luke Cage, and Iron Fist have already had their rights returned to Disney, with Daredevil potentially joining the ever-growing cast of Spider-Man 3 later this year.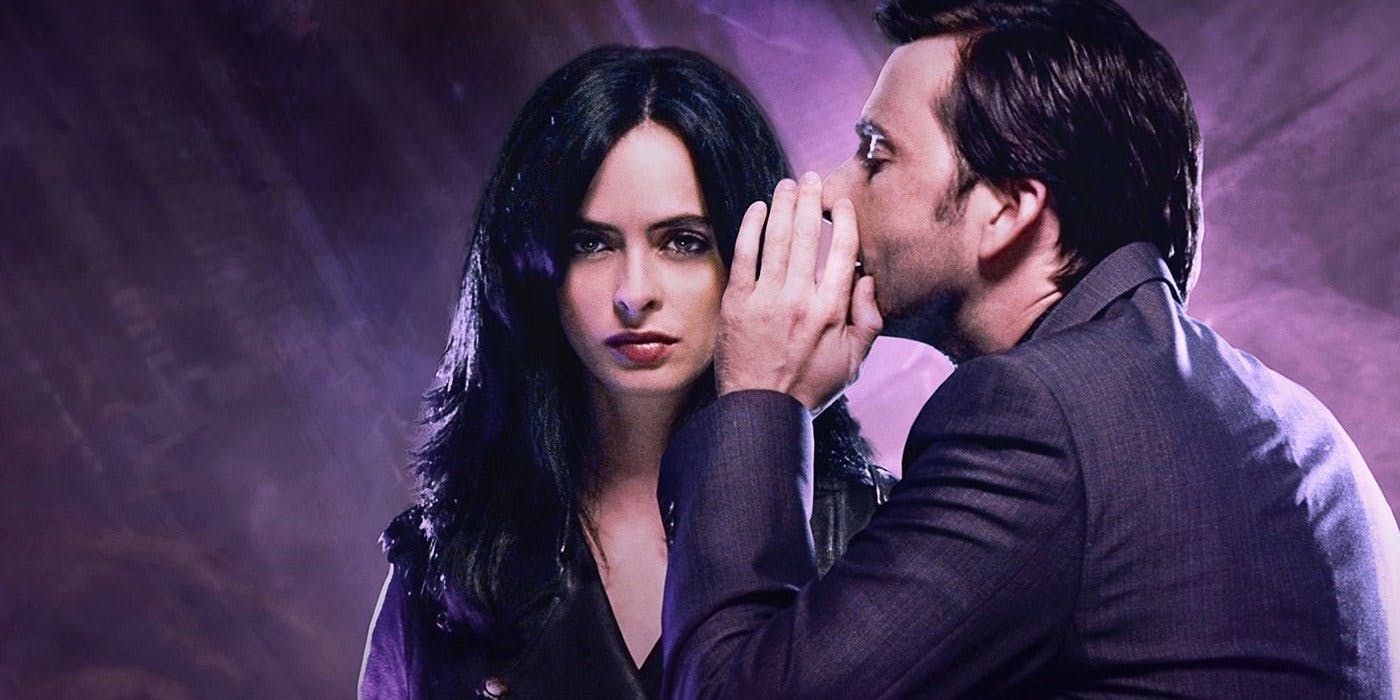 While we still don't have concrete information on whether or not Krysten Ritter and Jon Bernthal will be reprising their roles in any upcoming MCU properties, the potential is now there. When asked about reprising his role in any future projects, Jon Bernthal said in an interview on Geek House Show podcast, "…when we get the call to go, I'll be ready, and I'll make sure that I do everything I can to make sure that we do it right, or we won't do it at all."
Hawkeye and She-Hulk are two upcoming Disney+ series that could feature Jessica Jones in a supporting role. In the comics, Jessica Jones served as a mentor of sorts to Kate Bishop, a character being introduced in the new series, and being that She-Hulk is a lawyer that specializes in superhero-centric legal cases, it wouldn't be too far fetched to see Jessica Jones turn up there.
Jon Bernthal could potentially make an appearance in the upcoming Moon Knight series alongside Oscar Isaac on Disney+, as The Punisher and Moon Knight have similarly tragic stories, and have teamed up before in the past. Both characters have taken up vigilantism after traumatic events in their lives, so it could make for a good faceoff or team-up.
No matter where they end up, surely fans will be happy to see Jessica Jones and The Punisher return somewhere in the MCU.
Next: Why The Punisher Needs To Be In Marvel's Avengers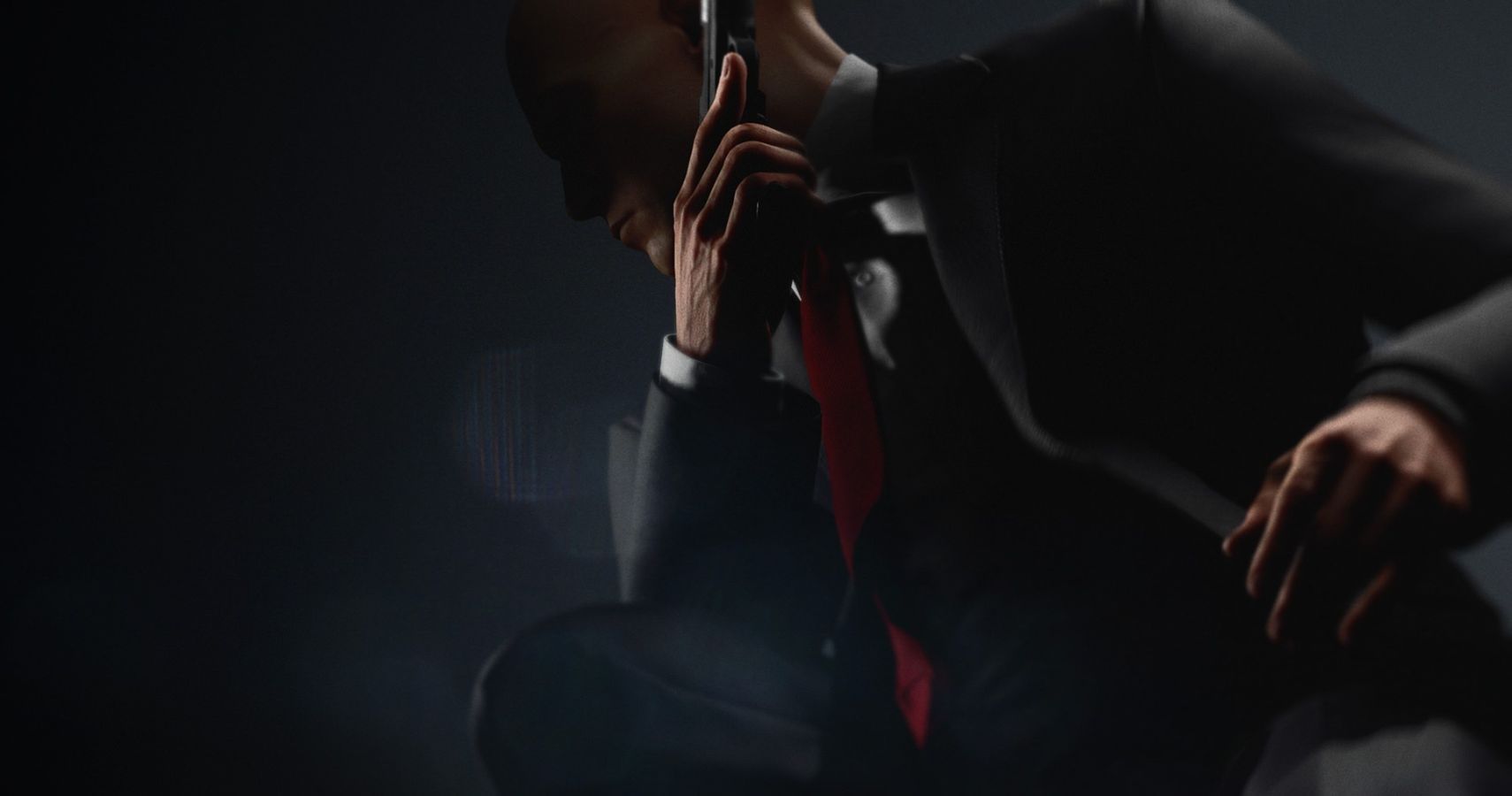 Source: Read Full Article