Laura Bailey Takes The BAFTA For Her Role As Abby In Last Of Us 2
This year's BAFTA Games ceremony – held online yesterday, March 25 – proved to be yet another successful run for Naughty Dog's The Last Of Us Part 2. Amongst the ceremony's winners is Laura Bailey, who won best performer in a leading role as Abby in TLOU2.
And this isn't the only BAFTA award that the game has added to its belt. In fact it won two other award categories as well, further solidifying its position as the most awarded game in history with an astounding 260+ awards to its name so far.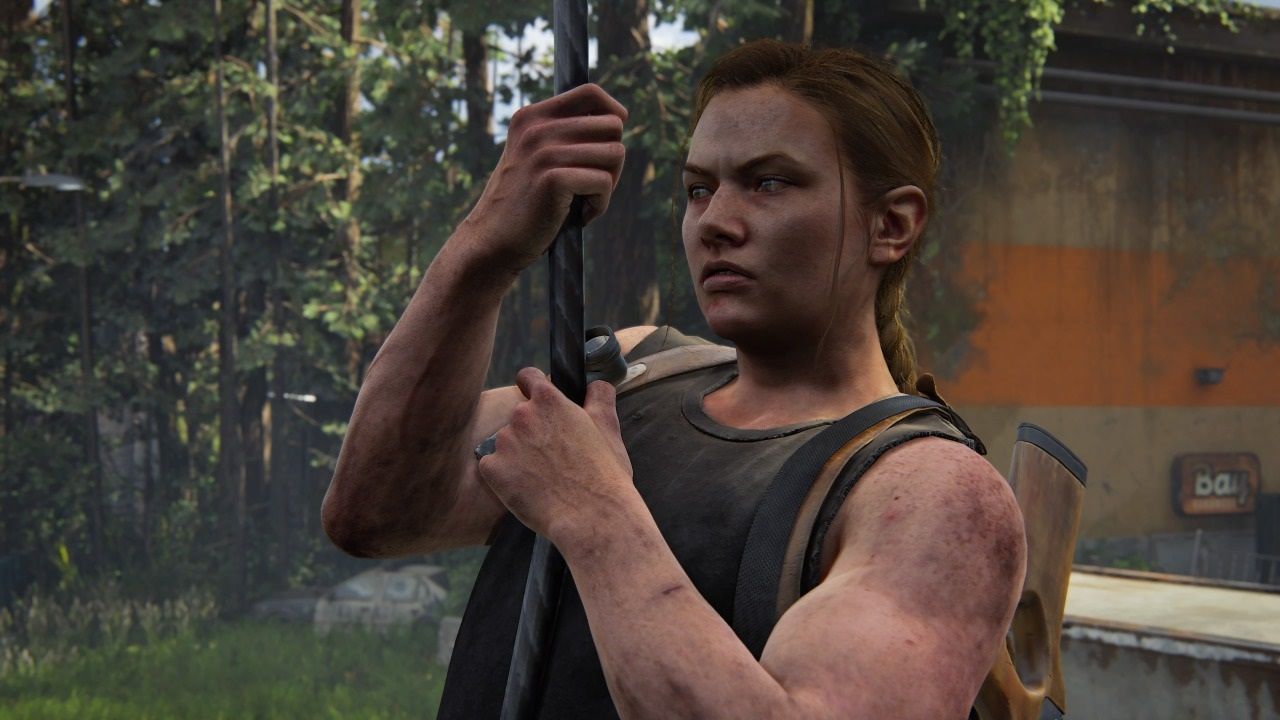 At yesterday's BAFTAs, Bailey managed to beat out Ashley Johnson – her colleague and voice actress for star of the game Ellie – who was a fellow nominee. Joining them as nominees in this category were Cherami Leigh (Female V in Cyberpunk 2077), Cody Christian (Cloud Strife in Final Fantasy VII Remake), Daisuke Tsuji (Jin Sakai in Ghost of Tsushima), and Nadji Jeter (Miles Morales in Marvel's Spider-Man: Miles Morales).
While this is the first BAFTA Bailey has won, it's not the first award she's received in recognition for her performance in TLOU2. She also took home Best Performance at the 2020 Game Awards, having been plucked out of a pool of nominees almost identical to that of the BAFTA's equivalent category.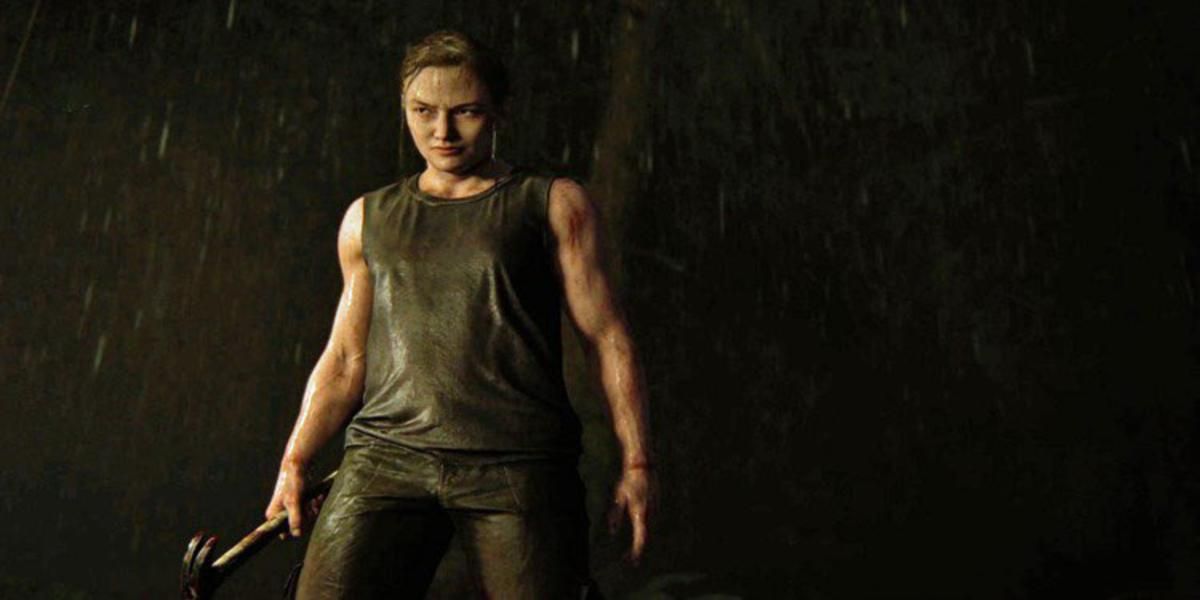 TLOU2 also managed to take home Best Animation, as well as the EE Game of the Year – a new award which is the only BAFTA category voted on by the public. The other nominees in the EE Game of the Year category were Valorant, Animal Crossing: New Horizons, Call of Duty: Warzone, Ghost of Tsushima, and Hades.
The game didn't win any other categories yesterday, but boy did its name pop up everywhere. In fact, TLOU2 broke another record by having a total of 13 nominations, which happens to be the most for any one game in the history of the BAFTA Games Awards.
READ NEXT: Director For The Last Of Us Part 2 Says Abby Using A Golf Club Was Inspired By A Real-Life Accident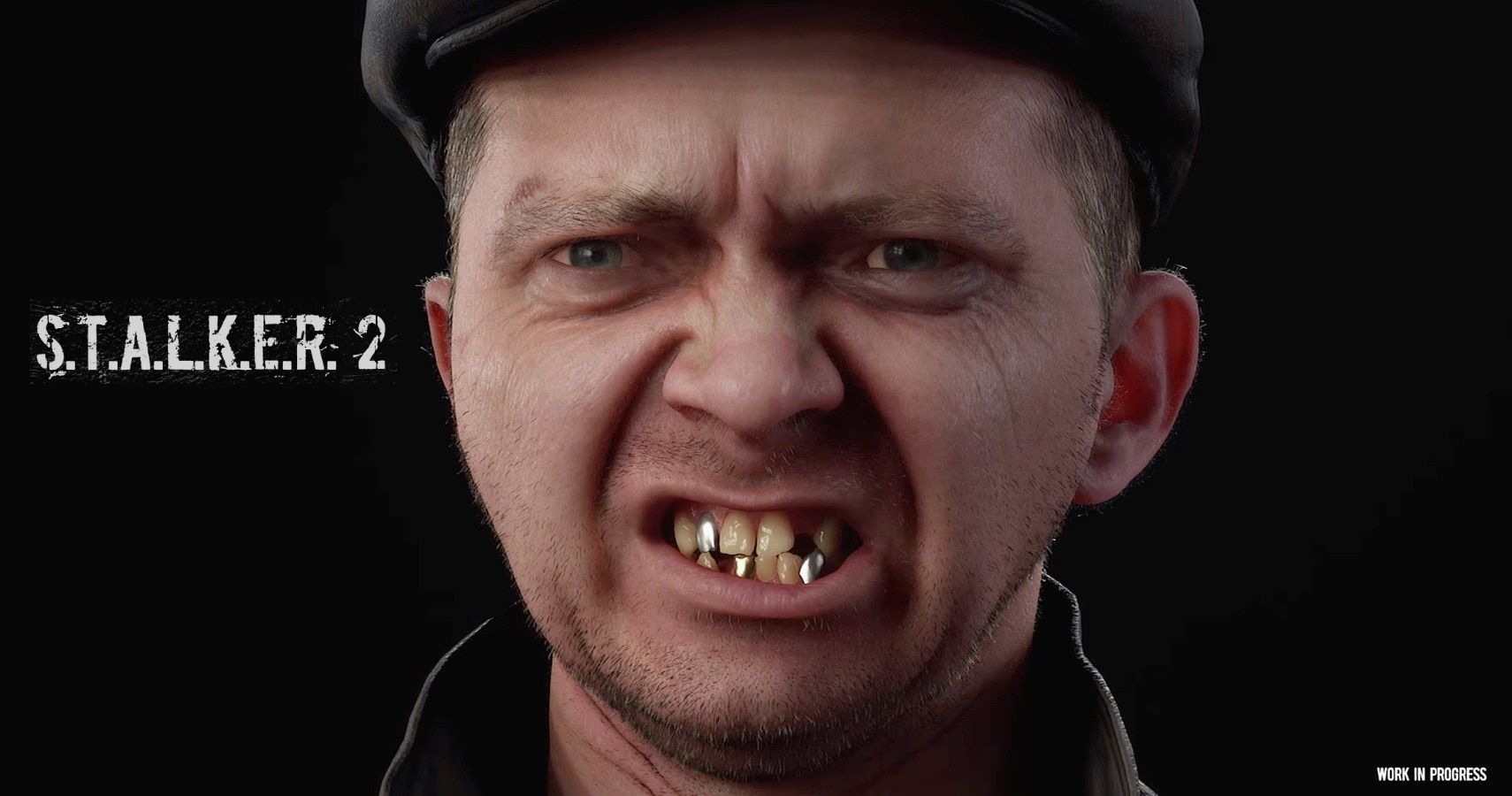 Game News
The Last Of Us Part 2
Neuroscience student and massive nerd, currently based in Johannesburg, South Africa. Research interests include how neuroscience and user experience in video games interact with each other. News and feature writer for TheGamer.com. Other interests include anime and everything Japanese, fitness, and cats.
Source: Read Full Article