Korean Rating Agency May Have Confirmed A Modern Warfare 2 Remaster
The South Korean Game Rating and Administration Committee has released a rating for a game called Call of Duty: Modern Warfare 2 Campaign Remastered, the very existence of which is news to us. The rating, which was released at the end of February, was publicly visible on the ratings committee's website for almost a month before anyone noticed.
It doesn't exactly come as a surprise that Activision Blizzard would release would plan to remaster Modern Warfare 2, seeing as it was a extremely-popular and well-regarded entry into the Call of Duty franchise. This is especially true in light of the fact that the original Modern Warfare was remastered back in 2016, and a brand new Modern Warfare game was released just last October, with a battle royale mode called Call of Duty: Warzone launching on March 10 of this year.
The first Modern Warfare, released all the way back in 2007, revolutionized the military shooter, which had previously been stuck in the World War II era. Its sequel, released two years later, upped the ante by increasing the game's scope and providing far more characters, environments and locations to fight through.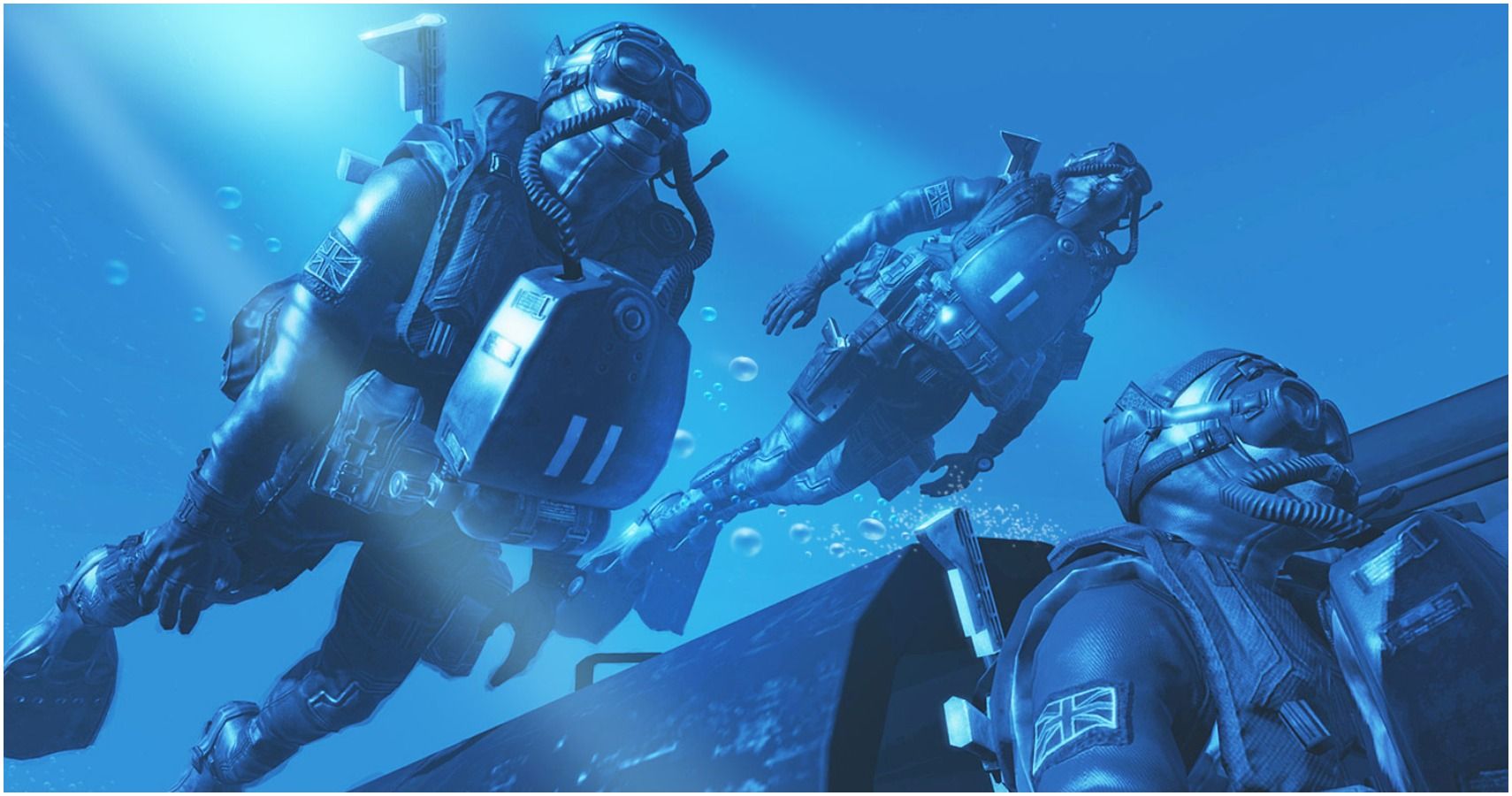 However, the game is probably most well-known for its infamous level "No Russian," which had players participating in a mass shooting at a Moscow airport as part of an undercover operation in which you are trying to gain a terrorist organization's trust. The mission ends badly for both the player character and the United States in general, so perhaps it can be said to contain a valuable lesson in not mowing down innocent civilians, but it caused plenty of controversy in its time.
Activision Blizzard has not yet confirmed the existence of the remaster, so there's no word as to when it would be released or which generation of consoles it would be launched on. However, ratings organizations don't usually release ratings for games that don't exist, so we can expect to see the game sometime soon.
Source: Read Full Article