Klaus From Umbrella Academy Is Basically Dandelion From The Witcher 3
We all have actors in mind who we think would be the perfect live-action fit for our favorite video game characters. Some resemblances can creep up on you, and once you see it, it can't be unseen. Take Dandelion from The Witcher 3: Wild Hunt, for example. Now think of Klaus from The Umbrella Academy. Got it?
Redditor SpiritTracker84 pointed out that Julian Alfred Pankratz, Viscount de Lettenhove – better known as Dandelion – carries a likeness to Klaus Hargreeves from the popular television adaptation of The Umbrella Academy. The bard and the medium have many physical similarities within the jaw shape, goatee, and flamboyant dress sense. One may be a better singer than the other, but The Witcher fans have applauded this striking comparison nevertheless.
Dandelion, or Jaskier as he is known in Polish, introduced our obsession with the song Toss a Coin to Your Witcher, sung to Henry Cavill's Geralt in the Netflix series. One of his other well-known songs is the Ballad of the Lion Club of Cintra, and he is known as one of the best musicians in the Northern Kingdoms. The minstrel also became a professor, in his earlier life, after studying the liberal arts for four years and has a passion for poetry. Dandelion is a somewhat pleasant character in-game and a close friend of Geralt of Rivia, but he does have a past with debauchery and dice poker.
Drugs and alcohol are no stranger to Klaus Hargreeves; one of the seven children adopted by Sir Reginald Hargreeves for their special abilities. He is able to speak to the dead, which he believes is more of a gift than a curse, demonstrated by his constant drug intake and relationship with alcohol. Debauchery is about the only thing that links Klaus with Dandelion personality-wise, but both characters certainly look alike.
The Witcher Netflix series is currently on its second filming hiatus after four crew members tested positive for Covid-19. Henry Cavill previously revealed that filming for the show's second season would be taken indoors once England entered its second lockdown, however, filming came to a complete halt shortly after.
More: Videogame Playlist: What Would Dandelion Listen To?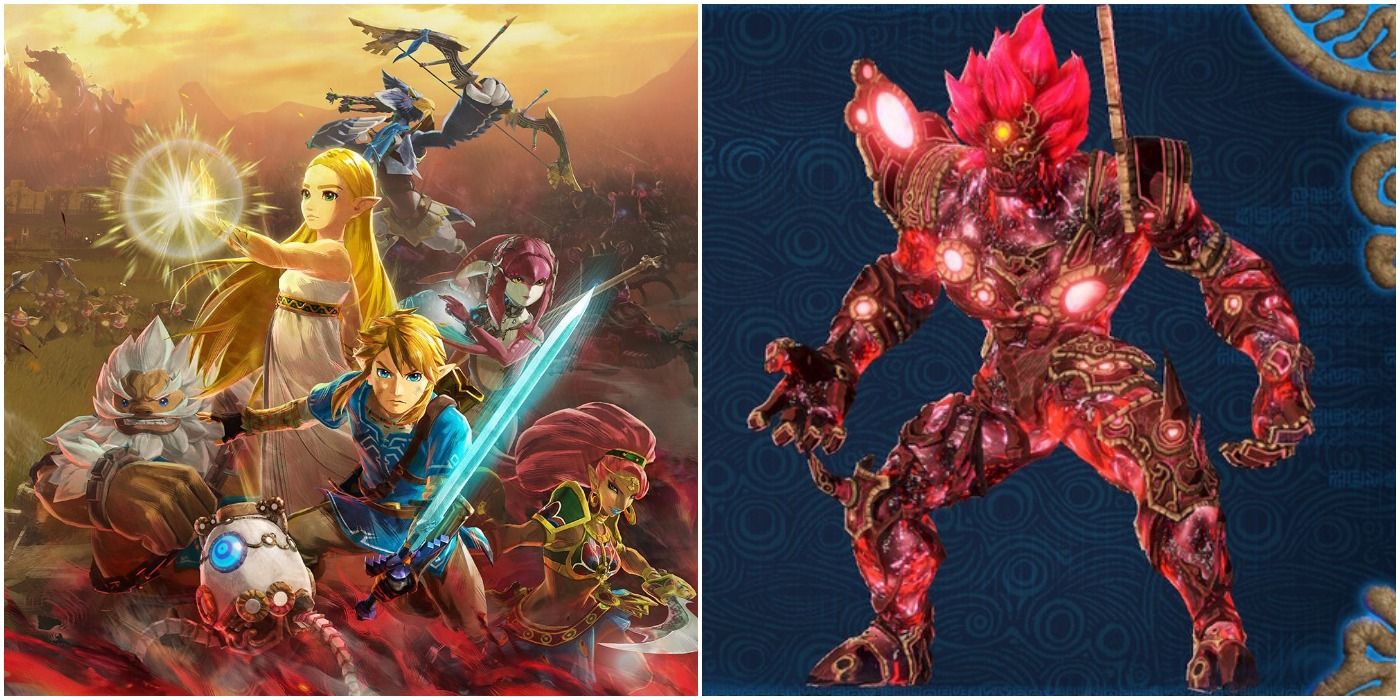 Jo recently got served a nostalgia trip playing Sony's Spider-Man, as it brought back the exhilarating feeling of web-slinging from the PS2 days. While the giddiness of gaming still remains, Jo has put the adult brain to good use by spending the last few years dissecting the games industry and marveling at its insides.
Source: Read Full Article