Ken Levine's Next Game After BioShock Has Entered The Later Stages Of Production
According to a recent job posting at Ghost Story Games – the studio led by BioShock creator's Ken Levine – whatever game they've been working on has finally entered into its later production stage.
Ghost Story Games was formed by Ken Levine and few co-workers after they closed down Irrational Games back in 2014, shortly after its third BioShock game – BioShock Infinite – was done and dusted.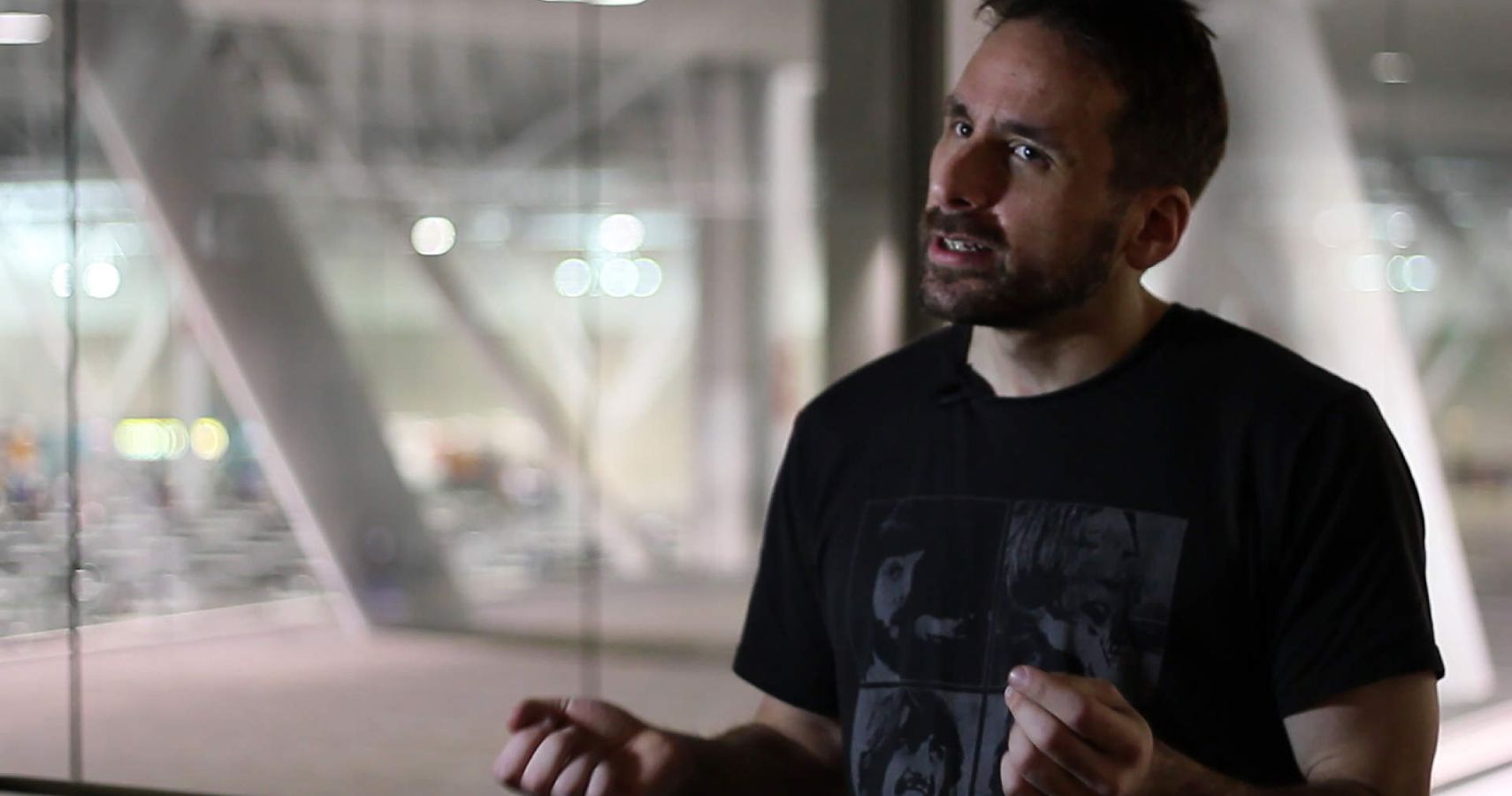 An ad for a senior producer position at Ghost Story Games has been posted on the Take-Two Interactive website (Ghost Story Games is owned by Take-Two, as was Irrational Games). Under the post's description, it reads:
We're working on a new immersive sci-fi game with RPG elements. We haven't announced any details yet because we are still in later stages of production.
While no official details have been announced, this tidbit alone is a much-welcomed update for any fans of Levine's past work on the prolific BioShock series. But to be clear, Levine isn't involved in the BioShock development scene anymore, so this new job ad is for a whole new project. After BioShock Infinite, Levine apparently felt he had "said what [he] wanted to say about it, so [he] wanted to do something a little different."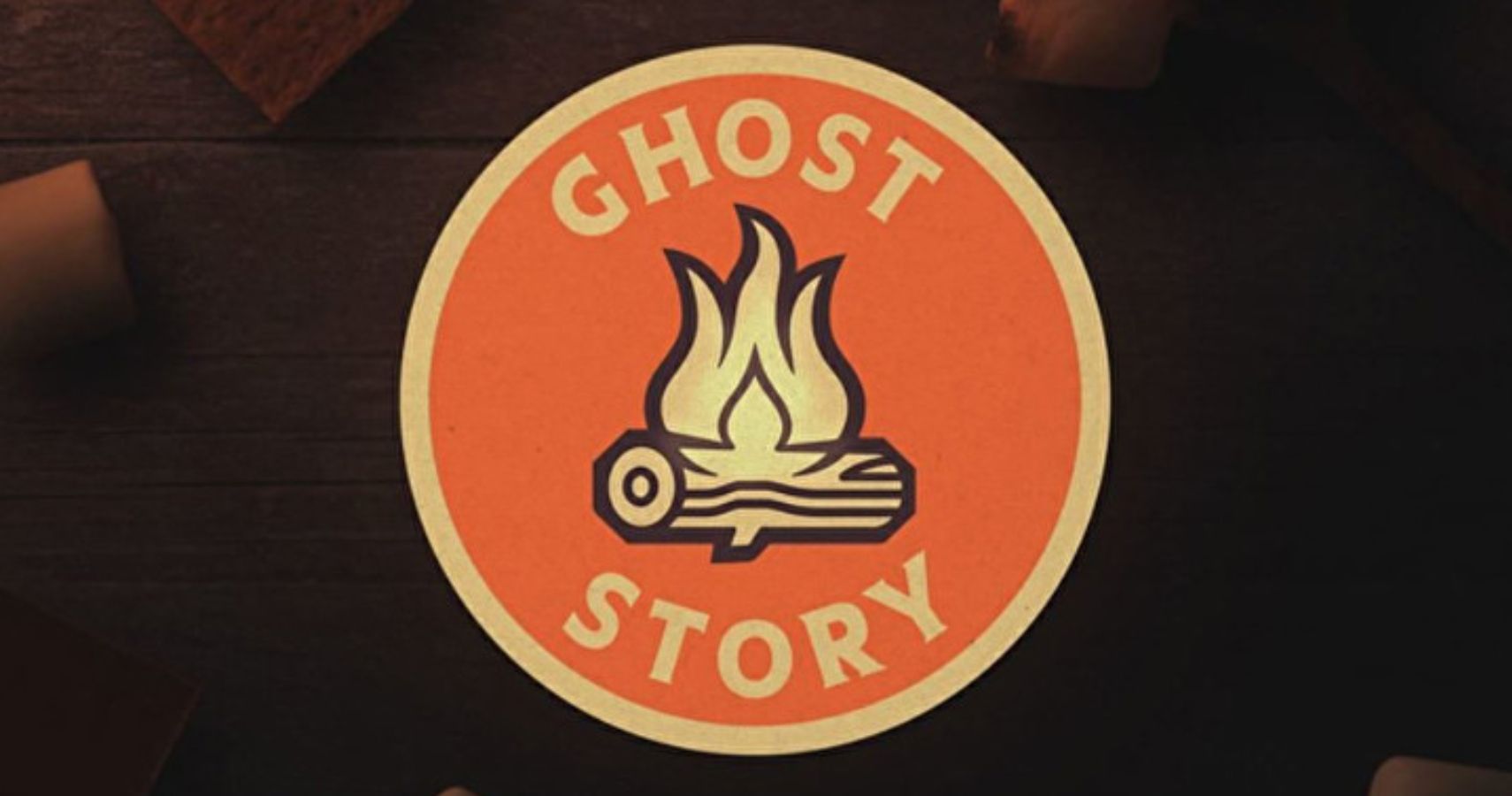 We unfortunately don't yet know much about what this "something a little different" will be, besides that it'll be a first-person sci-fi game with some inspo from Shadow of Mordor Nemesis, and will include some "outlandish elements." When talking about the upcoming game, Levine has emphasized the importance of pushing the limits of creativity to the edge of sanity. Gracious!
Meanwhile, BioShock fans can also be amped for what's busy cooking up back at 2K's Cloud Chamber studio. This one is actually going to be an all-new BioShock game, which was confirmed last year as being in production. But without one of the series' most prominent creators – Ken Levine – at the helm, it'll be interesting to see where things will lead. You can bet we're damn excited either way!
Source: VGC
READ NEXT: BioShock 4: The Case to Leave Rapture and Columbia Behind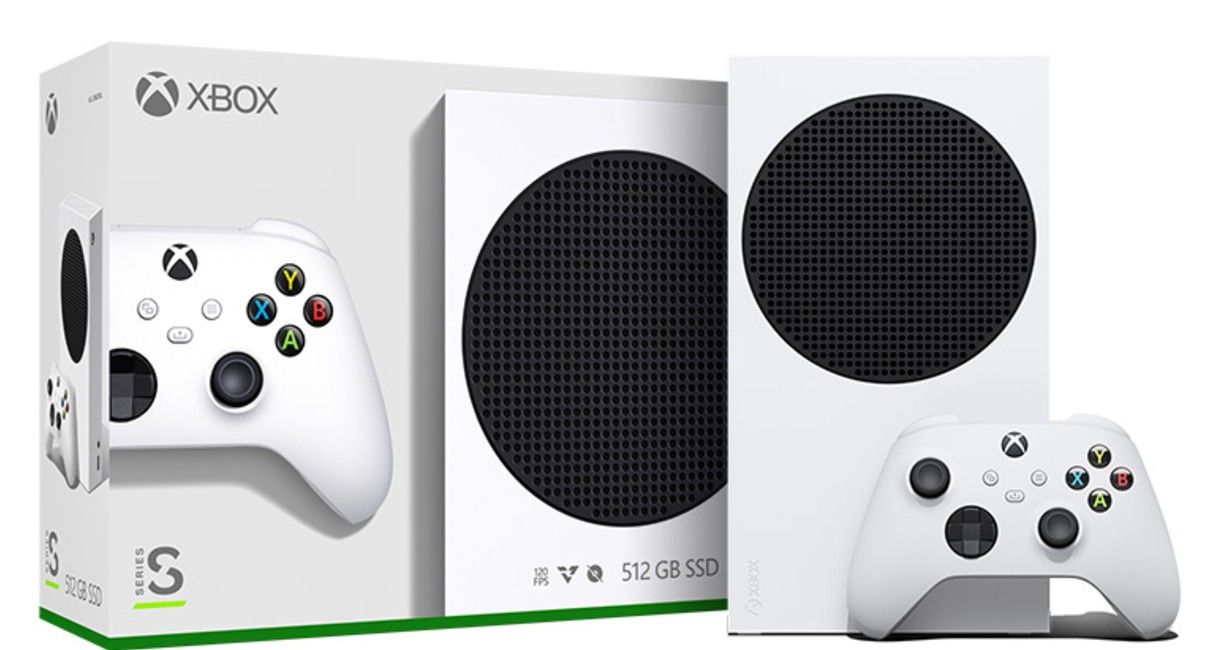 Neuroscience student and massive nerd, currently based in Johannesburg, South Africa. Research interests include how neuroscience and user experience in video games interact with each other. News and feature writer for TheGamer.com. Other interests include anime and everything Japanese, fitness, and cats.
Source: Read Full Article