Kanye West Tried His Kanye Best To Make A Nintendo Game
Rapper Kanye West is quite the diverse individual. Venturing outside of the comforts of his day job, the hip-hop lyricist has seen success in the sneaker game and, apparently, has political aspirations. West, 43, ran for the recent U.S presidential elections earlier this year and actually pulled in over 60, 000 votes, including his own, of course.
According to former Nintendo of America president Reggie Fils-Aime, Kanye – who released the trailer for a mobile game called Only One back in 2016 – also tried to get the company to work on a certain project with him. The rapper visited Nintendo's corner at E3 several years ago and even spent some time with director Shigeru Miyamoto; the music mogul subsequently met with Reggie at his business office in Calabasas but the former Nintendo chief had to turn him down due to the workload the gaming giant was under at the time, as well as its super-high standards.
"Part of it was talking about what he was up to," Reggie explained on the Talking Games With Reggie and Harold podcast (H/T Nintendo Everything). He was experimenting with a piece of video game content; he wanted reactions to it. He comes out and says, 'I want to work with Nintendo.'
"We had so many different projects at Nintendo going on, the possibility of doing something with Kanye just wasn't there, and so I had to find a way to politely decline this opportunity to work with him. I told him, 'Kanye, you don't want to work with us because we're tough, we're hard. All we do is push for the very best content. We would not be the type of partner you would want to work with.' And he looks at me and says, 'Reggie, you're exactly the type of partner I want because of that reason!' It's like, 'Oh my gosh.'"
Reggie noted Nintendo left the meeting feeling like Kanye had a real passion for the video game space.
The College Dropout artist isn't the only rapper to test the waters of the gaming industry. Soulja Boy has released consoles in the past, a questionable venture in itself but a venture nonetheless. A number of other hip-hop stars have appeared in various video games over the years, while the Def Jam record label launched a series of fighting genre titles with EA during the 2000s featuring several personalities from the music industry including Snoop Dogg, DMX, Ludacris, Sean Paul, and Elephant Man.
It would have been interesting to see what a West-Nintendo collaboration would have yielded. But it's not too late either.
Next: Every Mario Bro Has Custom-Made Hats… Except Waluigi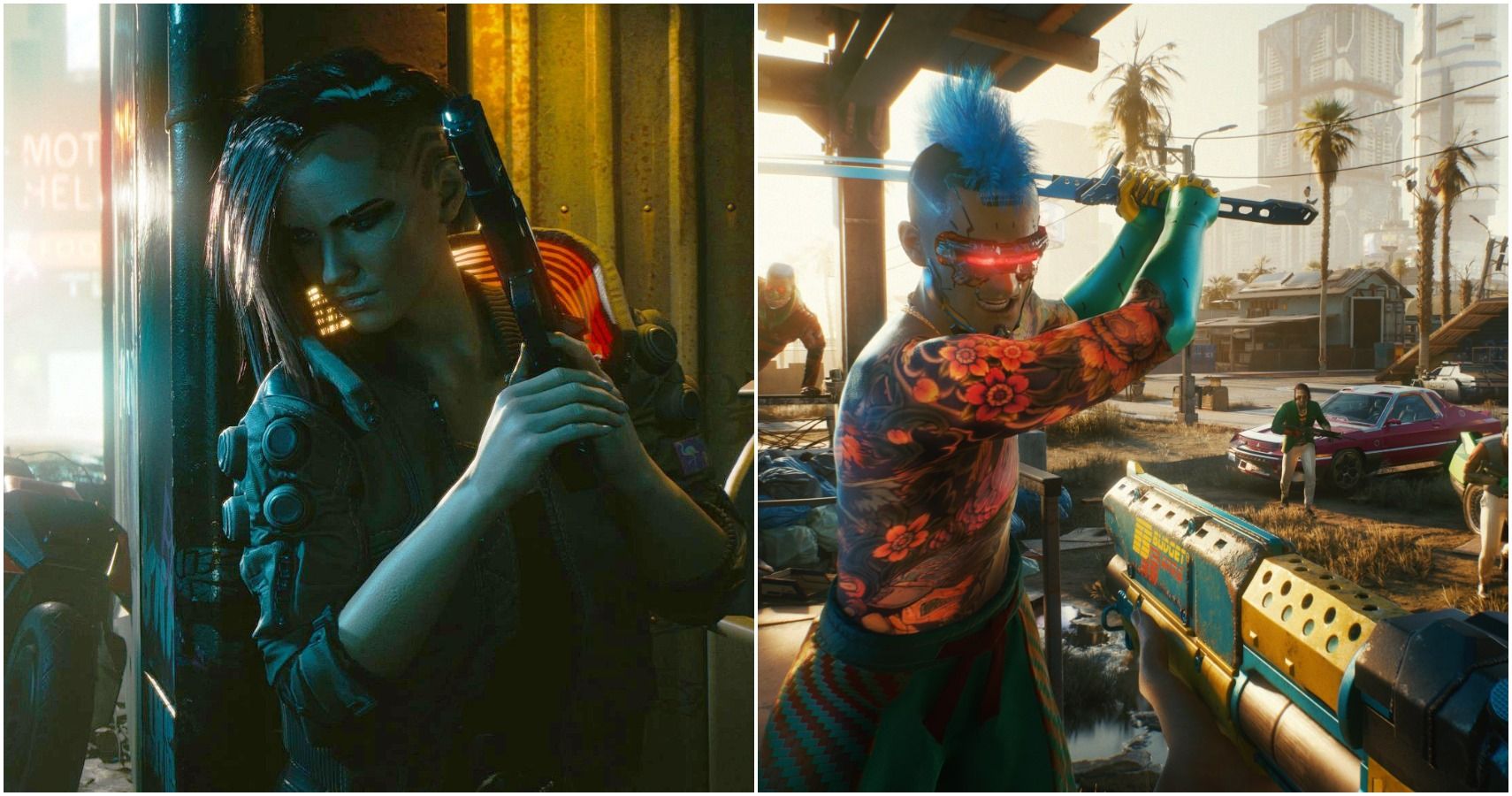 Game News
Nintendo
Kanye West
Reggie Files-Aime
Kavan Flavius is a games and sports writer from Saint Lucia who also contributes to other Valnet sites other than TheGamer, including TheSportster, TheRichest and Hotcars. As you can see, he's trying to get that young Kratos/old Kratos look going but has realized it's not going to be that easy (head tattoo incoming, in case you were wondering). Kavan is an absolute sucker for NBA basketball, Premier League football and videogames. His all-time favorite videogame, as if you couldn't already tell, is God of War but FIFA ranks right up there. He's also got lots of love for those two Destiny titles. Feel free to connect with Kavan on Twitter @KavanFlavius.
Source: Read Full Article