Just Two Of Nintendo's Best-Sellers Last Year Were New Releases
Only two of Nintendo's best-selling games during the fiscal year ending March 31, 2021, were new releases.
Nintendo has released its financial report for the year ending March 31, 2021. It won't come as much of a surprise that the Switch enjoyed its best year ever for a number of different ways. The list of the console's top ten best-selling games also features a lot of the usual suspects, which can be framed as both a bad thing and a good thing for Nintendo.
In fact, only two games released during the last fiscal year made the top ten. Super Mario 3D All-Stars, and Super Mario 3D World + Bowser's Fury. Animal Crossing New Horizons was far and away the best-selling game during the given period, shifting 20.85 million copies worldwide. Not only is that almost double the sales of second-placed Mario Kart 8 Deluxe, but it also accounts for almost 10% of all Switch games sold over that period.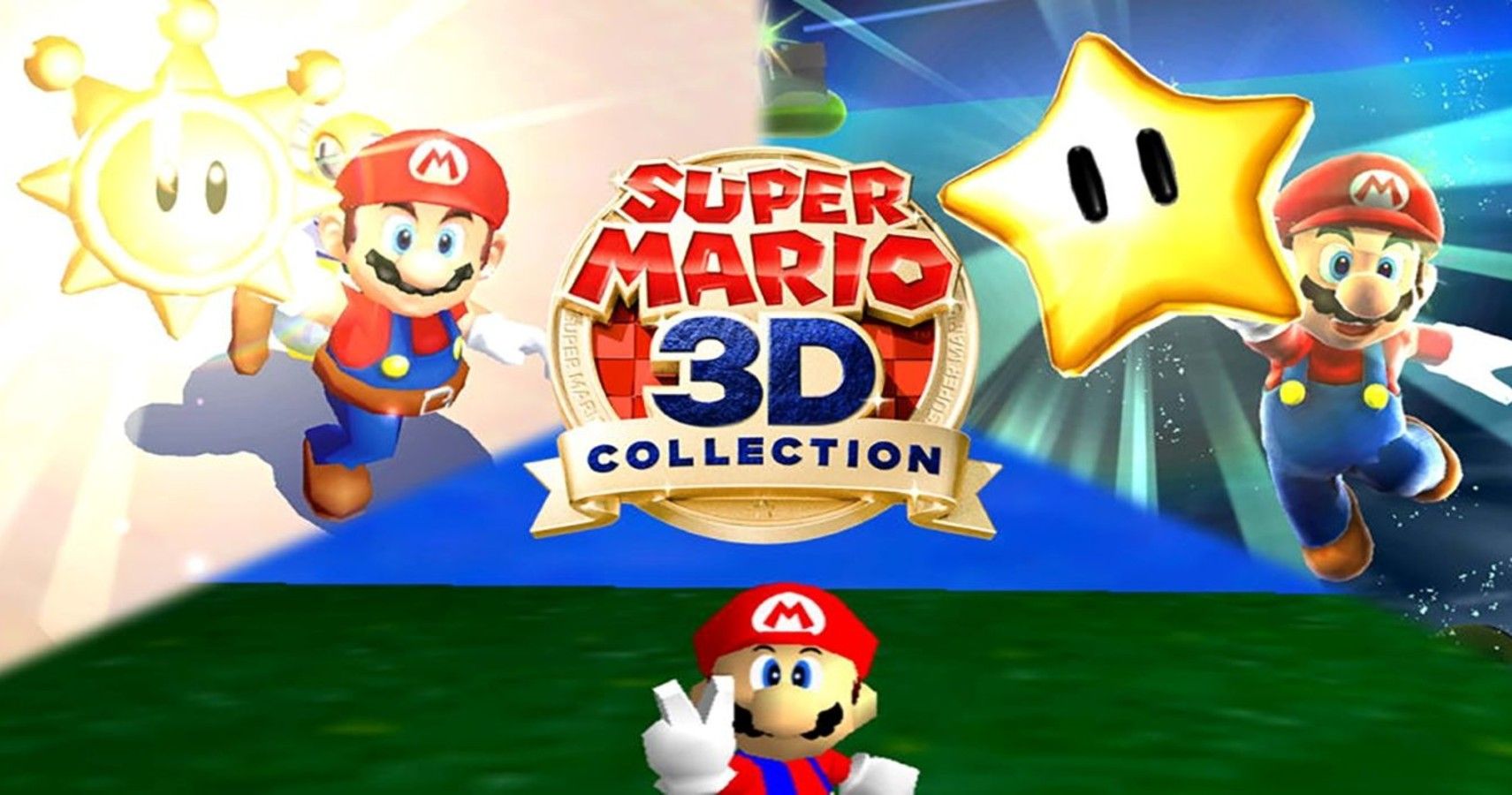 One of the main reasons the other eight spots in the top ten were occupied by older games is the number of newcomers to the Switch. Nintendo sold more than 28 million consoles during the last financial year. Not only is that almost 10 million more consoles than it predicted this time last year, but it's also an improvement on the revised prediction it published just two months ago.
Other titles to make the top ten include Ring Fit Adventure, Pokemon Sword and Shield, and Super Smash Bros. Ultimate. It could actually be argued that no new releases cracked the top ten. All-Stars was just a collection of three remastered games, and Mario 3D world is a tweaked port of the original game on Wii U.
Whether planned or not, Nintendo has had the luxury of being able to rest on what is a pretty remarkable legacy at this point for the last 12 months. The desire for genuinely new games is increasing though, so things may have to change in the coming months. The next big titles coming to Switch include Mario Golf: Super Rush, remakes of Diamond and Pearl, and a remaster of Skyward Sword.
Source: Read Full Article