Judgment: How To Personalize Your Office
Judgment is a spin-off of the Yakuza series and takes place in the same fictional city of Kamurocho. Instead of taking on the role of a yakuza/ex-yakuza member, players instead find themselves stepping into the shoes of Takayuki Yagami, a private detective on the hunt for the serial killer known as the Mole.
One of the great things about being Yagami is that you have your own little office in the heart of the city, and what's more — you can add some personal touches to really make it your own. Here's everything you need to know about decorating your office.
How to Decorate Yagami's Office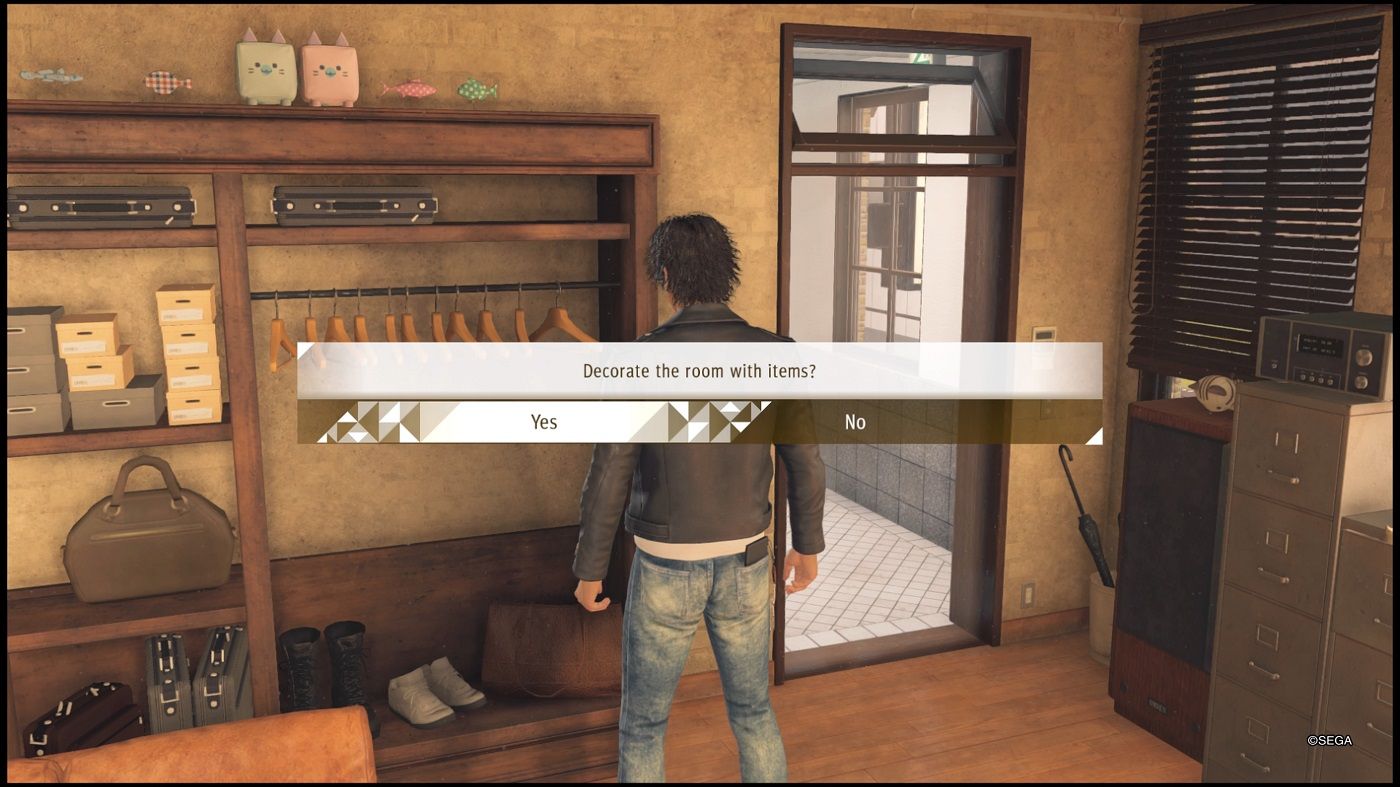 Interacting with the wardrobe in your office will offer you the option to decorate your room with items. There are three different areas that you can customize:
Above your wardrobe
Atop the speaker to the left of your record player
Atop the speaker to the right of your record player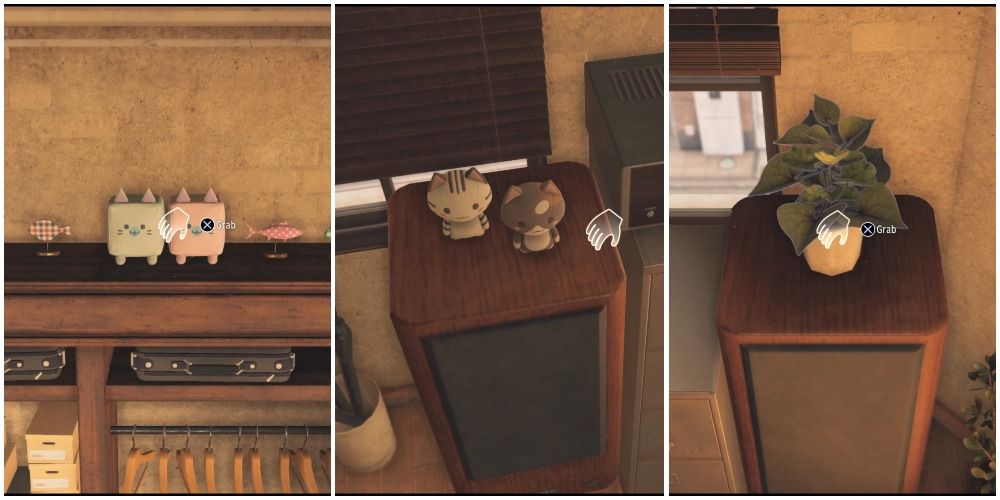 You can place items however you like, even stacking them on top of one another if you wish to (though this is easier said than done as they tend to topple).
Where to Purchase Decorations
Available decoration items include potted plants, soft toys, ornaments, and even framed pictures. There are a number of places that you can purchase decorations for your office, or you can even win some if you have the skills.
Ebisu Pawn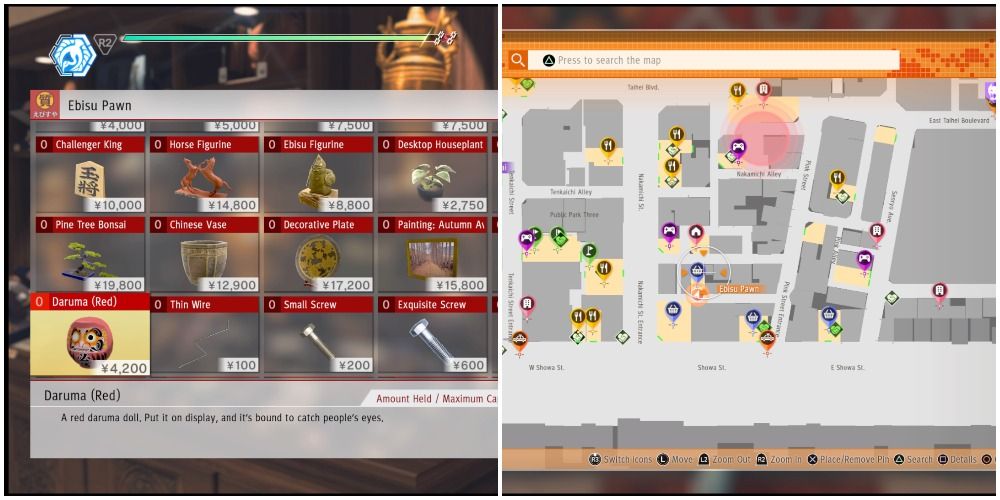 Ebisu Pawn is just one street over from your own office and is a great place to get some more sophisticated decorations for your office, including ornaments, potted plants, and framed pictures. However, some of them are rather costly.
Club Sega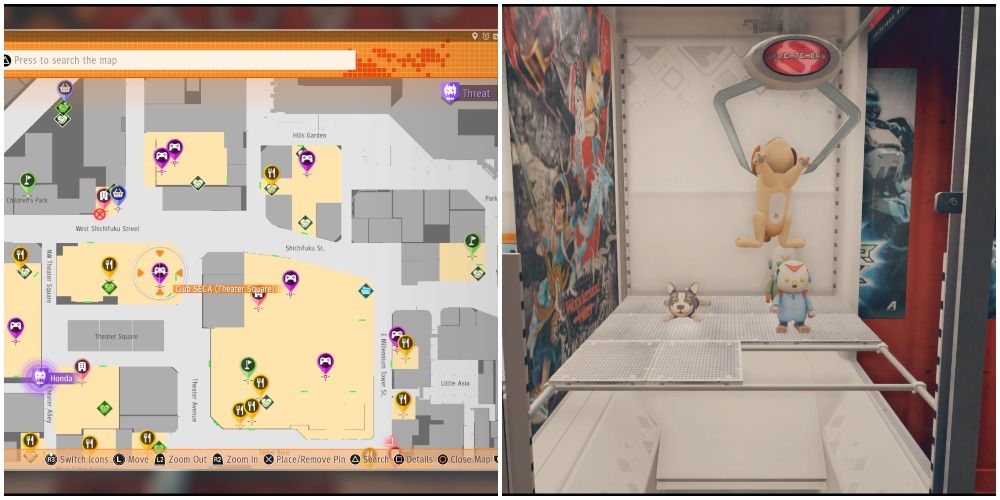 If you're a pro at the UFO catchers in Club Sega, you can try your luck at winning as many soft toys as you like so that you can decorate your office with their cuteness. If you win all of the toys that you want, you can reset the machines to refill them by speaking to the Club Sega attendant.
Game Center Charles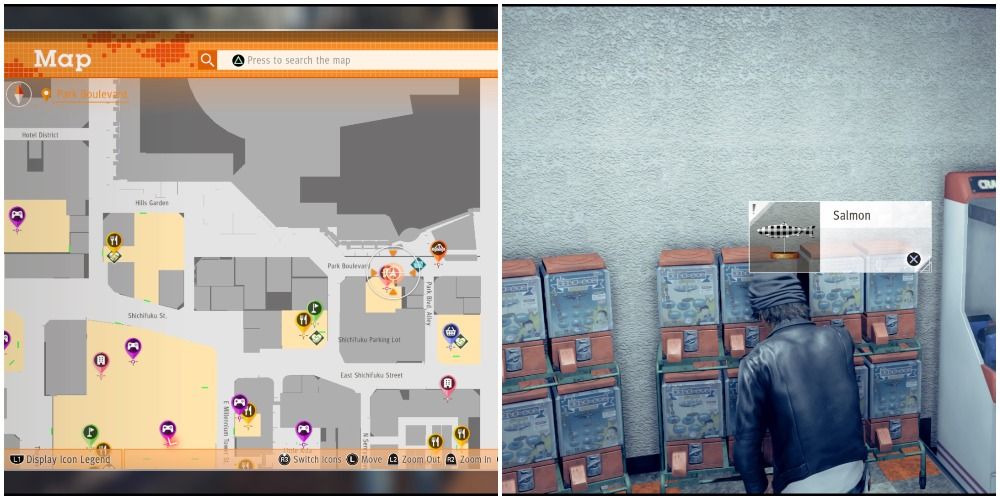 Lastly, you can get items from the gacha machines in Game Center Charles, but which items you get all comes down to luck.
Yagami's Record Player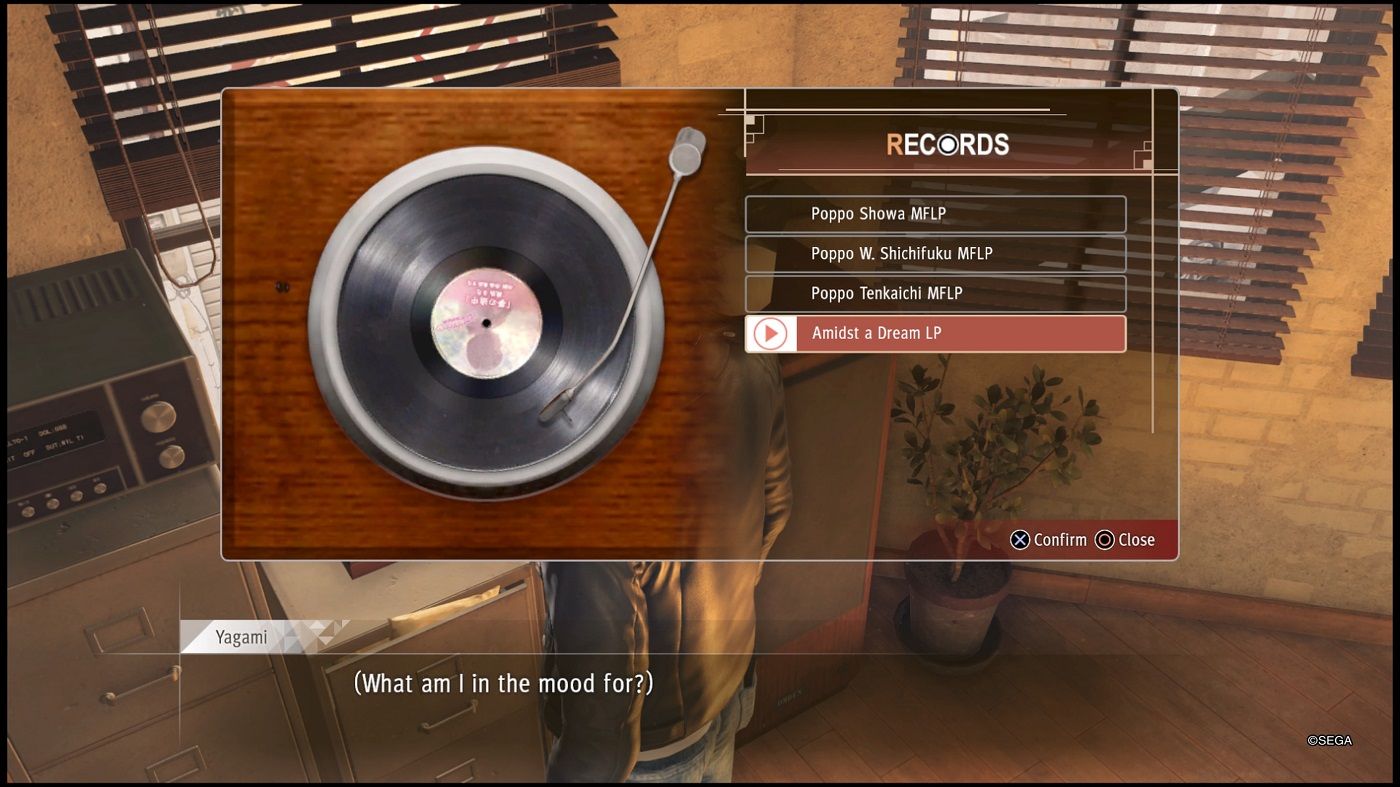 You can also play a range of LPs on your record player to add your favorite music to the background of your office too. Most records are obtained by completing the friendship sidequests in the Poppo convenience stores, but you can also get some as rewards or as part of side cases.
If you've purchased the "Music Appreciation" skill with SP, listening to your music in your office will replenish your HP.
Next: Yakuza 6 Guide: How To Complete Every Substory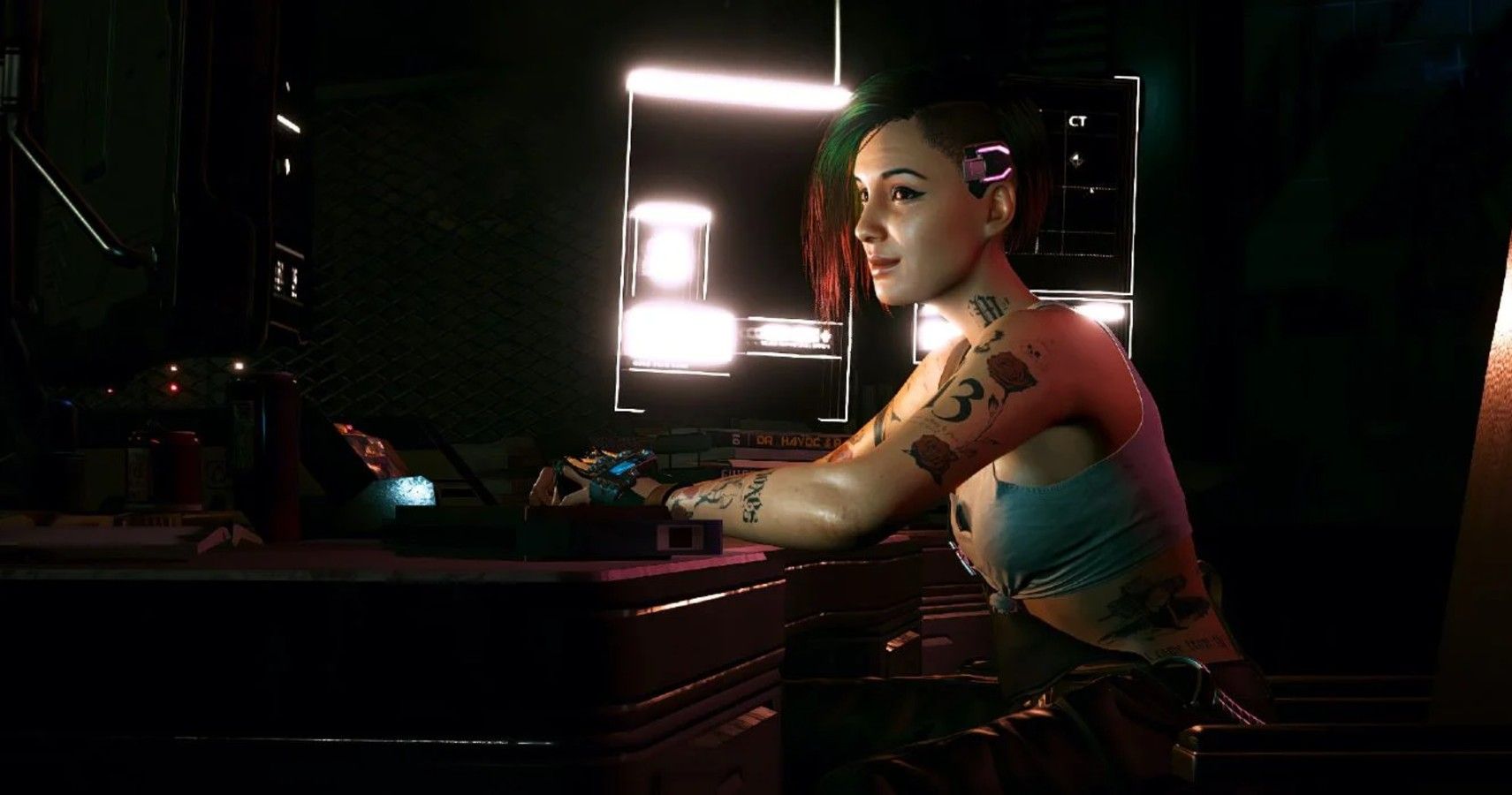 Meg appreciates gaming on all formats but primarily spends her time achievement hunting to the extreme. Her passion for gaming began as a child when first introduced to the Amstrad.
Source: Read Full Article